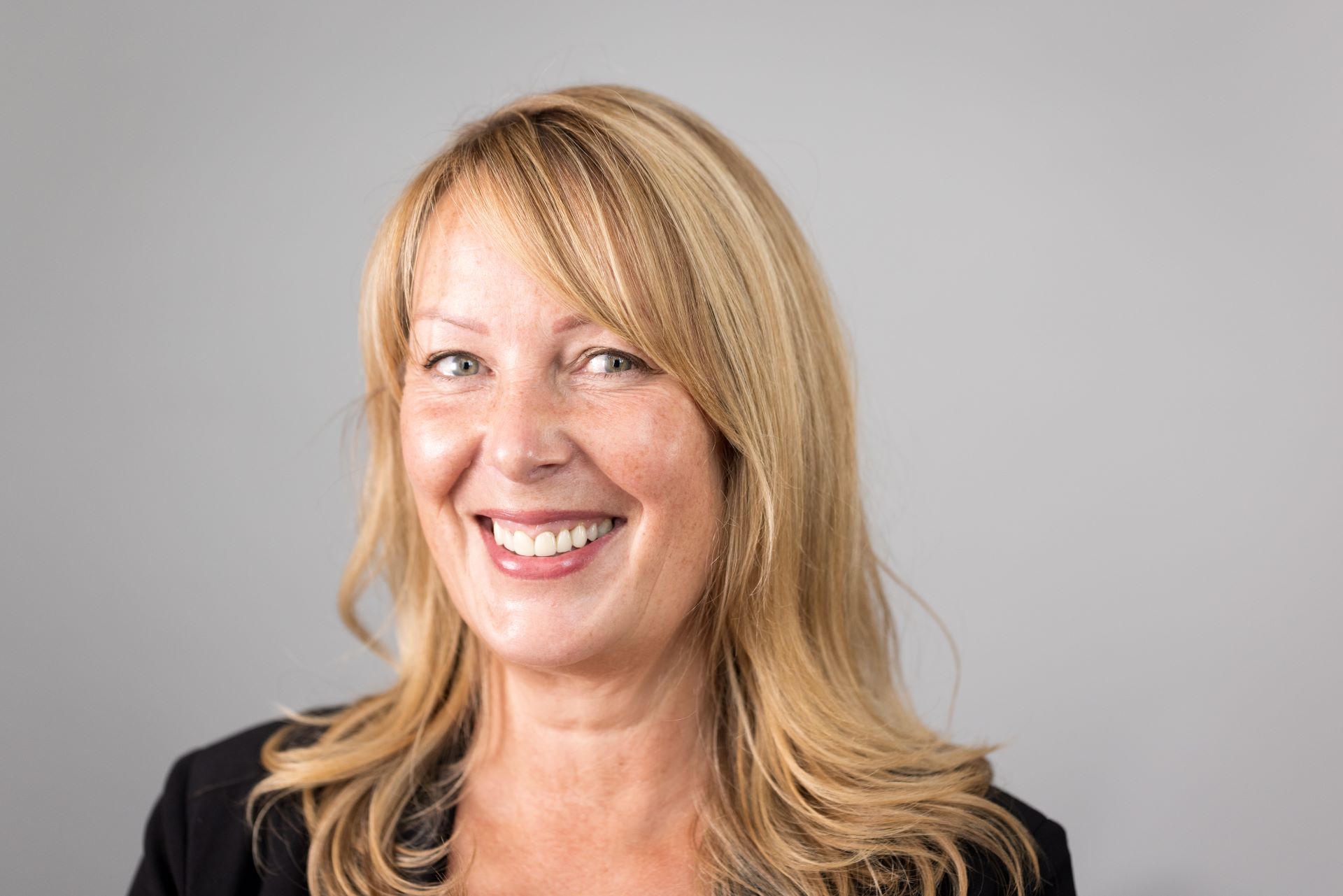 Aardman's Director of People and Culture, Paula Newport, is a senior HR professional with over 30 years' experience in the industry.
She has worked in a number of public and private sectors, as well as holding Trustee positions on external charity boards.
Working closely with the MD, Paula drives the people agenda to ensure the Founder's Legacy and cultural values run through everything we do, embedding these values to provide a high performing, inspiring, nurturing, inclusive and fun place to work.