Created in partnership with Art Ludique, Art of Aardman is a touring exhibition that celebrates the intricacy, humour and artistry of the Aardman studio. It features over 350 objects from multiple productions, including handcrafted models, elaborate sets, props, original sketchbooks, concept drawings, character studies, storyboards and production design. Highlights include the original versions of Gromit's famous vegetable garden, the flying machine from Chicken Run and the spectacular five-metre tall galleon from The Pirates! Band of Misfits.
Art of Aardman premiered in Paris from March 2015, and has since continued it's international tour to Frankfurt, Melbourne, Seoul, Daegu, and mostly recently returned to Europe in 2020 at the Forum Groningen in the Netherlands.
International Opportunities
The Art of Aardman international tour is managed by our exhibition partners, Art Ludique. To enquire about hosting the exhibition at your venue please get in touch with the Art Ludique team directly.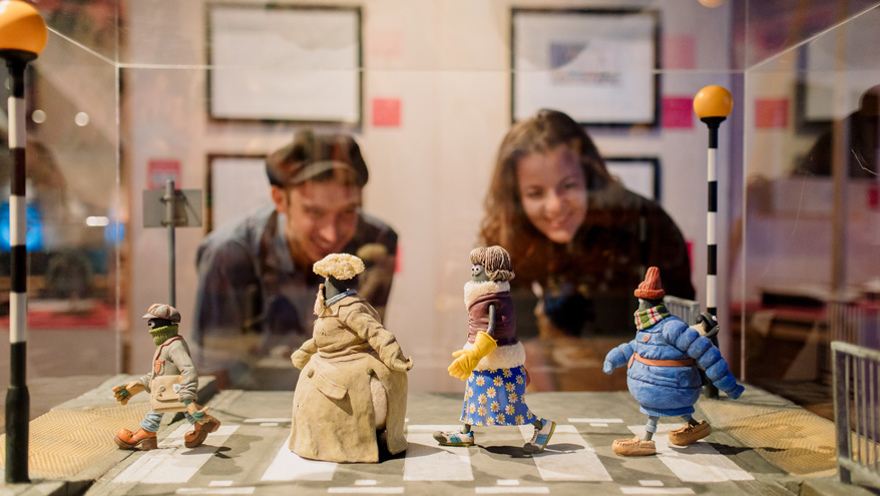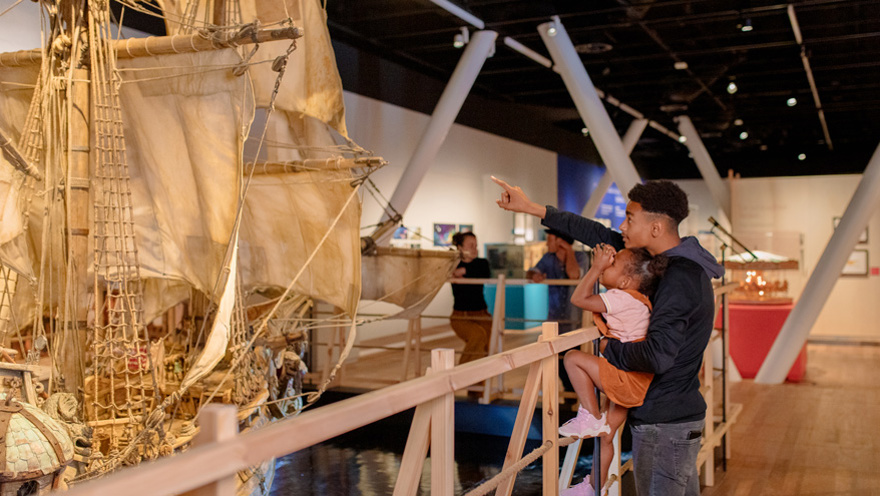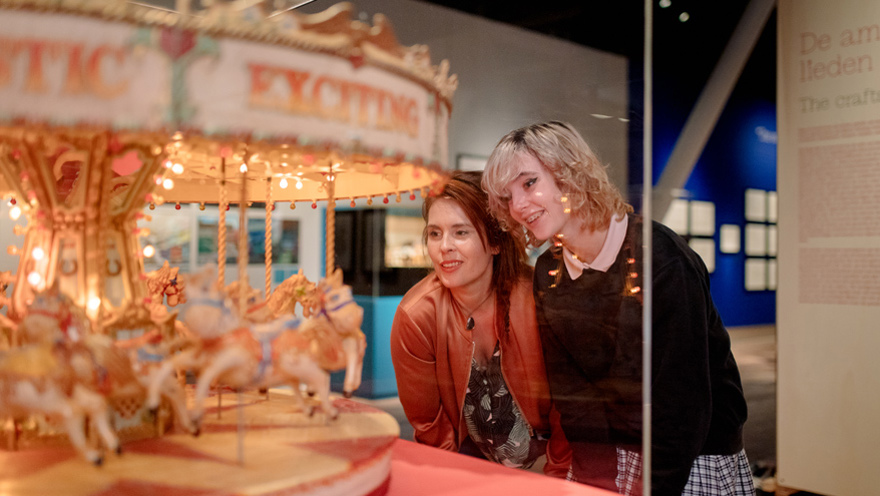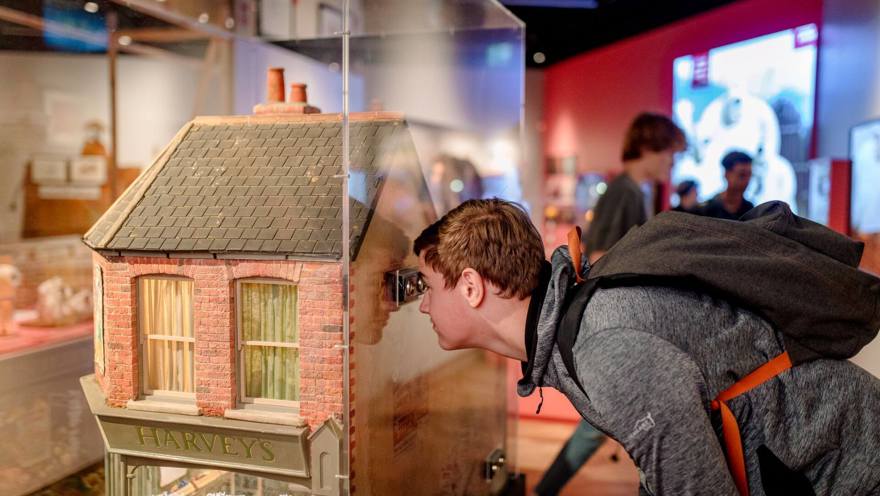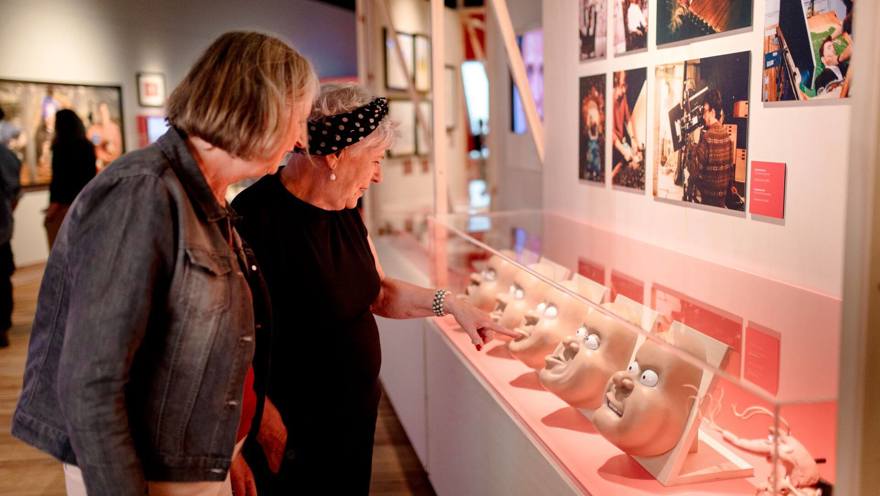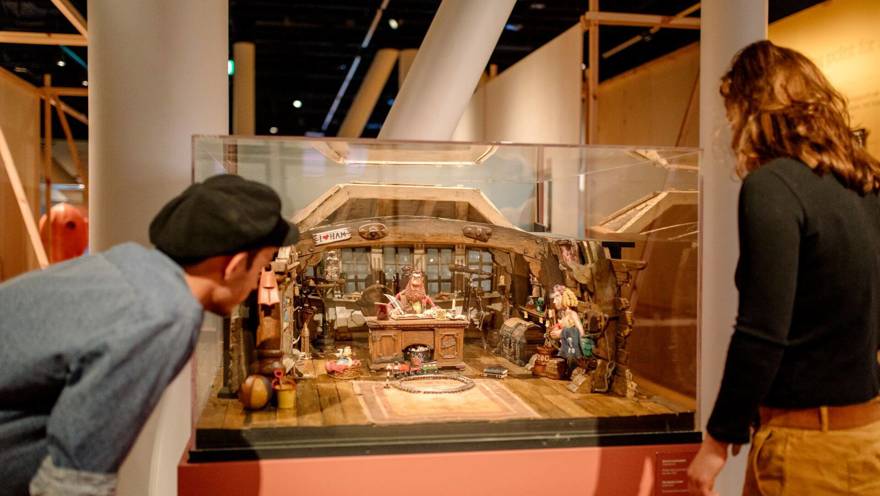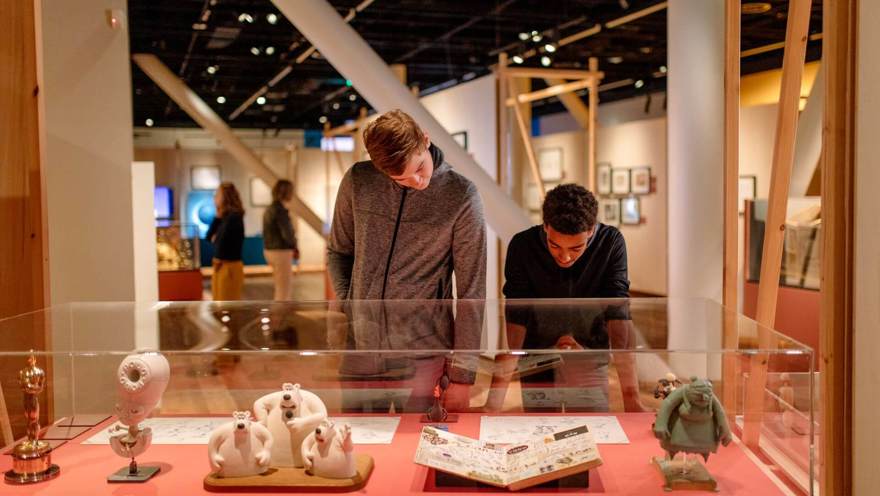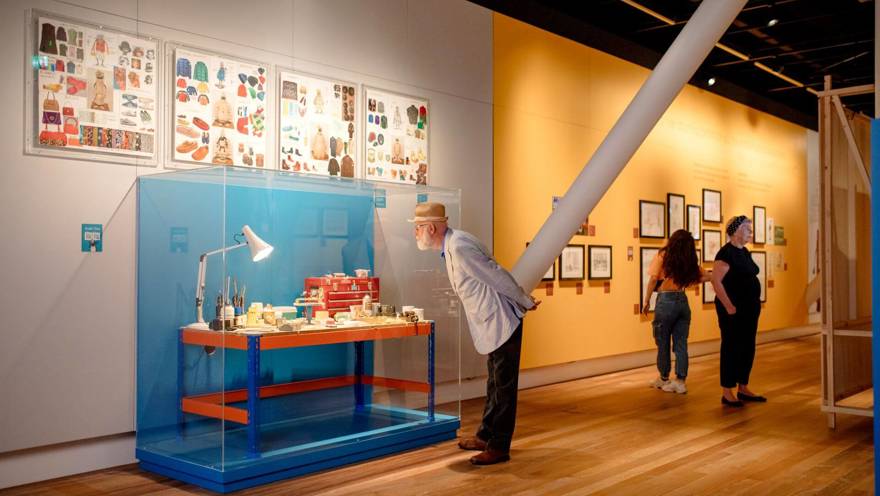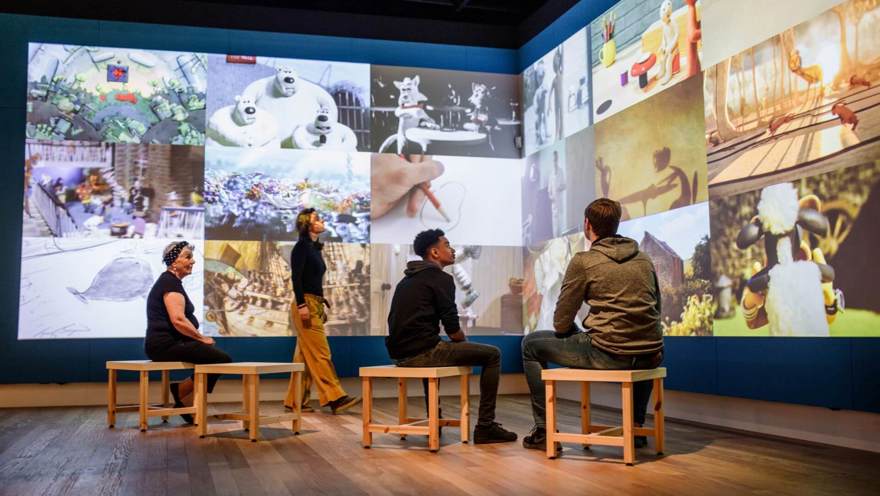 Ngaio Harding-Hill
Head of Attractions & Live Experiences
Ngaio is the Head of Attractions & Live Experiences at Aardman, responsible for the strategic development and management of a portfolio of global live events, attractions and exhibitions.
View Ngaio's full bio