120 x 5', 1 x 20', 3 x 10 - CGI / Series / Education / Pre-school - 2017 – Now
From the creators of Alphablocks – an award winning literacy-based animation series - Numberblocks is a revolutionary new math brand created by Joe Elliot and animated by BAFTA-winning studio Blue Zoo. Numberblocks uses humour, music, inventive animation, delightful characters and engaging storylines to show children under the age of six how numbers really work.
Numberblocks is an innovative new children's brand that celebrates numbers and learning and helps children to master key math skills with every adventure. It's a story of ten friends who can always count on each other but most of all, Numberblocks is about having fun with numbers!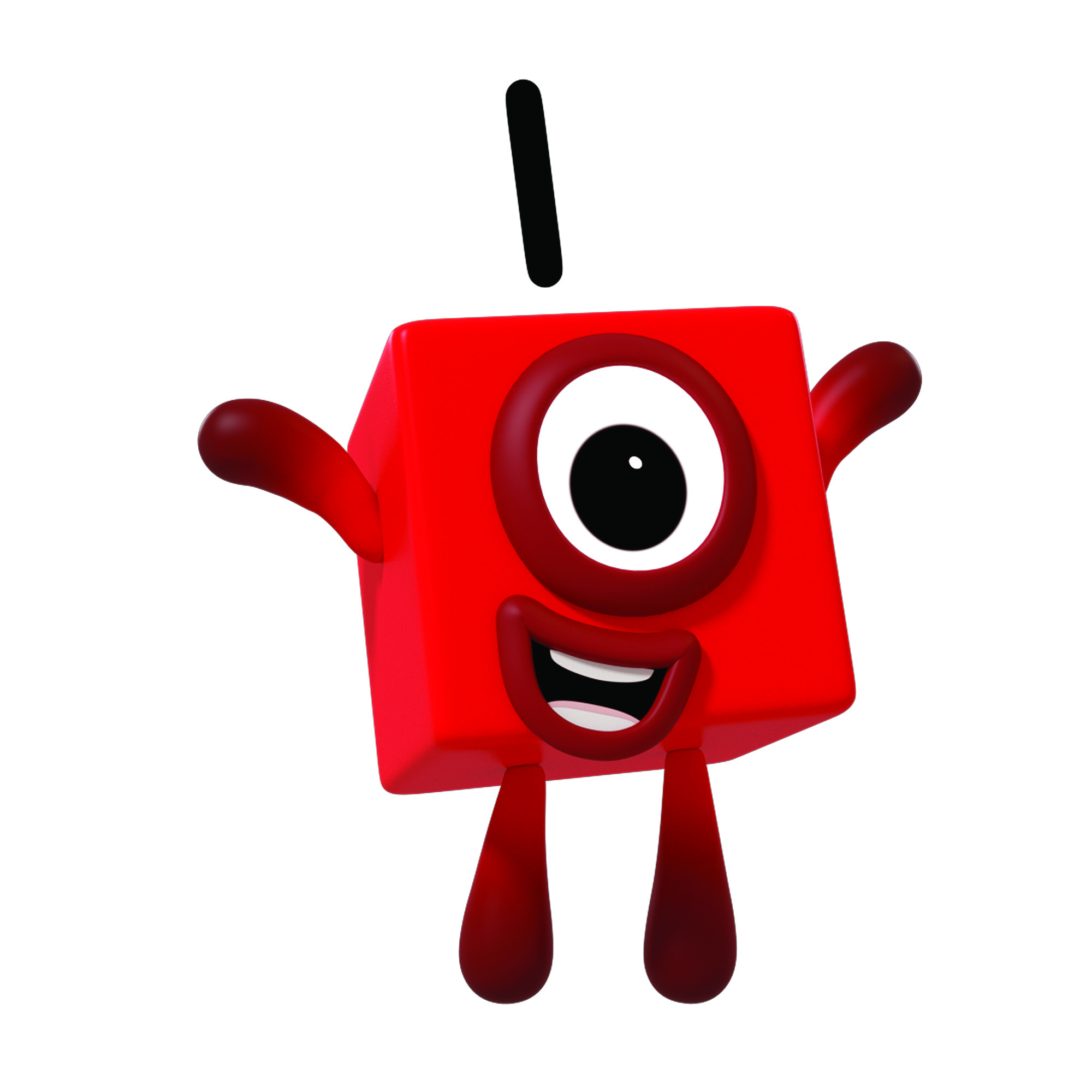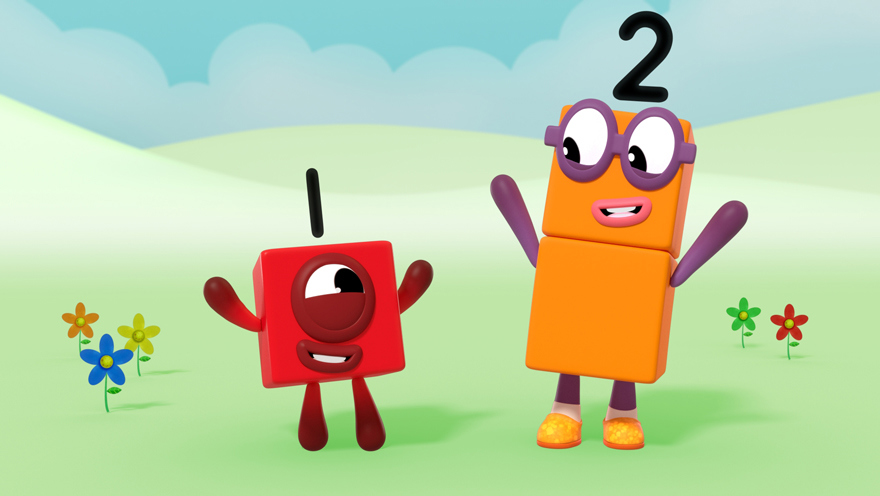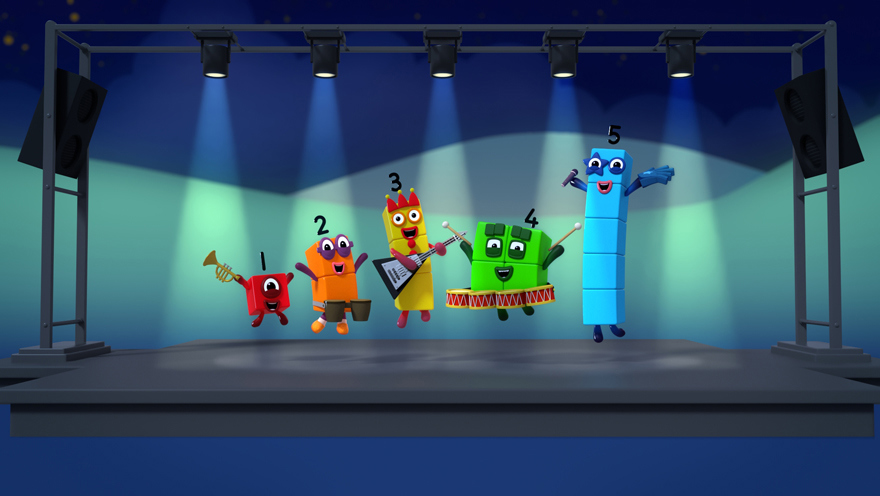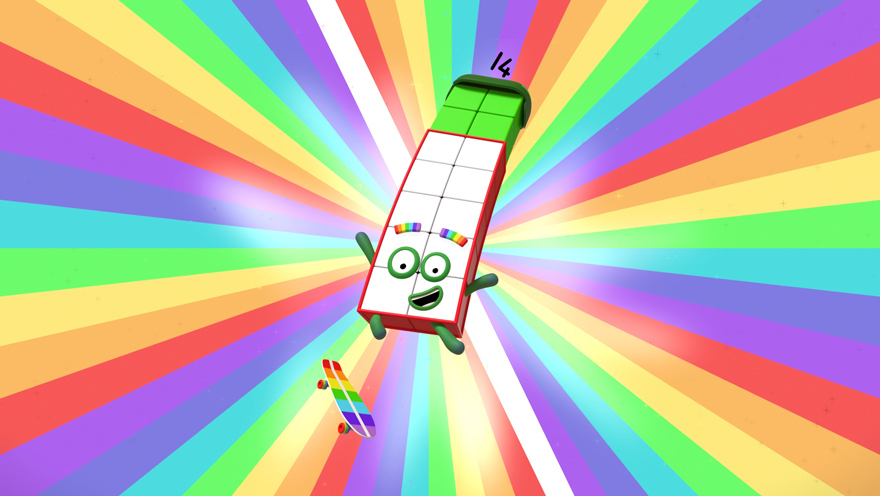 2019

Children's BAFTAs

Best Pre-School animation — BAFTA
Fun facts!
3.4 billion

Views on YouTube

134

Licensed territories

36

Language versions