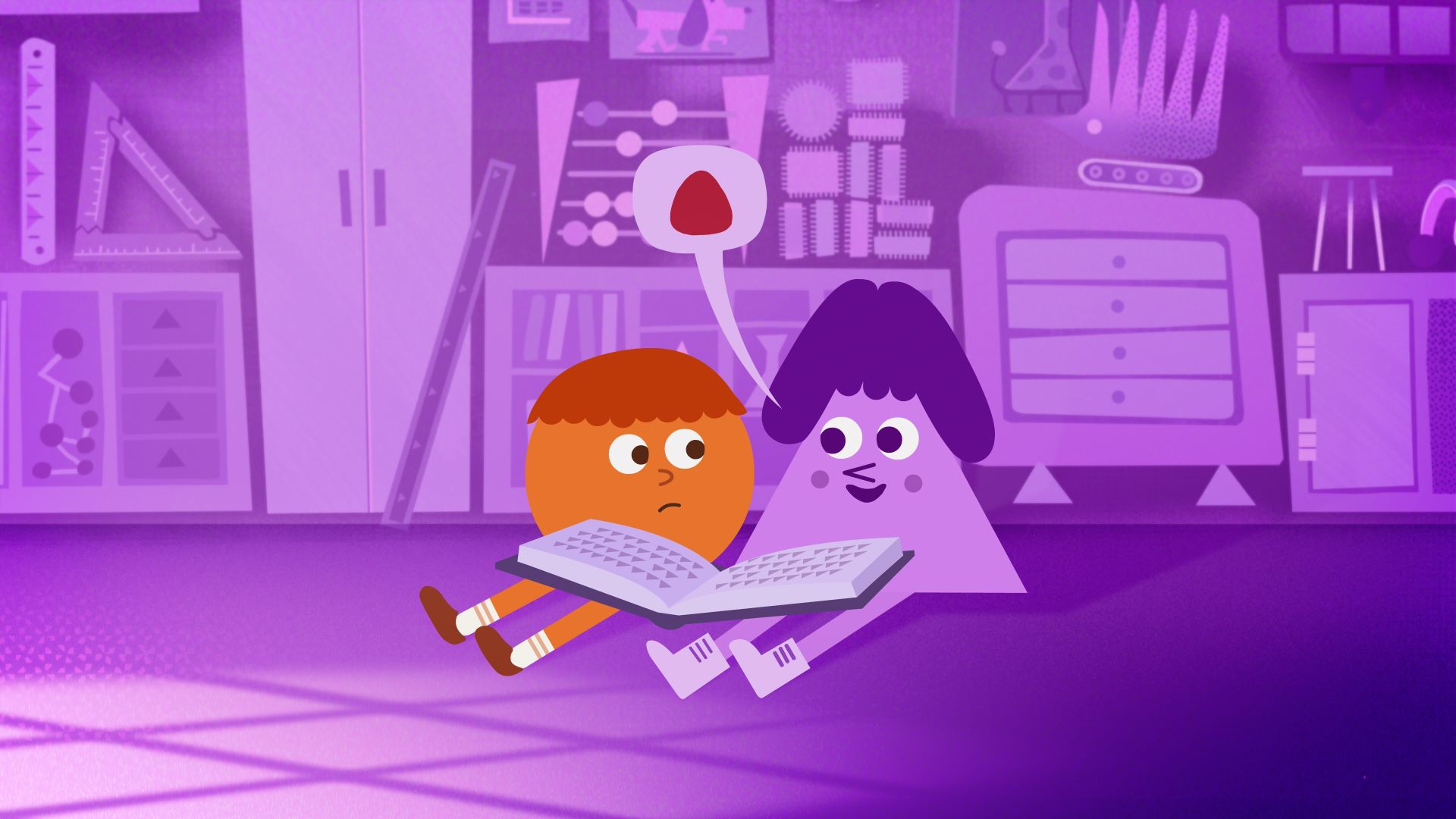 To mark the one-year anniversary of the war in Ukraine, Aardman and international children's charity Save the Children have released a short film to highlight the experience of refugee children around the world.
Inspired by real-life experiences of children that Save the Children works with, 'Home' tells a story about how child refugees feel and what it's like to be separated from friends, family, and school in a new and unfamiliar setting. It also celebrates the possibilities for children to welcome new refugee friends and learn about different cultures. Although prompted by the outbreak of war in Ukraine, this moving four-minute animation aims to support the many millions of children who have been forced to leave their homes because of violence in countries including Ukraine, Afghanistan, Yemen, and Syria.
Nothing to see here
Your filters returned no results. Try changing your selection.