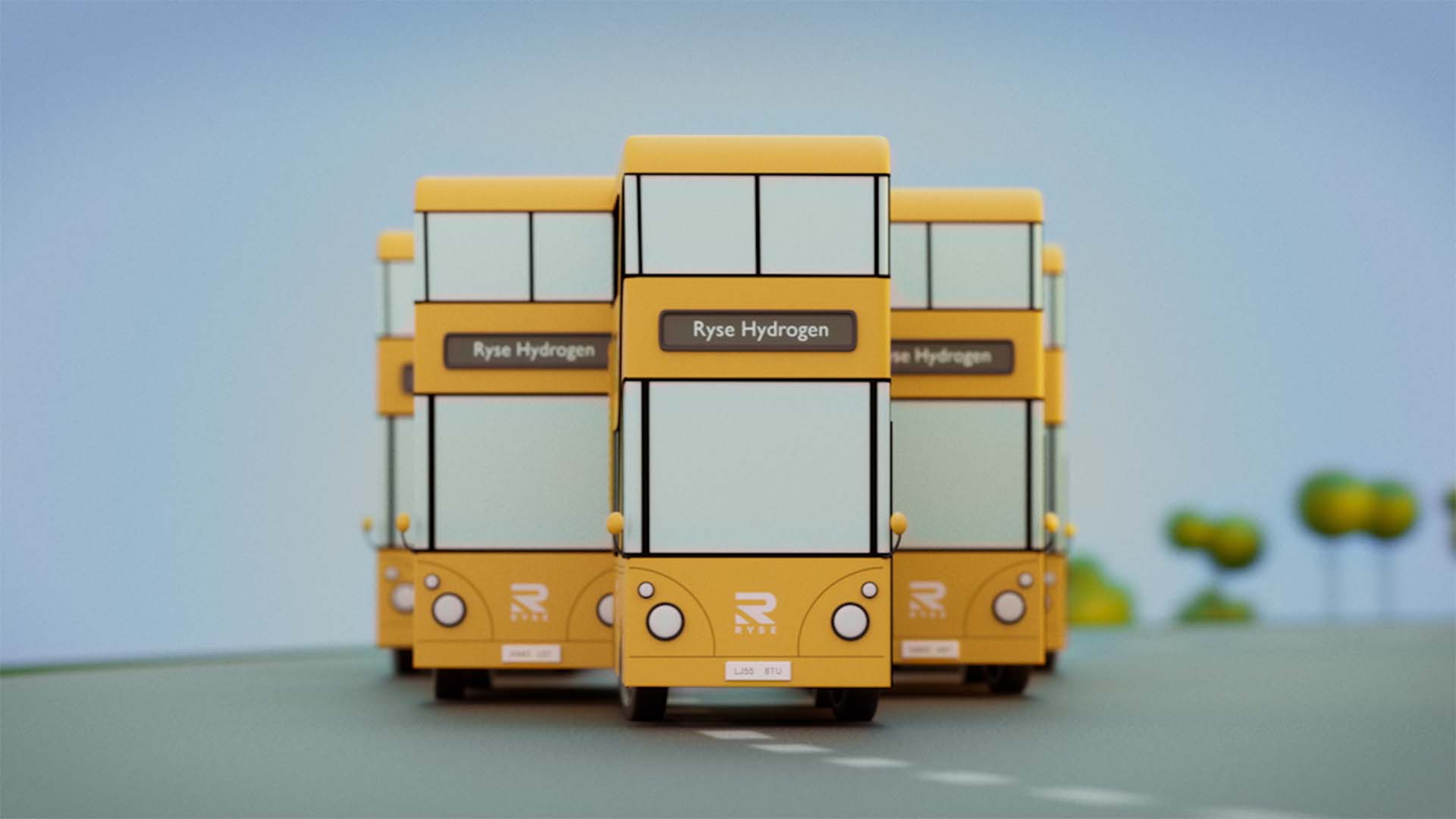 Dan is a Director and Designer involved in multiple development projects, and has recently directed What's Up With Everyone, a campaign developed to help young people become more aware of their mental wellbeing.
Dan directed a short film for the company Ryse who make green hydrogen fuel for busses. Influenced by fine art and vintage science graphic design,  the end result made 'sciencey' graphics interesting and warm without losing the serious tone while clearly communicating the benefits for the world of using hydrogen.
In various roles Dan has worked for clients like Tesco, Disney, Google and Sky TV on projects for broadcast, advertising, short film and series. Later, as a director, he has been has been involved in a variety of different projects, ranging from short charity films to advertising and promotional work.
Helen Argo
Executive Producer - Commercials & Short Form
Helen is responsible for the studio's Commercials and Short Form productions, creating animated and digital content for advertising agencies, third party brands as well as Aardman's own IP. Most recently she has produced The Bear and the Squirrel - a 4D film for Efteling, and stop motion musical short Robin Robin for Netflix.
View Helen's full bio
Steve Harding-Hill
Creative Director
Steve became Creative Director for Aardman's Commercials and Short Form division in 2016 and is responsible for the creative direction of the studios partner content productions.
View Steve's full bio