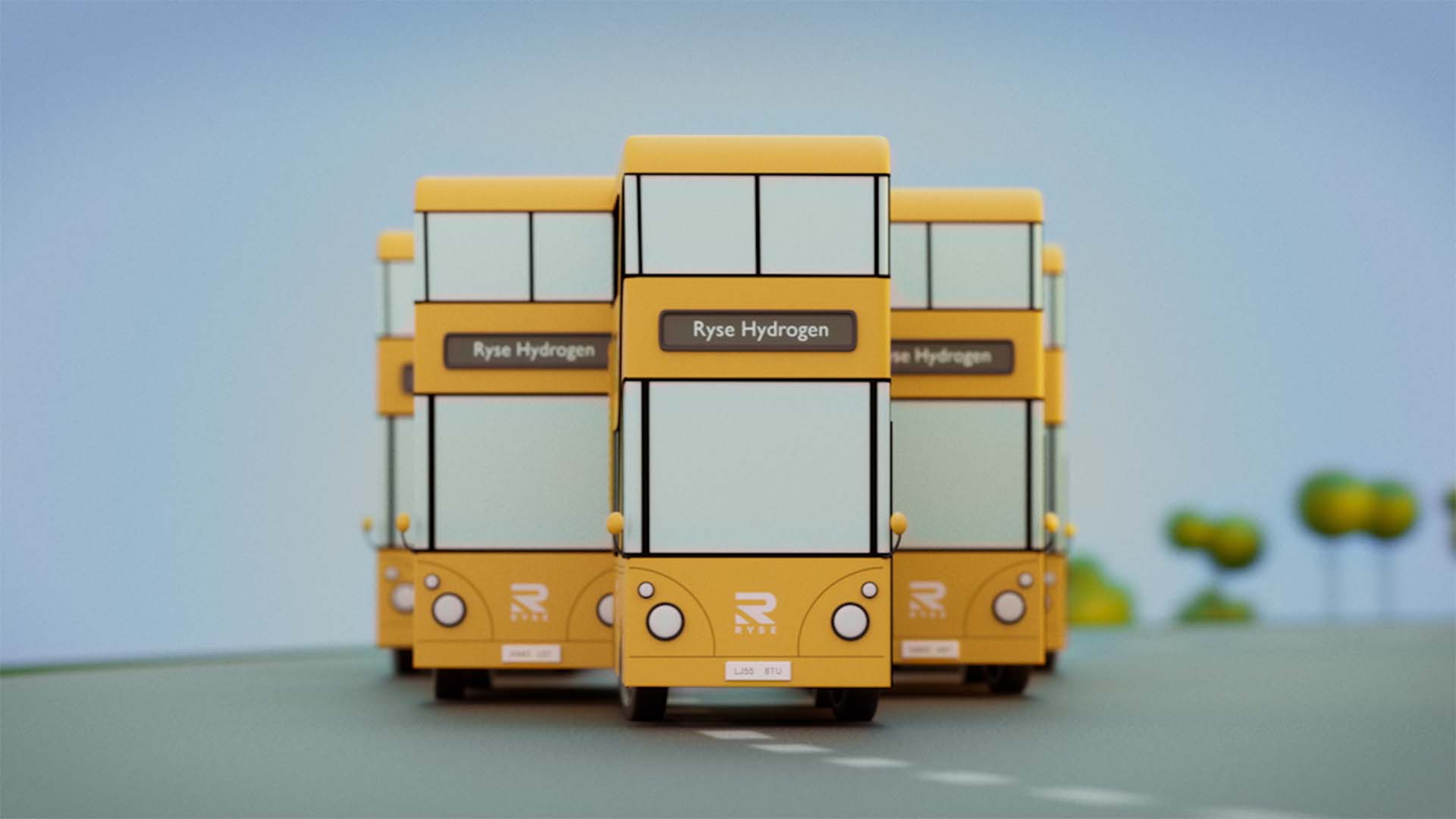 Dan is a Director and Designer at Aardman, involved in multiple development projects and has recently directed What's Up With Everyone, a campaign developed to help young people become more aware of their mental wellbeing.
Dan directed a short film for the company Ryse who make green hydrogen fuel for busses. Influenced by fine art and vintage science graphic design,  the end result made 'sciencey' graphics interesting and warm without losing the serious tone while clearly communicating the benefits for the world of using hydrogen.
In various roles Dan has worked for clients like Tesco, Disney, Google and Sky TV on projects for broadcast, advertising, short film and series. Later, as a director, he has been has been involved in a variety of different projects, ranging from short charity films to advertising and promotional work.
Want to work with Dan or have a project you'd like to discuss? Contact us.