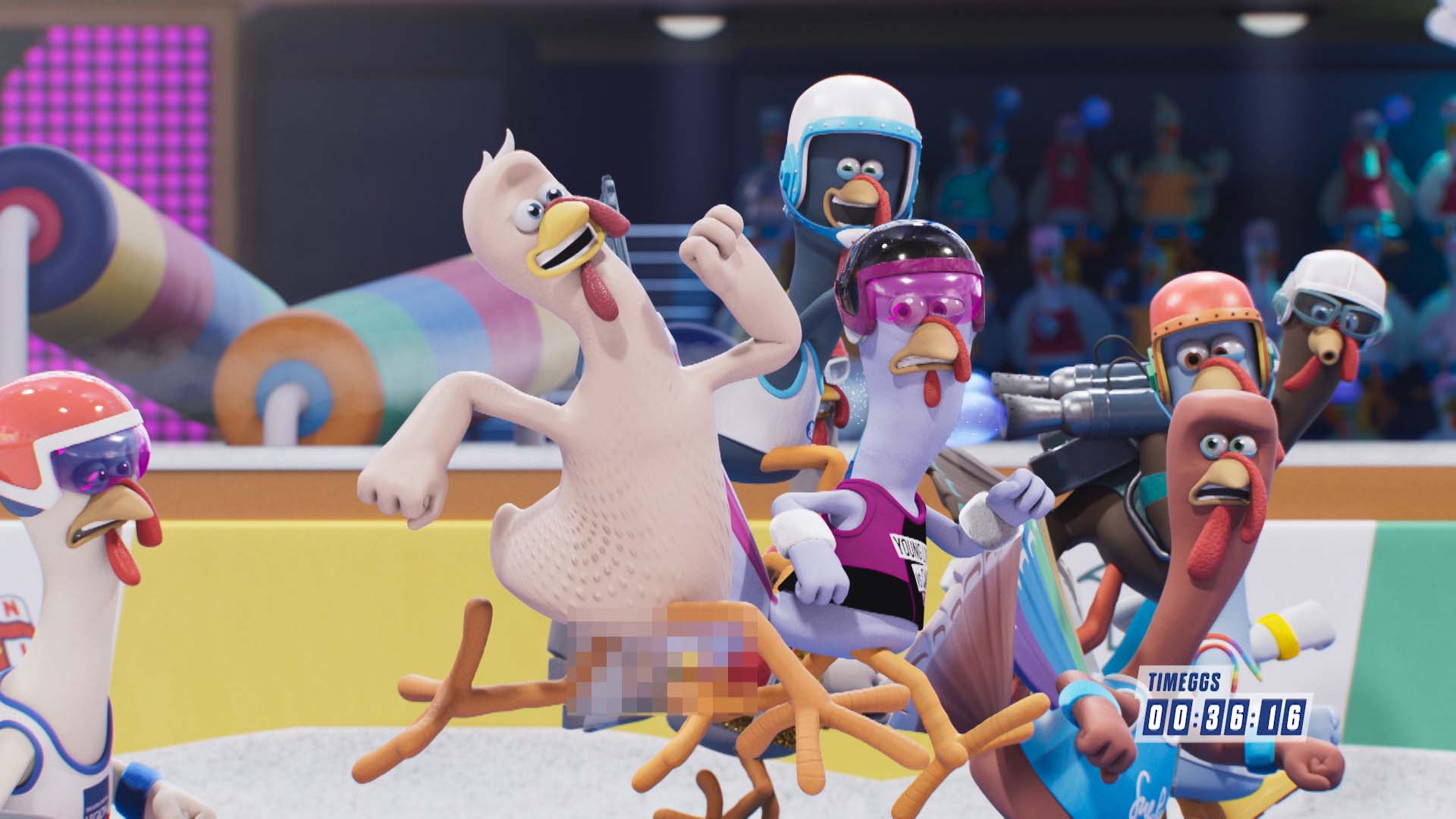 Darren is a director and designer with 20 years experience in the animation and design industries. During this time he has worked across a broad spectrum of media; employing his mixed media, creative and filmmaking skills in film, broadcast, commercial and print projects.
Directing, art direction, character design, visual development for feature film and TV series have all evolved into mainstay skills from his beginnings as a freelance illustrator. Additionally, his years of CG experience on over 50 commercials, specialising in lighting and camera, have developed his cinematic sensibility and opportunities to experiment with various techniques, keeping his work rich, humorous and inventive.
His directing work has recently won an RTS award, gold at the Promax BDA awards for art direction & design and his directing work has made shortlists including BAA, YDA Awards and Rushes Soho Shorts.
His work has also contributed to Academy Award® winning and nominated feature films, award winning shorts, BAFTA® nominated children's TV series and channel branding as a designer or art director. His work has featured in various publications including Creative Review, Stash Magazine and books such as The Book of Conversations, and Cracking Animation.
Want to work with Darren or have a project you'd like to discuss? Contact us.