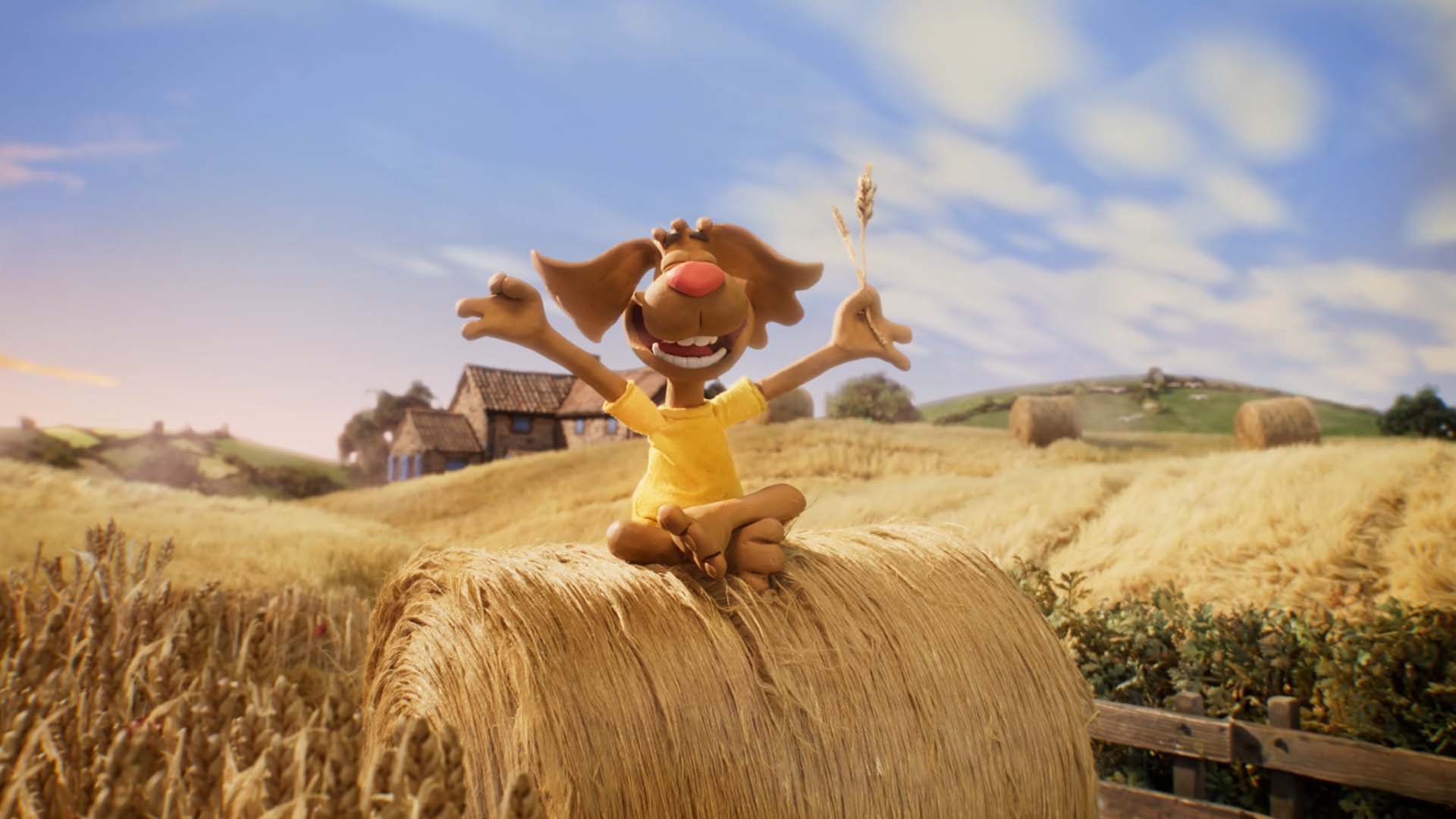 Magda is an award-winning Director at Aardman. Over the nine years Magda has been with Aardman, she's directed stop motion, CGI, 2D and live action commercials.
Her most recent work includes a number of DFS adverts; including Wallace & Gromit's 'The Great Sofa Caper', Dammy the Beaver, as well as Share the Orange, an Alzheimer's Research UK campaign spanning three years, starring Samuel L Jackson, Bryan Cranston and Christopher Eccleston. The film was a PR Week Award Winner and it became the most successful digital campaign in the charity's history.
As well as commercial work Magda is currently developing a feature film 'Jasia' based on her Grandma's memories from WW2 in Poland. The film is currently being developed in coproduction between UK, Ireland and Poland by Producer of the Academy Award ® - winning film 'Ida'. Magda directed development of her children's series 'Joyets' with the Illuminated Films Company. She created a trailer and pilot for it, and supervised scriptwriting.
Magda has also directed a number of films such as Sprits of the Piano, Zbigniev's Cupboard and Joyets, which have won multiple jury and audience awards around the world.
Magda graduated from NFTS in Beaconsfield, UK, as well as the Polish Film School in Lodz and Art College in Warsaw.
Want to work with Magda or have a project you'd like to discuss? Contact us.