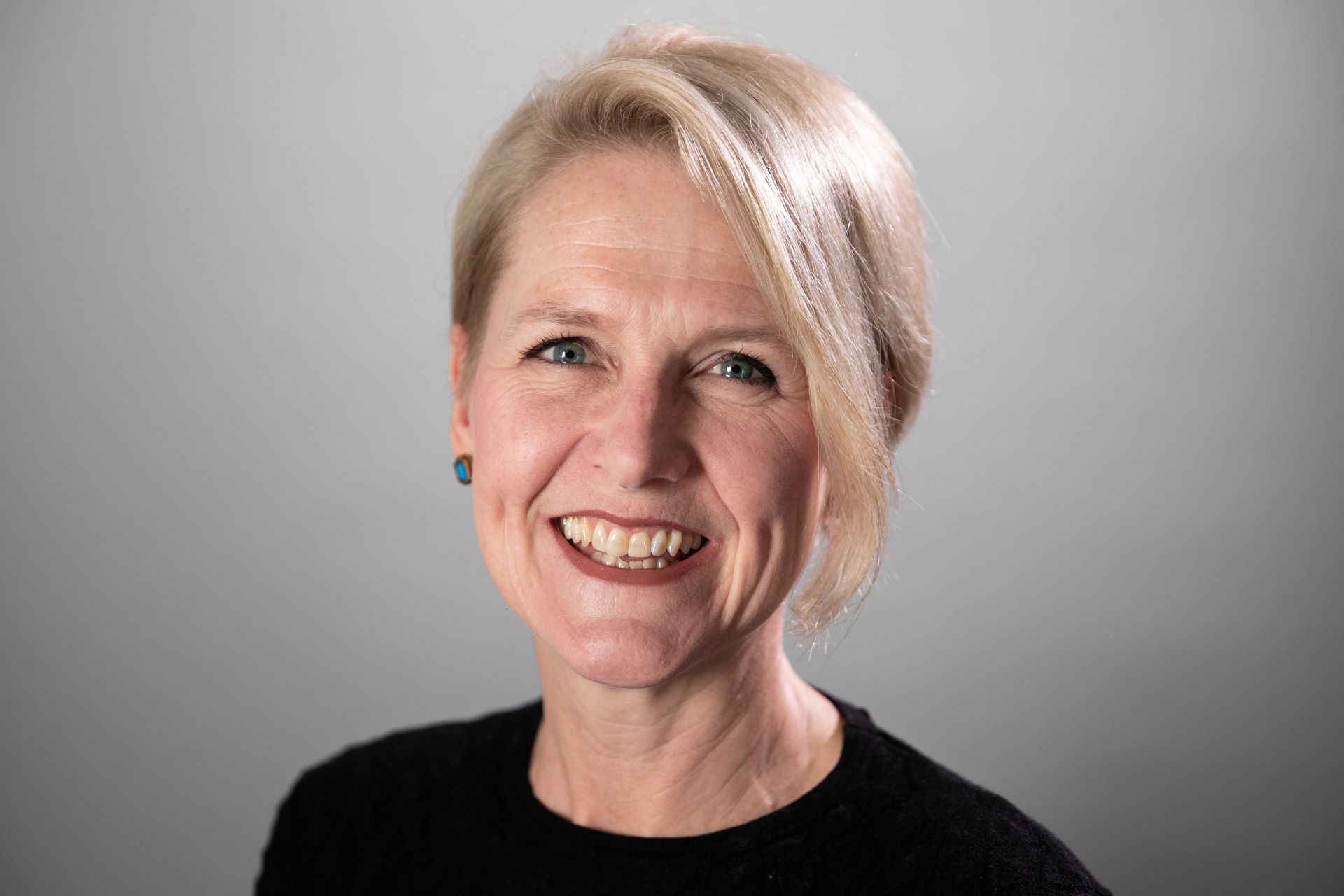 Ngaio Harding-Hill, Head of Attractions and Live Experiences at Aardman, is responsible for the strategic development and management of a portfolio of global attractions, exhibitions and live events.
She has helped establish Shaun the Sheep as a force in global branded family entertainment with a growing location-based entertainment business that continues to expand the reach of Aardman's iconic film and TV properties.
Under her guidance the company has expanded its portfolio, opening attractions in Japan, the UK, Sweden and Australia; International touring exhibitions; global touring stage shows and an international programme of live events throughout Europe, the Middle East, South East Asia, Japan, China and Australia.