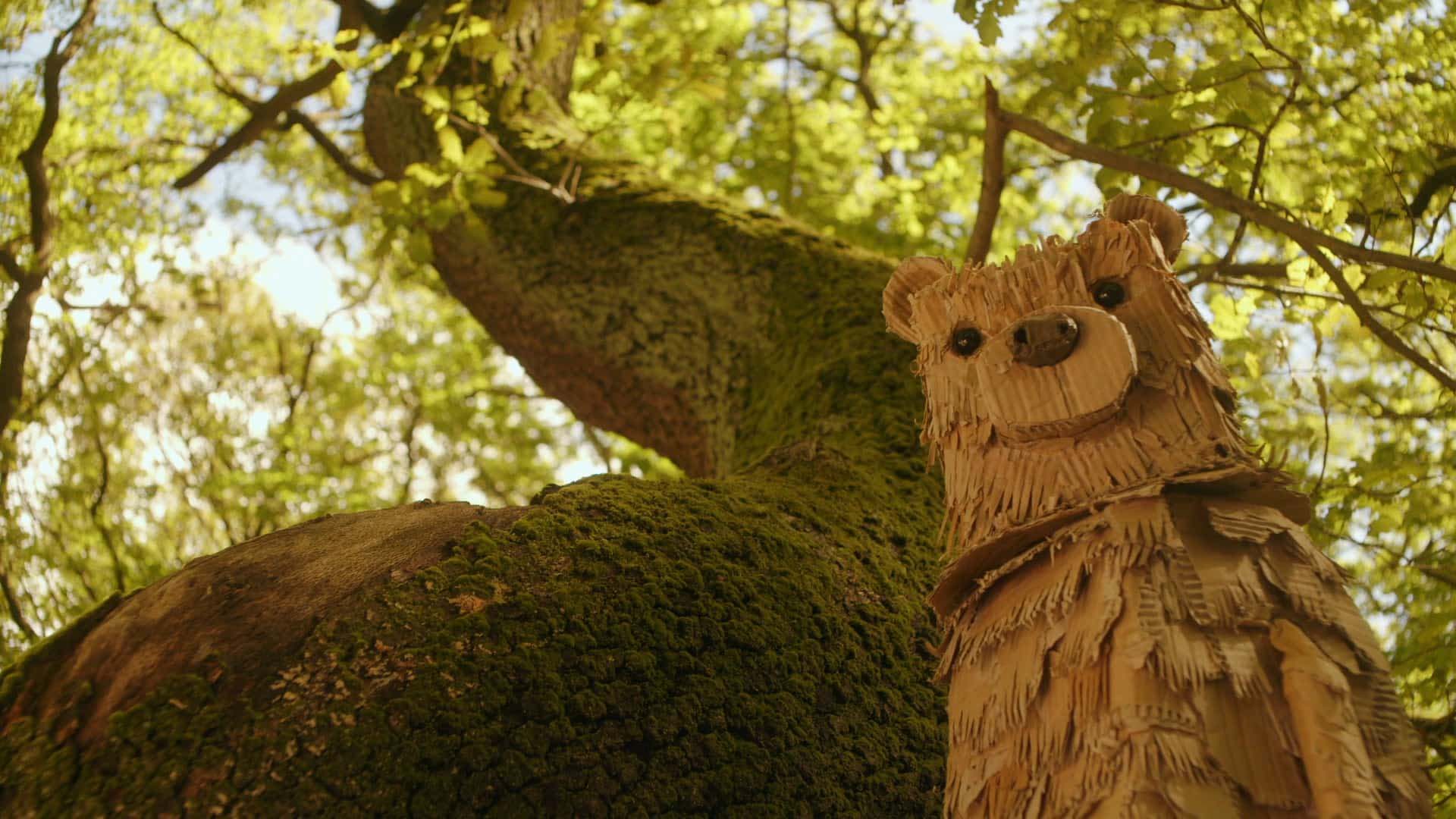 Rebecca grew up in the middle of nowhere in the countryside, an excellent training ground for the hermit-like existence of an animation director and writer. Her narratives often tackle love and interpersonal relationships in a surprising or unexpected way.
In 2020 and 2021 Rebecca's debut live action drama 'Of Thread and Almonds' won Best Drama at Bristol Independent Film Festival as well as both the Heart Award and the Audience Award for Favourite Short film at Cambria Film Festival California. The film was also long listed for the 2020 Best Short Film BAFTA and screened at BAFTA and Academy Award qualifying festivals Hollyshorts, Short Shorts and Asia, Foyle and Cambridge amongst others.
Her previous shorts have picked up various awards over the years including a Vimeo Staff Pick, Best Animated Short Film at Kino Fest and the DepicT! Audience Award at Encounters.
In 2017 she directed actor Ewan McGregor's voice performance for her short film 'Now You See It', an artistic piece about environmental damage.
Over the years her shorts have been presented at such prestigious venues as The National Gallery London and Grauman's Chinese Theatre LA. Her short film 'Table Manners' is set to be screened by Centre Pompidou Modern Art Museum in Paris, Summer 2021.
Alongside her shorts, Rebecca has helmed and designed multiple commercial spots for some of the world's top brands including Starbucks, Hersheys, Google, P&G, Sony, Kraft, and FIFA.
Want to work with Rebecca or have a project you'd like to discuss? Contact us.