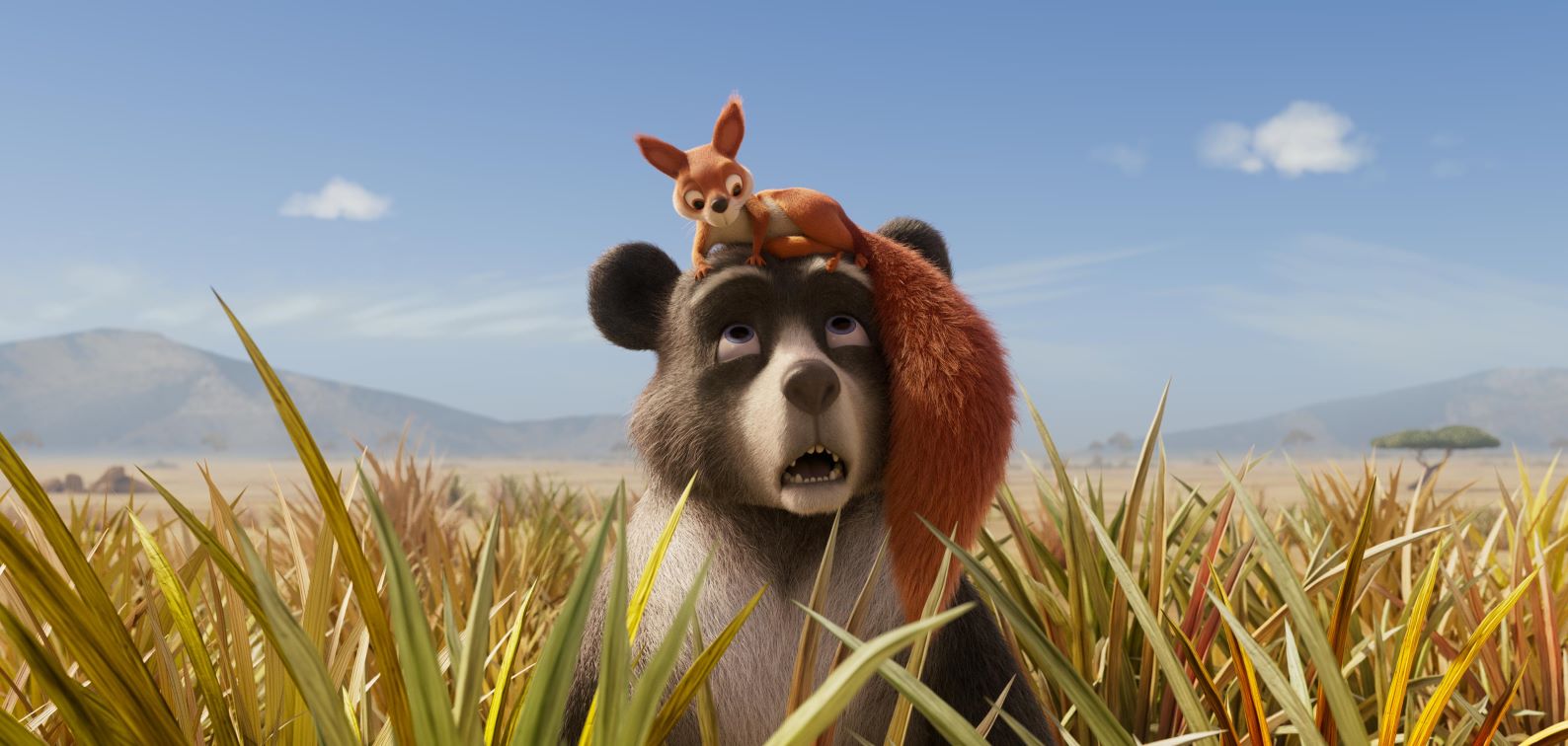 Steve graduated from the Royal College of Art back in 95' where his student film: The Ticker Talks, was nominated for the 'Best Animated Film' BAFTA.  Previous to that, his first Channel 4 commissioned short: Angry George Irons, won the 1994 BFI Award for Best Animated Short.
Steve joined Aardman in 1999, where he has directed high-profile campaigns for the Department of Health's 'Change 4 Life', the DFS furniture campaign (UK), Swedbank (Sweden) and MYER (Australia) to name a few.
In 2016, he became Creative Director for Aardman's Commercials and Short Form division and is responsible for the creative direction of the studios short form productions.
His most recent projects include The Bear and the Squirrel, a 4D cinema experience for Efteling in The Netherlands - Aardman's first major piece of original content for the theme-park market, and the recently screened Shaun the Sheep/BBC One Christmas idents. 
Want to work with Steve or have a project you'd like to discuss? Contact us.