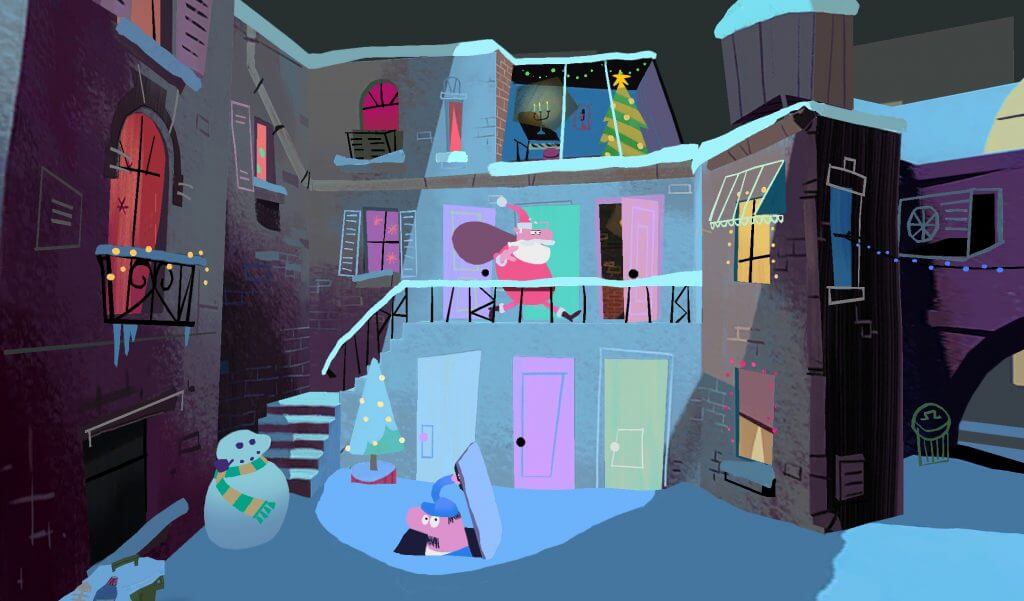 Tim is an Illustrator, Animator and Director based in Bristol. He has a strong eye for design and loves to bring his characters to life through storytelling and animation.
Tim has been working at Aardman for over 17 years. He has animated and directed on a broad range of projects creating films and commercials for clients such as Google, Tesco, Nintendo, Robinsons, Clipper Tea and more.
One of his stand out projects was the Google Spotlight Stories, a new form of storytelling made specifically for mobile and VR. In these 360-degree, interactive stories, your phone becomes a window to a world all around you. The sensors on your phone allow the story to be interactive; when you move your phone to various scenes, you are able to unlock mini-stories within the story.
Helen Argo
Executive Producer - Commercials & Short Form
Helen is responsible for the studio's Commercials and Short Form productions, creating animated and digital content for advertising agencies, third party brands as well as Aardman's own IP. Most recently she has produced The Bear and the Squirrel - a 4D film for Efteling, and stop motion musical short Robin Robin for Netflix.
View Helen's full bio
Steve Harding-Hill
Creative Director
Steve became Creative Director for Aardman's Commercials and Short Form division in 2016 and is responsible for the creative direction of the studios partner content productions.
View Steve's full bio