Animate It! Live is an interactive show featuring Shaun the Sheep, Morph and Wallace & Gromit, where the audience are joined by a trainee animator and a trainee director to learn some top tips about stop-frame animation from an expert at Aardman – and even become the stars of an animated movie!
Developed in partnership with Butlin's and Dan Colman Ltd for Butlin's 'Astonishing Family Science Weekends' at all 3 of their venues across the UK in 2015 and 2016. The show also toured Park Resorts holiday parks in summer 2016.
In autumn 2021, Animate It! Live formed part of the celebrations for the opening activities of the refurbished W5 Science Centre, Belfast and a special new Christmas version was released to coincide with the premiere of Shaun the Sheep: A Flight Before Christmas.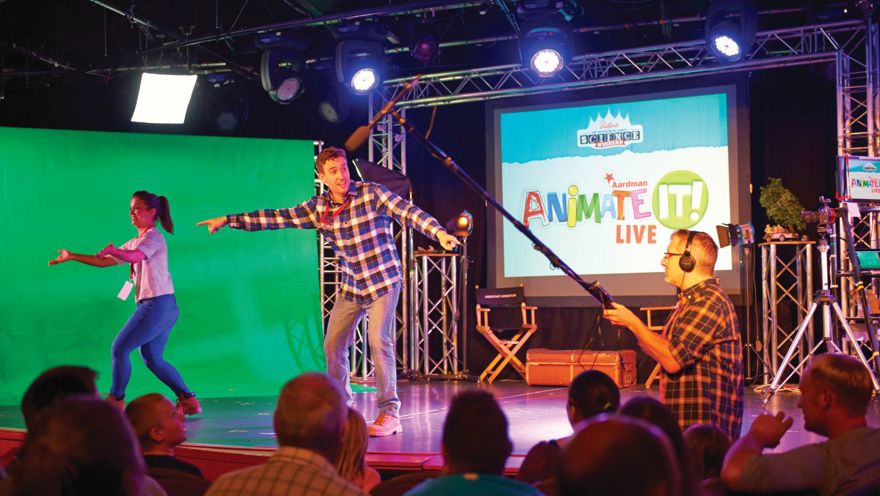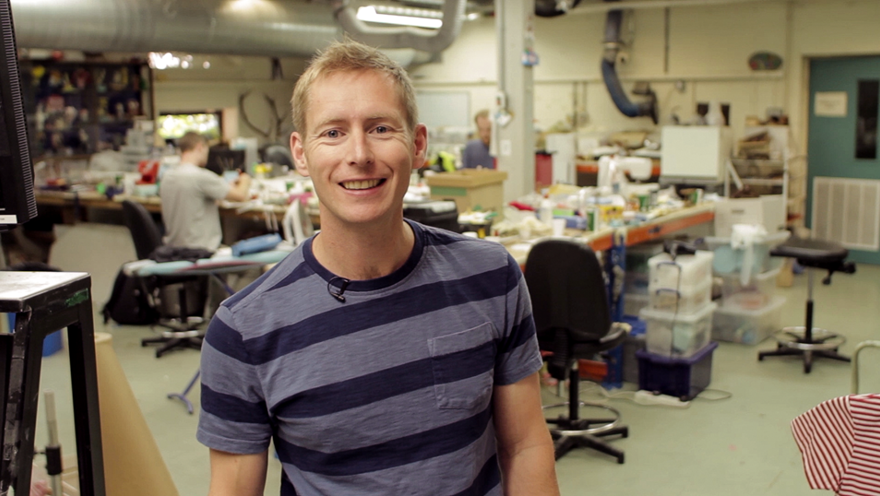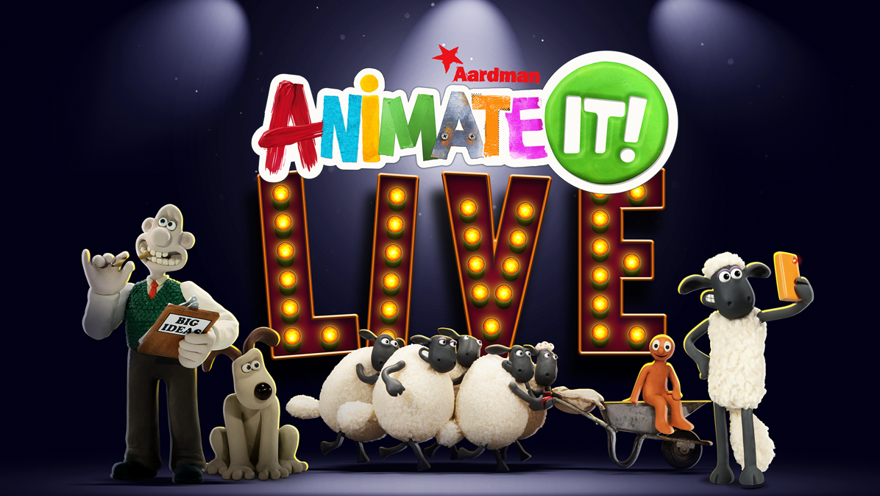 Ngaio Harding-Hill
Head of Attractions & Live Experiences
Ngaio is the Head of Attractions & Live Experiences at Aardman, responsible for the strategic development and management of a portfolio of global live events, attractions and exhibitions.
View Ngaio's full bio