52 X 11' - Series / CGI - 2024 – 2025
From award winning production company, Creative Conspiracy, Monster Doctor is an adventurous, funny, but above all monstrous children's series!
When a ghost's scary "BOO!" sounds like a miserable "pwoo", when a skeleton has broken one of its bones or a two-headed monster has a two-headed headache, they go to see a doctor. A MONSTER DOCTOR!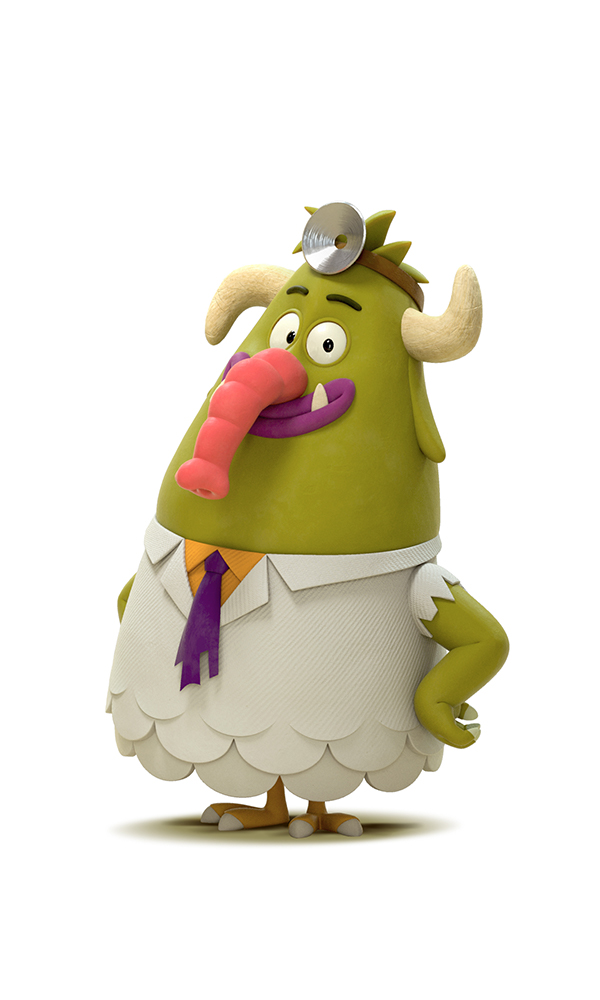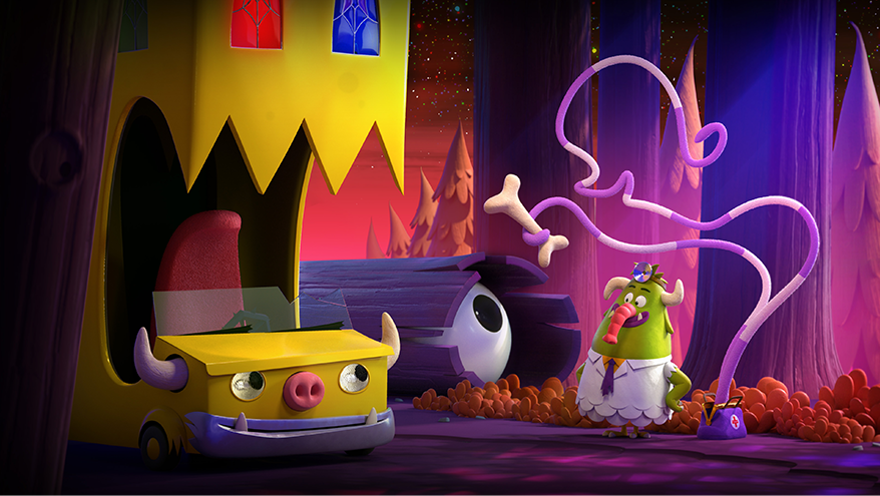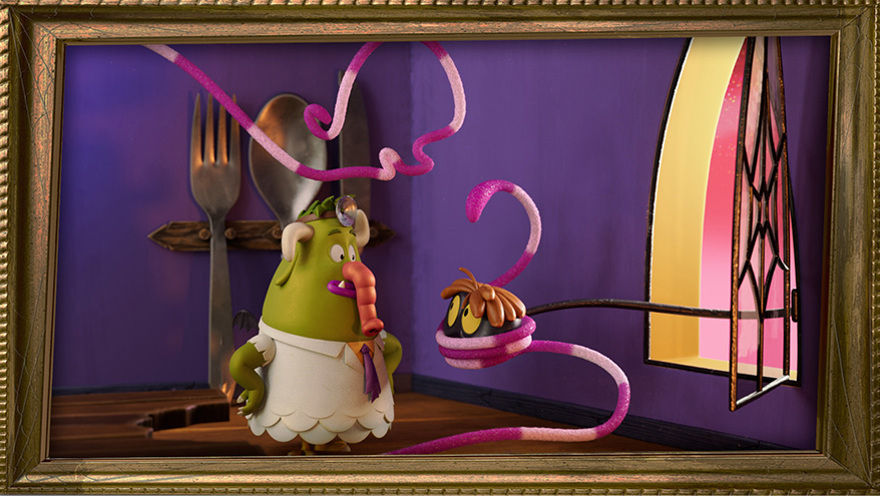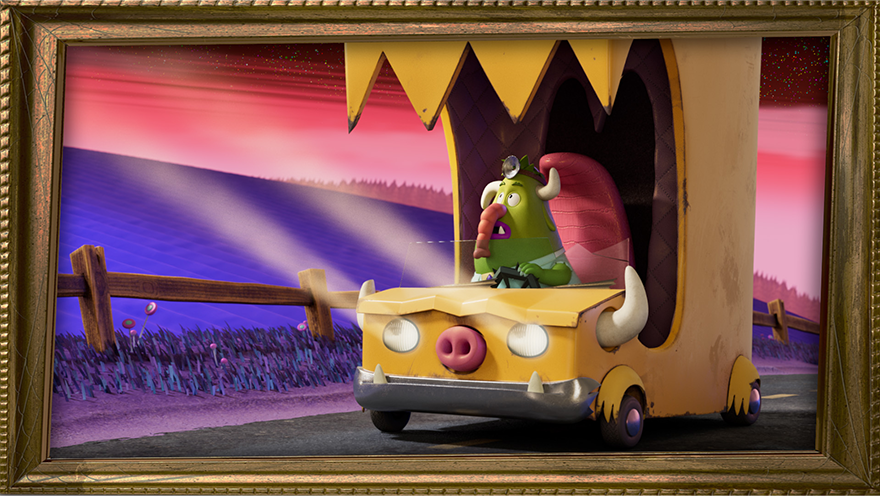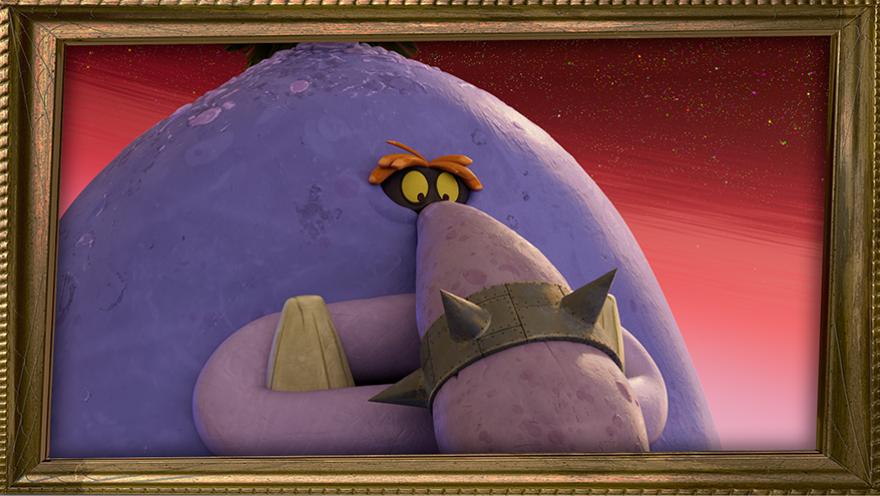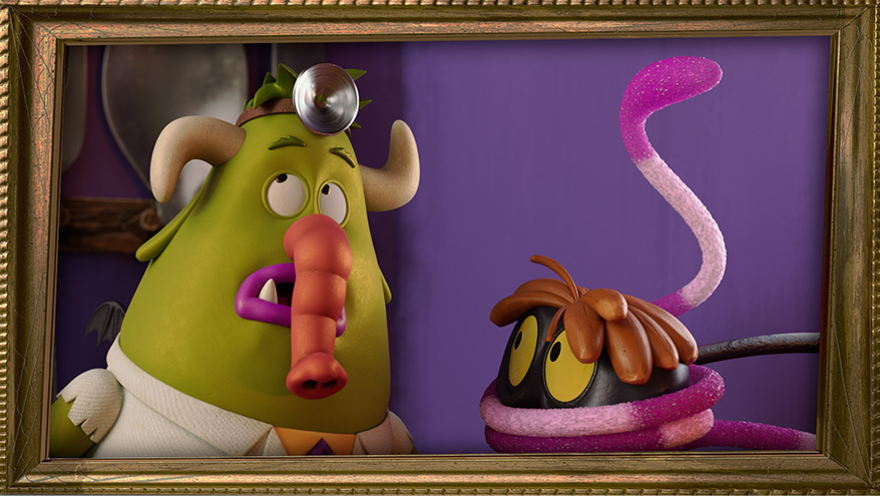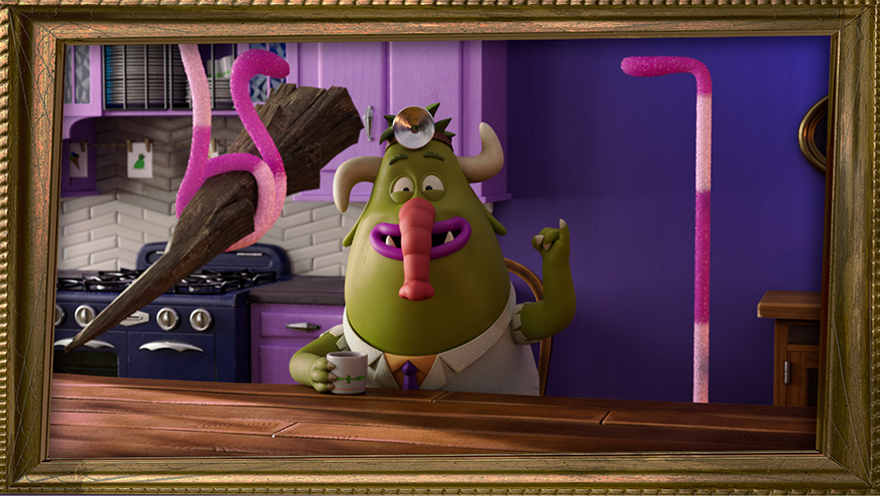 Fun Facts!
742

is the combined lifting power of the Assistant's tentacles expressed in number of elephants!

10,523

are the number of hairs that went grey on the head of the person who had to rig the Assistant's tentacles.

12,000

is the amount of horsepower Tuutaah's 22 cylinder flesh-engine can produce. Still, it runs on grass, making it CO2 neutral!

4 & 9

are the ages of the creator's kids, who did the designs on some of the show's creepier characters!