Quentin Blake's

Box of Treasures
6 x 26' - Series / Short Film / 2D / Family - 2023
From Eagle Eye Drama and co-produced with Creative Conspiracy, Quentin Blake's Box of Treasures is a unique collection of six animated stories from the world-famous illustrator and master storyteller.
An international bestseller for seven decades, 90-year-old Quentin Blake has written or illustrated over 500 books and his memorable works are loved across the world for their unique illustrations and joyful, captivating stories. From Jack and Nancy's exhilarating island adventure to Zagazoo's hilariously off-beat antics, Loveykins' extraordinary transformation to the zany inventions of the indomitable Mrs Armitage, these beautifully crafted and engaging stories of fun, friendship and adventure will provide an exclusive treat for all viewers, delivering family entertainment at its very best.
Quentin Blake's Box of Treasures: Let the Adventures Begin!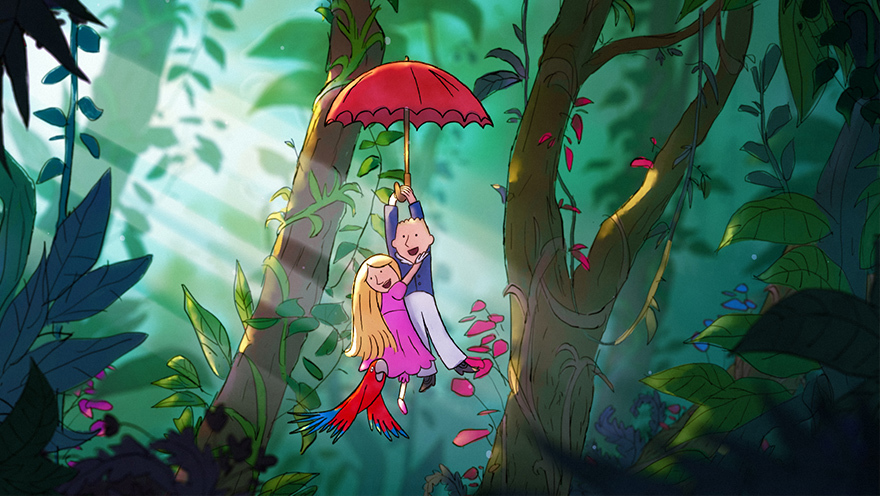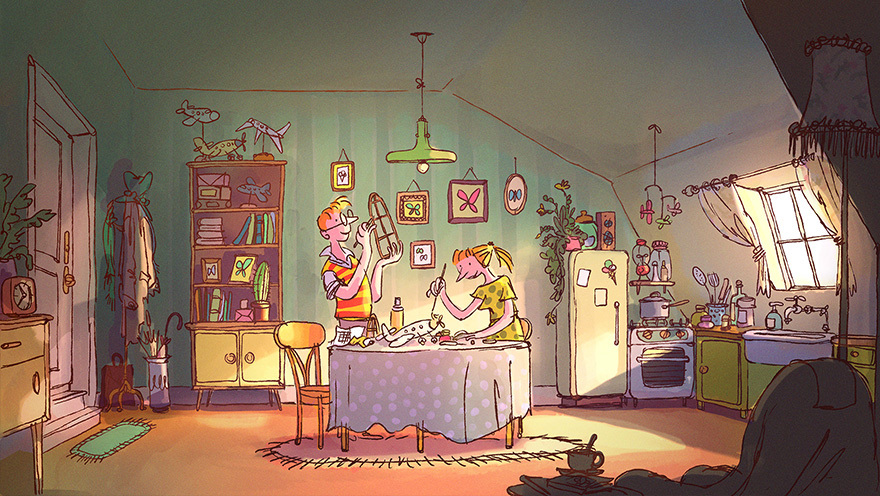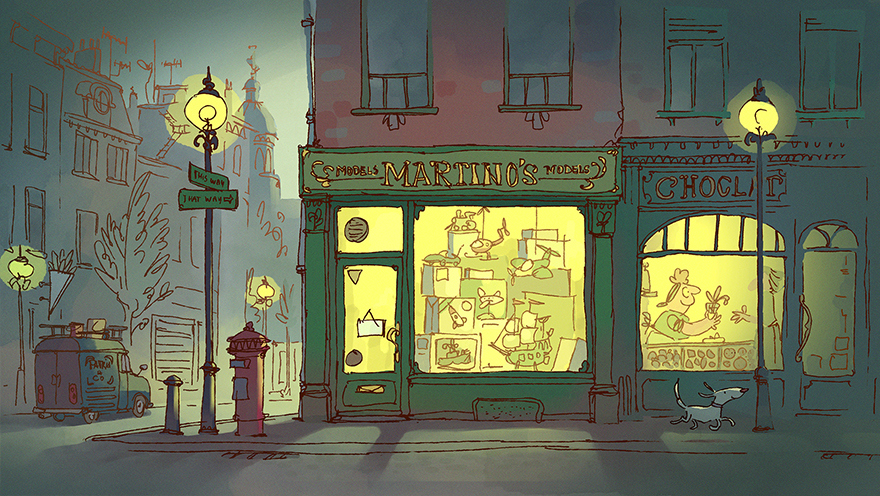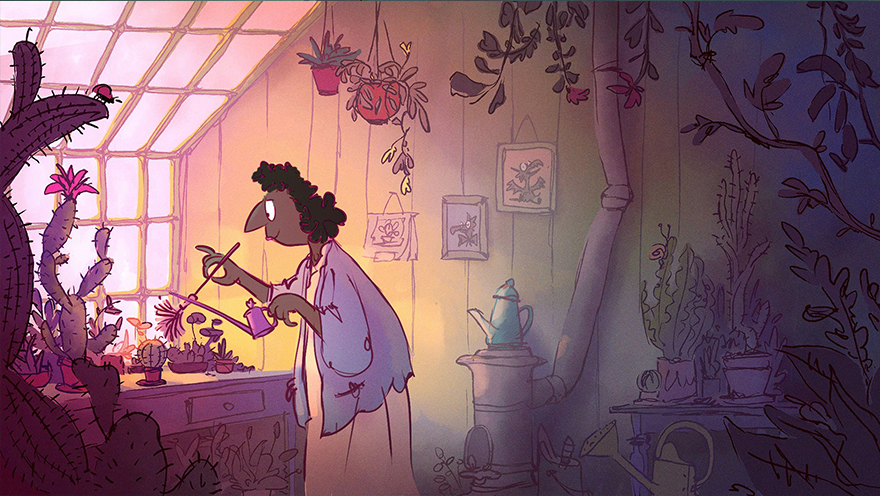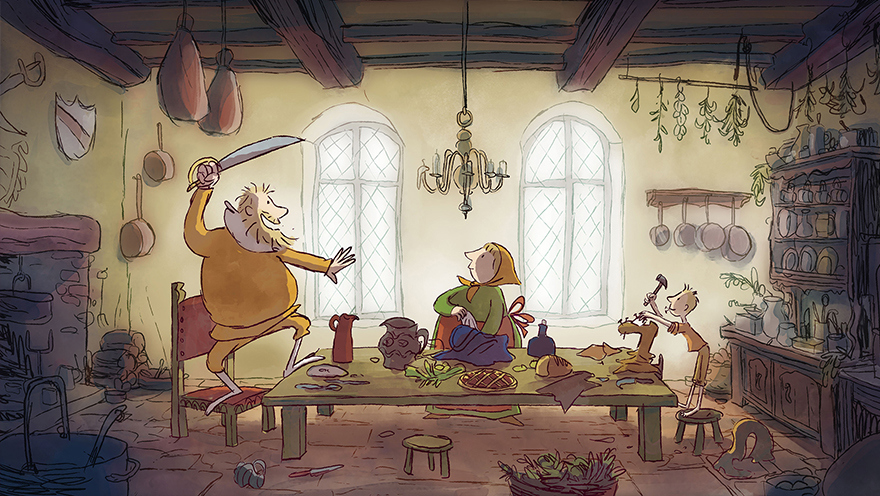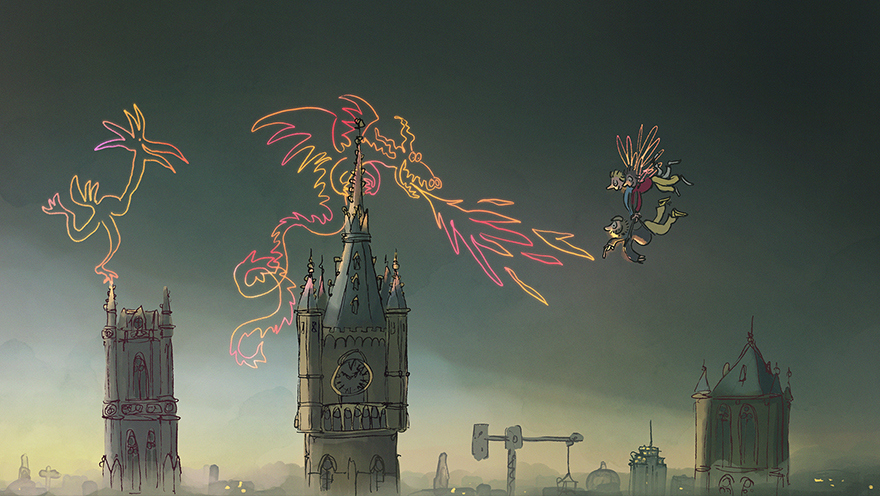 2 yrs

was the time it took to create and animate all six shows

63

individual characters in the series from knights to sailors and even angels!

2

talking ducks feature in 'Loveykins'!

3

different roles were played by top star Simon Pegg – a hapless Dad, a larger-than-life knight and a struggling artist!