Chicken Run: Eggstraction
Launching in 2024, a brand new chicken run video game!
We're really excited to announce our next game Chicken Run: Eggstraction, a real time, top-down heist game that combines squad-based infiltration with high-octane, chaotic escapes.
The game picks up after the events of our upcoming film on Netflix Chicken Run: Dawn of the Nugget, and players will get to visit a variety of characterful locations to rescue chickens and bring them back to Chicken Island.
Sign up here to play the game before anyone else!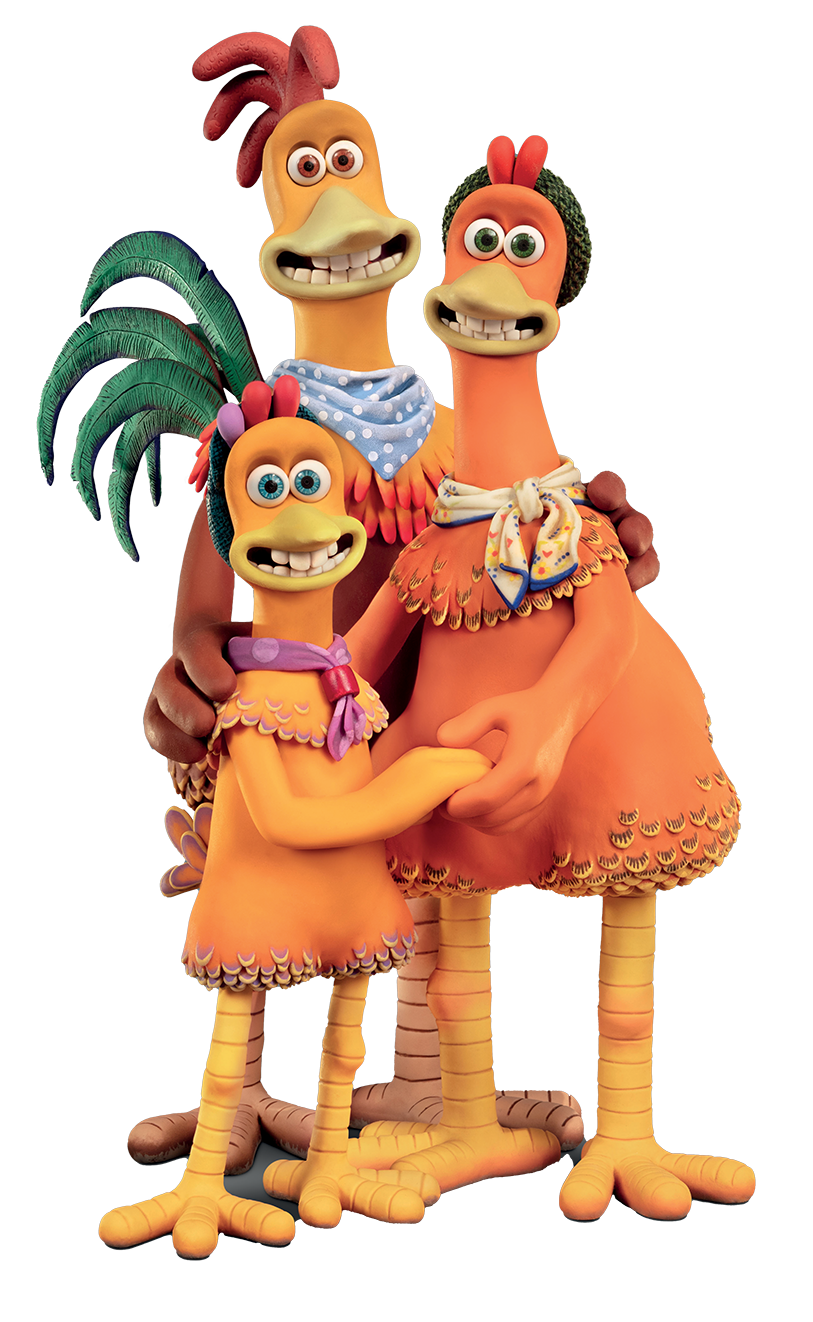 "With Chicken Run: Eggstraction, we've tried to bottle the soul of a Chicken Run movie. You've got to study the plans, pick the team with the right skills, and improvise gadgets to sneak into enemy territory...but somehow, it'll go hilariously wrong - you are chickens, after all! This is our first game of this scale produced entirely in-house, and it's been amazing working directly with the film team and Netflix to expand the Chicken Run universe."

Chicken Run: Eggstraction will be available exclusively for Netflix members in 2024.
To stay up to date with the development and release of Chicken Run: Eggstraction, and potentially get a chance to play the game before anyone else by becoming a beta tester,
please sign up using this form.