Published 15th November 2023
Watch the trailer for Chicken Run: Dawn of the Nugget
Aardman and Netflix have released the trailer for the highly anticipated sequel, Chicken Run: Dawn of the Nugget, coming to Netflix globally on 15th December.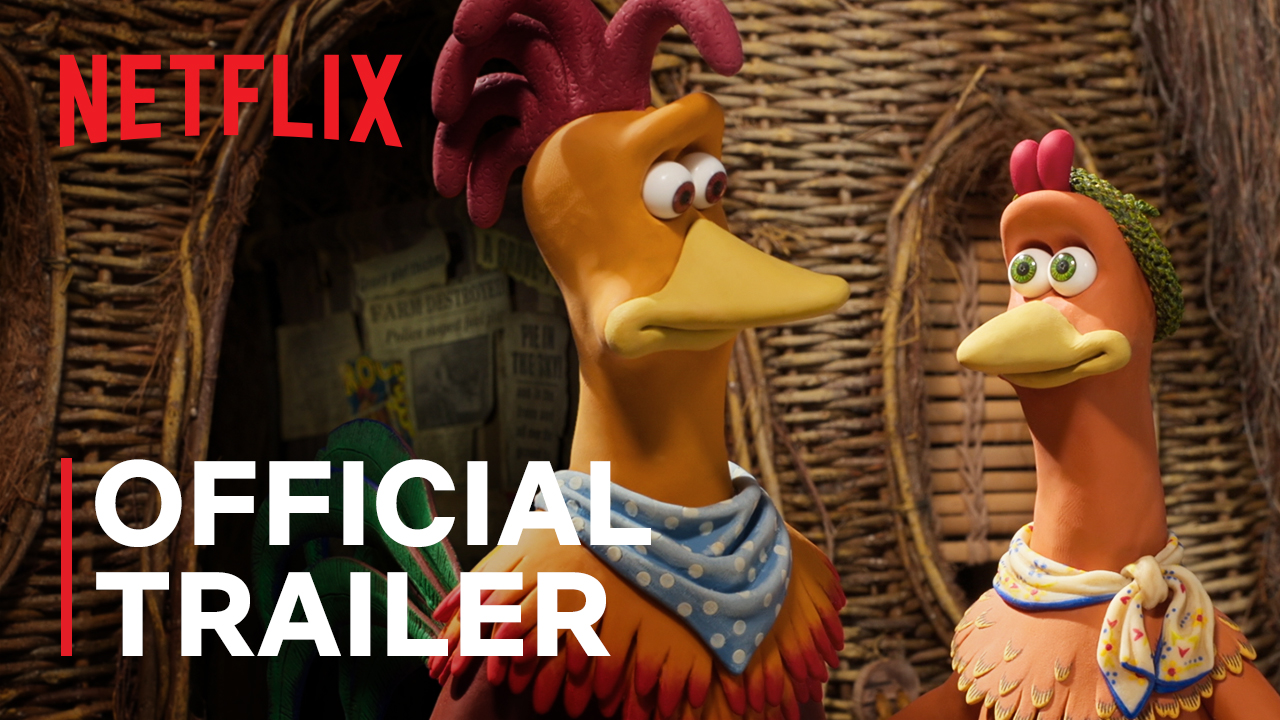 Directed by Sam Fell, the film is the eagerly anticipated sequel to the beloved and highest-grossing stop-motion animated film of all time, Chicken Run. The film stars Thandiwe Newton (Ginger), Zachary Levi (Rocky), Bella Ramsey (Molly), Imelda Staunton (Bunty), Lynn Ferguson (Mac), David Bradley (Fowler), Jane Horrocks (Babs), Romesh Ranganathan (Nick), Daniel Mays (Fetcher), Josie Sedgwick-Davies (Frizzle), Nick Mohammed (Dr Fry) and Miranda Richardson (Mrs Tweedy).
Having pulled off a death-defying escape from Tweedy's farm, Ginger has finally found her dream – a peaceful island sanctuary for the whole flock, far from the dangers of the human world. When she and Rocky hatch a little girl called Molly, Ginger's happy ending seems complete. But back on the mainland the whole of chicken-kind faces a new and terrible threat. For Ginger and her team, even if it means putting their own hard-won freedom at risk – this time, they're breaking in!
Chicken Run: Dawn of the Nugget debuts globally on Netflix on 15th December 2023.