Aardman Academy alumni Kessiah Arthur on Stop Motion 1 and festival success
Since graduating the Aardman Academy's 12 week Stop Motion 1 course in May, Kessiah Arthur's final project has received recognition from a number of international film festivals. In this blog, Kessiah shares her experience, from her motives for signing up to her hopes for the future.
Growing up with Aardman classics, series like Brambly Hedge and Old Bear Stories, and films that featured much larger characters, like Jurassic Park, Alien and Pan's Labyrinth, I have always been mesmerised by the life that can be captured with puppets. They're real, living and breathing, have personality and, in my opinion, are the finest examples of true movie magic! Having now found a career in the world of practical creature FX in the film industry, I have been wanting to extend my knowledge into learning more about my other childhood inspiration: stop motion animation.
To do this, I had been considering learning stop motion animation in my own time for a while, and when I finally paused due to a worldwide pandemic – where I suddenly had a lot more free time on my hands than usual – I started looking into it more seriously, and was thrilled to discover the launch of the Aardman Academy's new Industry Training: Stop Motion 1 course. I jumped at the chance to learn properly from seasoned professionals with a company that has been creating some of the most inspiring stories and endearing characters during my lifetime.
When signing up for the Aardman Academy's first run of Stop Motion 1, I was very excited but also apprehensive at the learning curve ahead, having had no animation experience at all! But anyone who knows me, knows that I love a challenge, and it was one I was particularly happy to dive into with both feet (actually, probably head first) with total trust that I would get as much out of it as I possibly could, which I did – and more!
Despite the learning curve being quite challenging, I loved the process and had so much fun coming up with silly short scenarios for my character to go through for each task. Each week was a vital stepping stone and a bigger step than the last, but the progression with each push was totally worthwhile! The most challenging week for me I think was week four, when we started properly animating with the full biped armature. It was hard keeping track of each joint for each new frame, and smooth animation seemed impossible at the time, but as the weeks continued, I started to get the hang of it and quicker than I would've thought!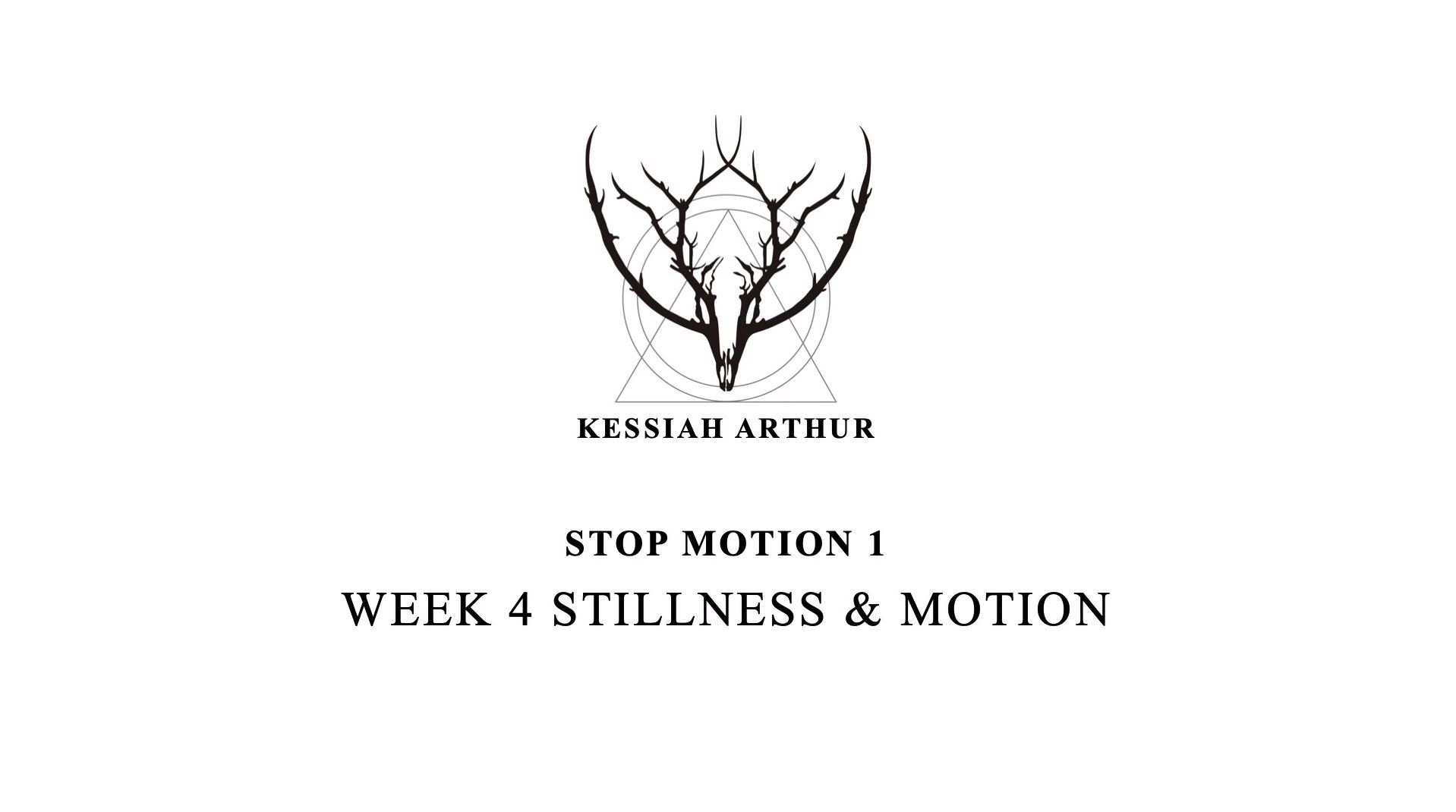 The tutors were exceptionally open about passing on their hard-earned knowledge to us, and the amount of behind-the-scenes access Aardman allowed us to have, to help us see detailed examples of what, how and why they were teaching us at each stage, was totally unexpected! I also had Laurie Sitzia as my personal mentor, who was wonderful, very easy to talk to, and really helped push me to develop my animation skills every week. I loved my weekly chats with her and she also seemed to love my silly sense of humour and was incredibly supportive. She particularly helped me refine my storytelling and character performance, which I felt was vital additional experience that became very significant when it came to my final piece.
I couldn't have asked to be part of a nicer group on the course. We were all as enthusiastic as each other and helped each other wherever we could, even if it was cheering on those who were particularly struggling that week. We have continued to stay in touch and it is lovely to be a part of such an encouraging community who love moving objects frame by frame and can understand the passion and the problems that come with it! Our community page discussions inspired my final short film "Stop Motion: The Making Of" where I animated a gag reel based on the problems and things we collectively discovered can go wrong whilst animating over the duration of the course.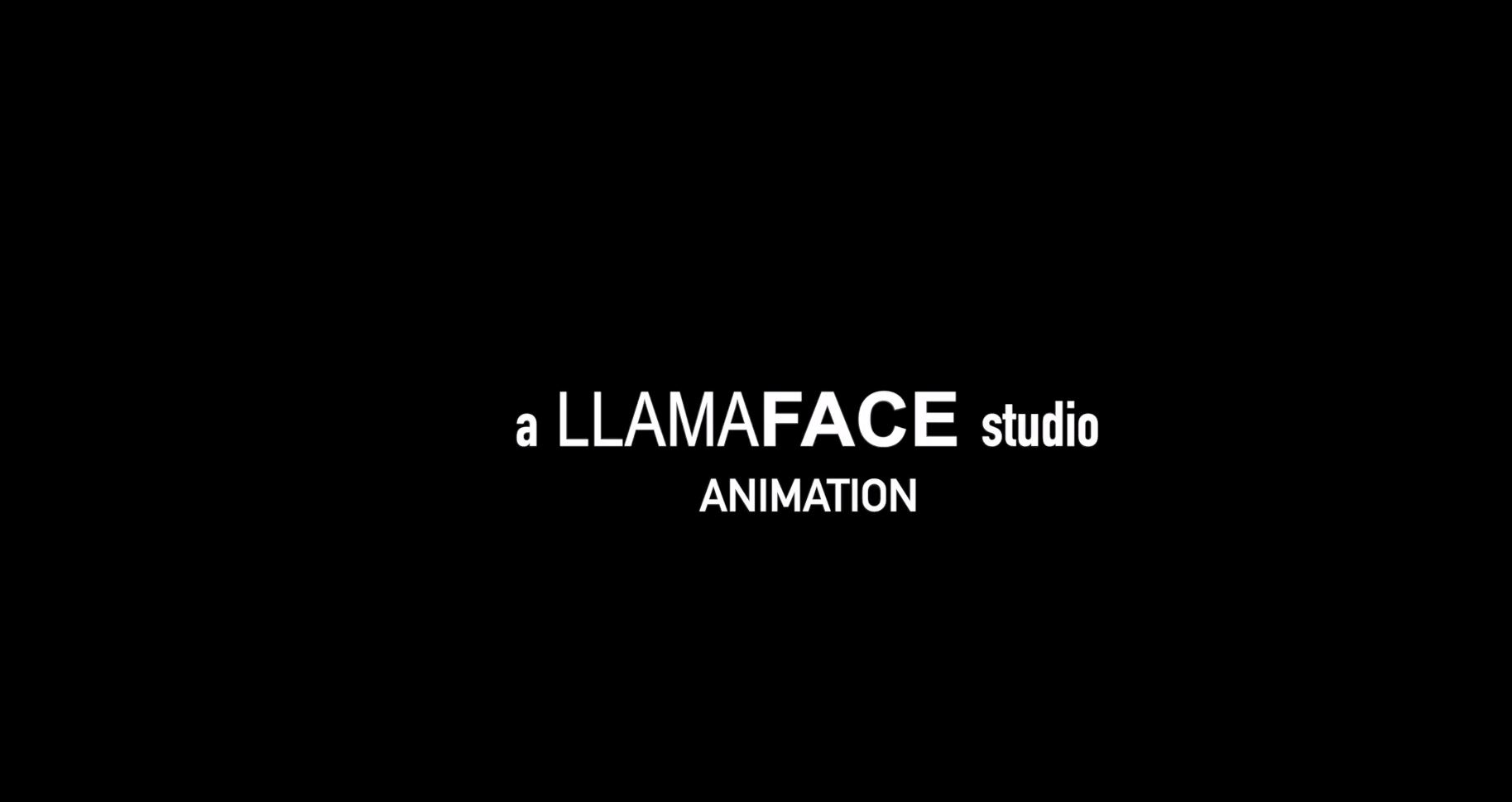 After encouraging responses to my short film after our graduation screening, I decided to submit my short film to be considered at various film festivals that are taking place throughout the year. I am delighted that so many people have responded so warmly to it, and that Steve, with his little piece of cake, has now been watched internationally! It has been very surreal, and it has so far been selected to be a part of five festivals worldwide, and received a nomination for Best UK Short at the London Shorts Festival 2021, is a finalist in Vancouver's Independent Film Festival May 2021, and has most recently won two awards of excellence in the Best Shorts Film Festival June 2021 and an Honourable Mention for Best Animation at the Prague International Indie Film Festival third quarterly screening, where it has also been put forward as a semi-finalist in their annual event! I am truly astonished by this reaction and so grateful for everything I have learnt thanks to everyone at the Aardman Academy!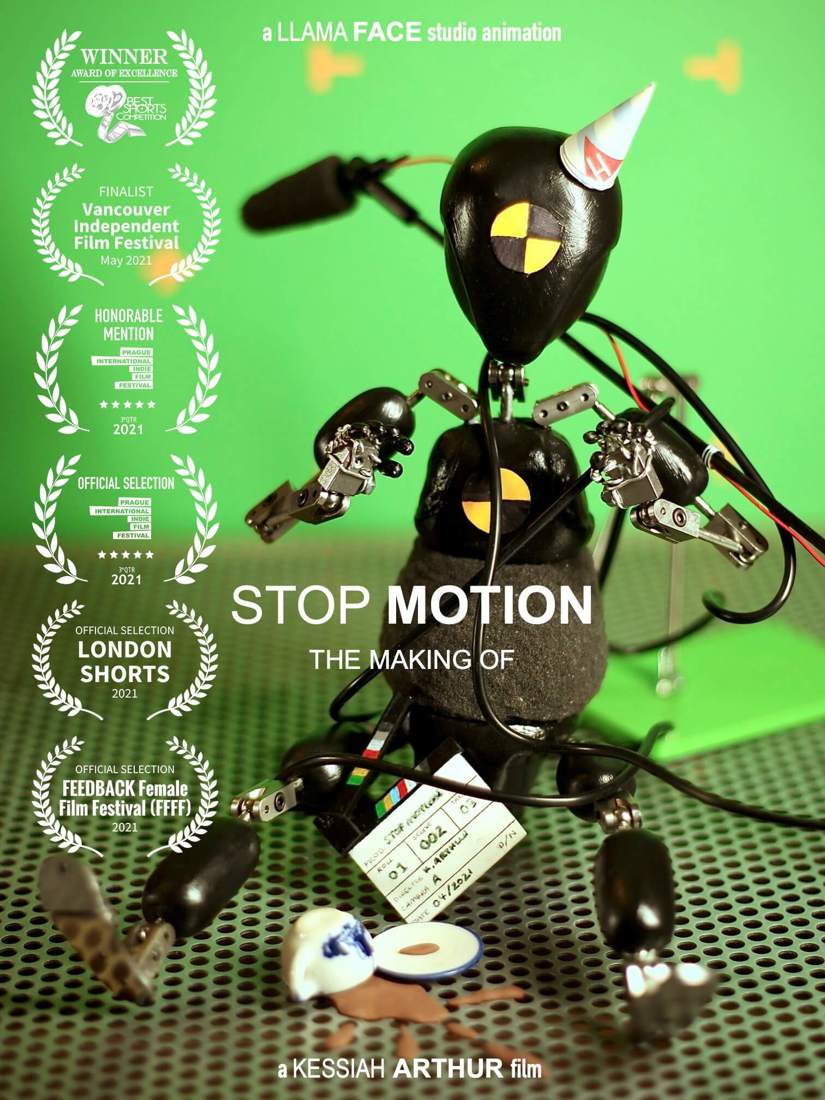 From here, I am hoping to make more animations, keep practicing everything I have learnt and want to progress towards making some of my more ambitious ideas and stories that I have been longing to make. I am really excited to see where this journey will take me and it definitely feels like the start of something big – but more importantly, fun!
About Kessiah
A flourishing artist in the practical and creature FX department in feature films, Kessiah enjoys making the weird, wild and wonderful, and is continuing her pursuit in movie magic by creating her own characters and films in the magical world of stop motion animation
Learn more about the Aardman Academy Industry Training: Stop Motion 1 course at the next open day.