Published 20th August 2021
'Ask Me Anything' With Aardman's Tim Ruffle
Aardman director Tim Ruffle joined us live on Instagram Stories to answer a bunch of your burning questions. Read on for a peek into Tim's creative mind, from his preferred directing style to favourite film festivals…
What is it like to work at Aardman?
Aardman is an inspiring place to work. Full of super talented creatives that can bring your ideas and projects to life, which is really a fun experience.
What is your directing style?
I worked as a 2D animator, designer and compositor before directing so I like to get involved in the production as much as possible. I find that being involved in the creative side of the project helps you have an understanding of the process and the project.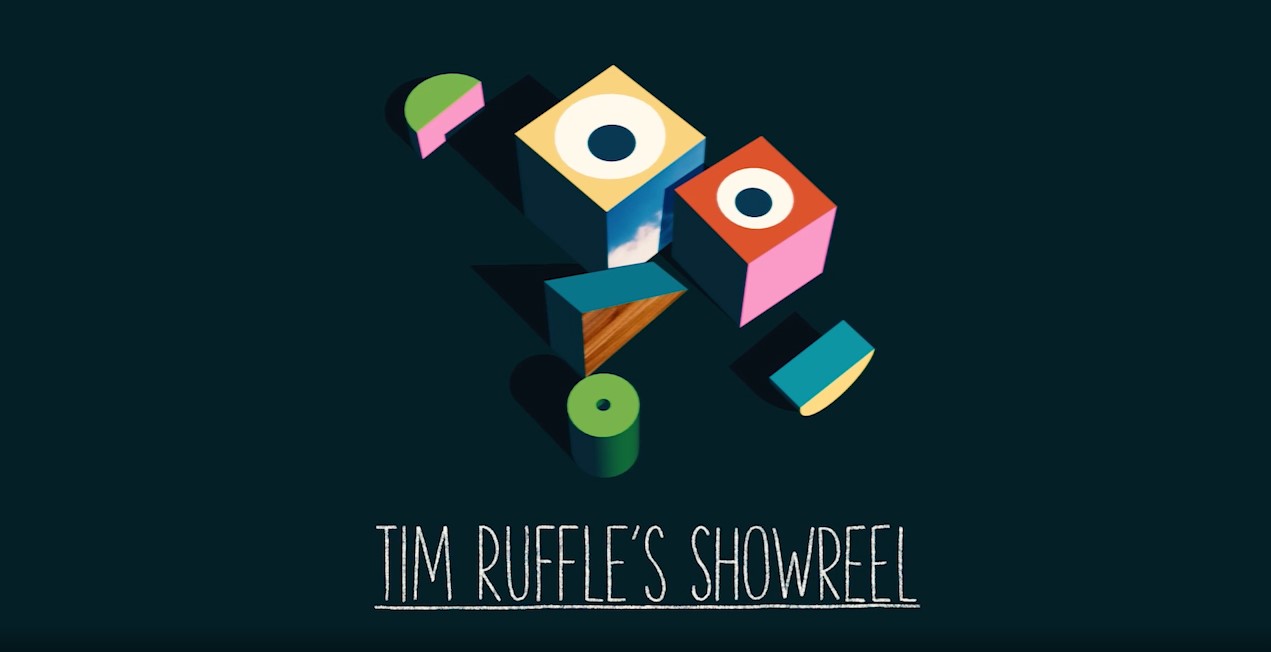 How did you get into your role? What did you study and how did you start after leaving?
I studied Graphic Design at university but did some animation on the course which I really enjoyed.
After leaving university I learnt Flash so I could keep my hand in animation. It wasn't long after that I got my first break animating on a short film for Peter Peake (another Aardman Director).
Which animation directors inspire you most?
That's such a good question. I see people's work all the time and I'm in constant awe of it. I love looking on Motionographer.com and seeing what people are making.
I love all those retro cartoons to like Pink Panther or anything that Studio Ghibli make.
How do you keep up your creative energy?
I find it's good to have little projects on the side that I can work on or refer to keep up my creative energy.
What's your favourite part of the job?
I really enjoy the very start of a project where I'm coming up with ideas and designs and what a project might look like. It's also exciting to see those designs come to life.
What are your favourite film festivals?
Bristol Encounters festival is really great but Annecy is a really fun animation festival.
What's been the most challenging project to direct?
Special Delivery for Google Spotlight was a technically challenging film to make. It was a 360 degree film that had to run on a mobile phone.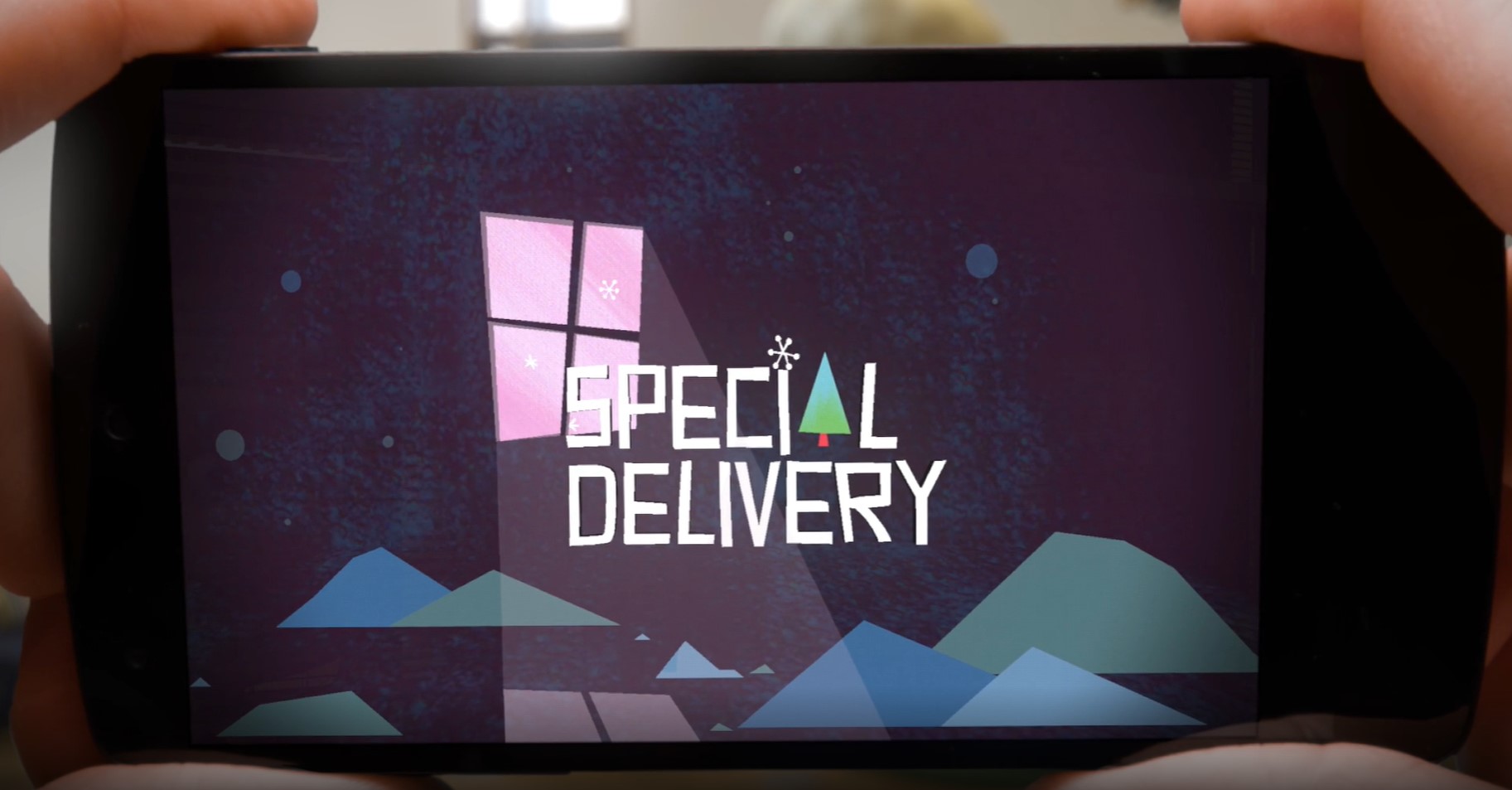 Do you have a good work/life balance?
Most of the time yes… but sometimes a project will demand more attention to get the result you're trying to achieve.
When did you direct your first film?
I made a little film for the BBC about Charles Dickens… it wasn't so much directing, more just making it in my bedroom. A couple of other animators helped out with the animation though.
Tim is an Illustrator, Animator and Director based in Bristol. He has a strong eye for design and loves to bring his characters to life through storytelling and animation.
View Tim's full bio