Cat's Protection - Casper's Magical Journey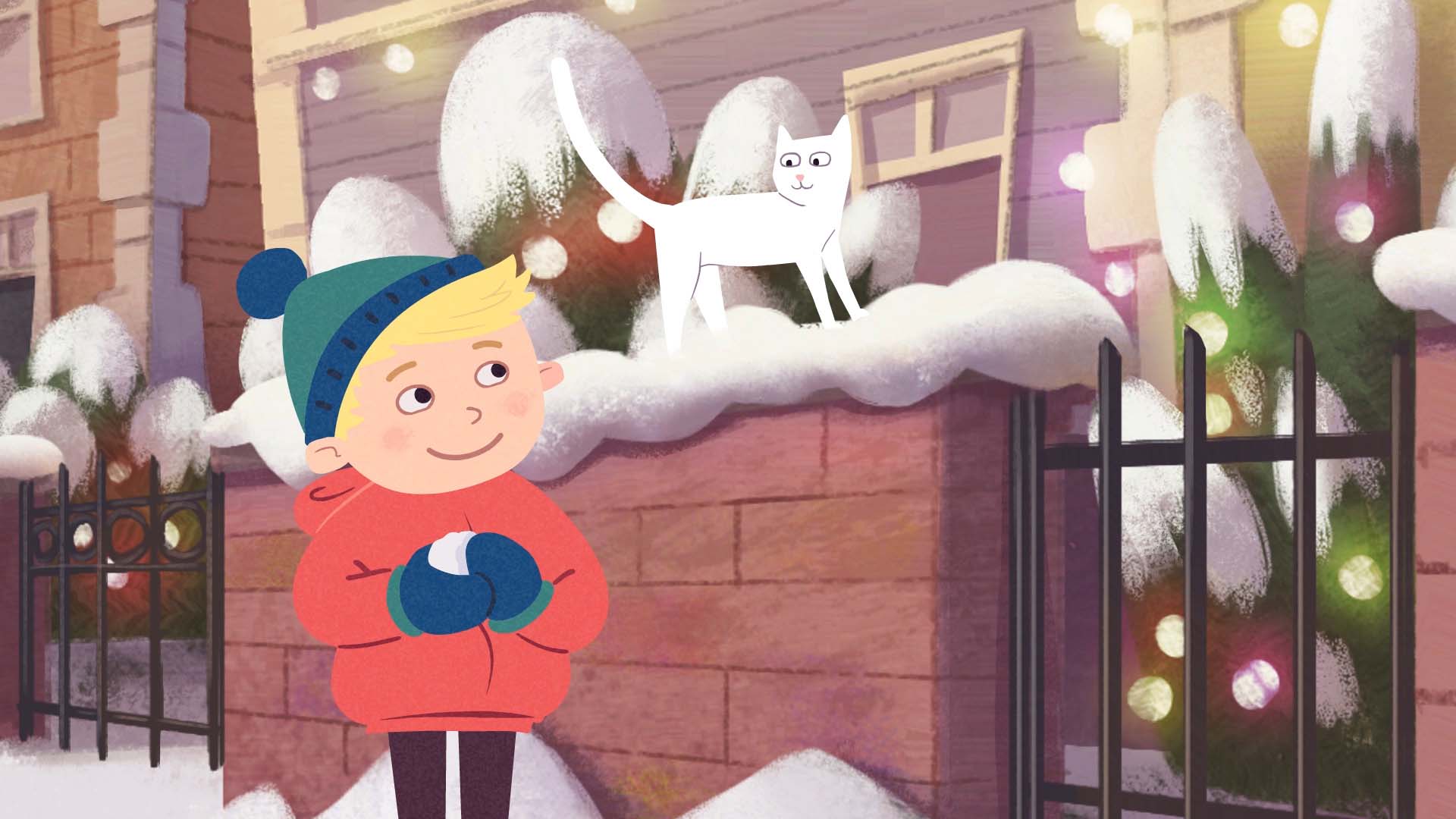 Lucy Izzard has a style full of warmth, character, comedy and sensitivity. She worked with multiple animation companies over the years, Slinky Pictures, 12foot6, and ArthurCox, before joining Aardman in 2014.
View Lucy's full bio
Have a project you'd like to discuss? Contact us.