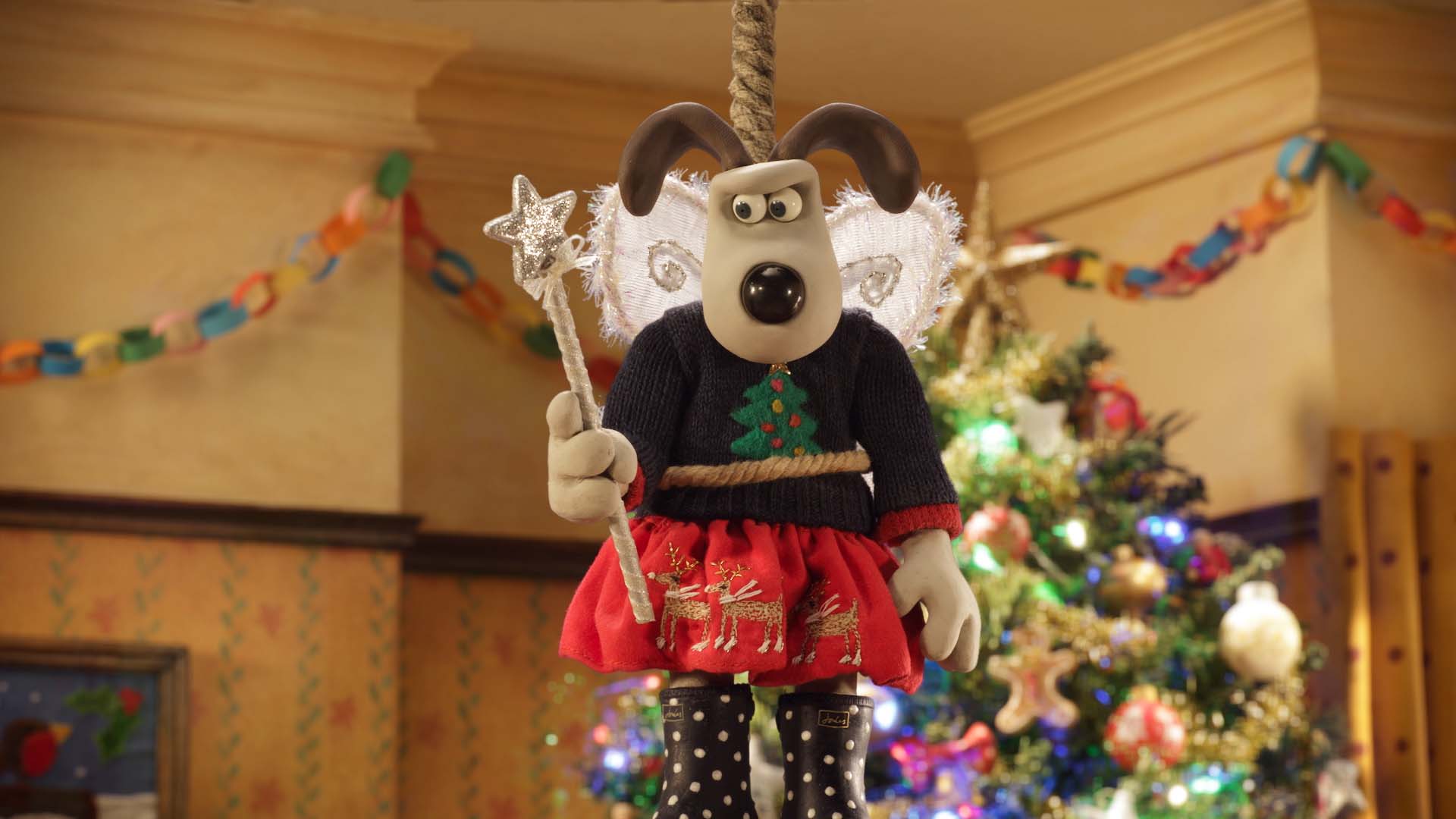 As Creative Director for Wallace & Gromit, Merlin directs all aspects of the Wallace and Gromit brand, from merchandise and live shows to commercials and short films.
Initially working on commercials before taking the roles of Key Animator on the feature film Chicken Run (2000), and Second Unit Director on Wallace & Gromit: The Curse of the Were-Rabbit (2005). Merlin then co-directed the Creature Comforts USA series for CBS, for which he gained an Emmy nomination.
Merlin also directed and voiced the re-launch series of Aardman's oldest stop motion character, Morph in 2014, the second series in October 2016 and is currently Series Director on a new longer format series, The Epic Adventures of Morph which launched on Sky Kids in November 2020.
Other recent credits are Animation Director on Nick Park's latest feature film Early Man (2018) and Creative Director on Wallace & Gromit's first Augmented Reality story, The Big Fix Up - which launched in January 2021.
Want to work with Merlin or have a project you'd like to discuss? Contact us.