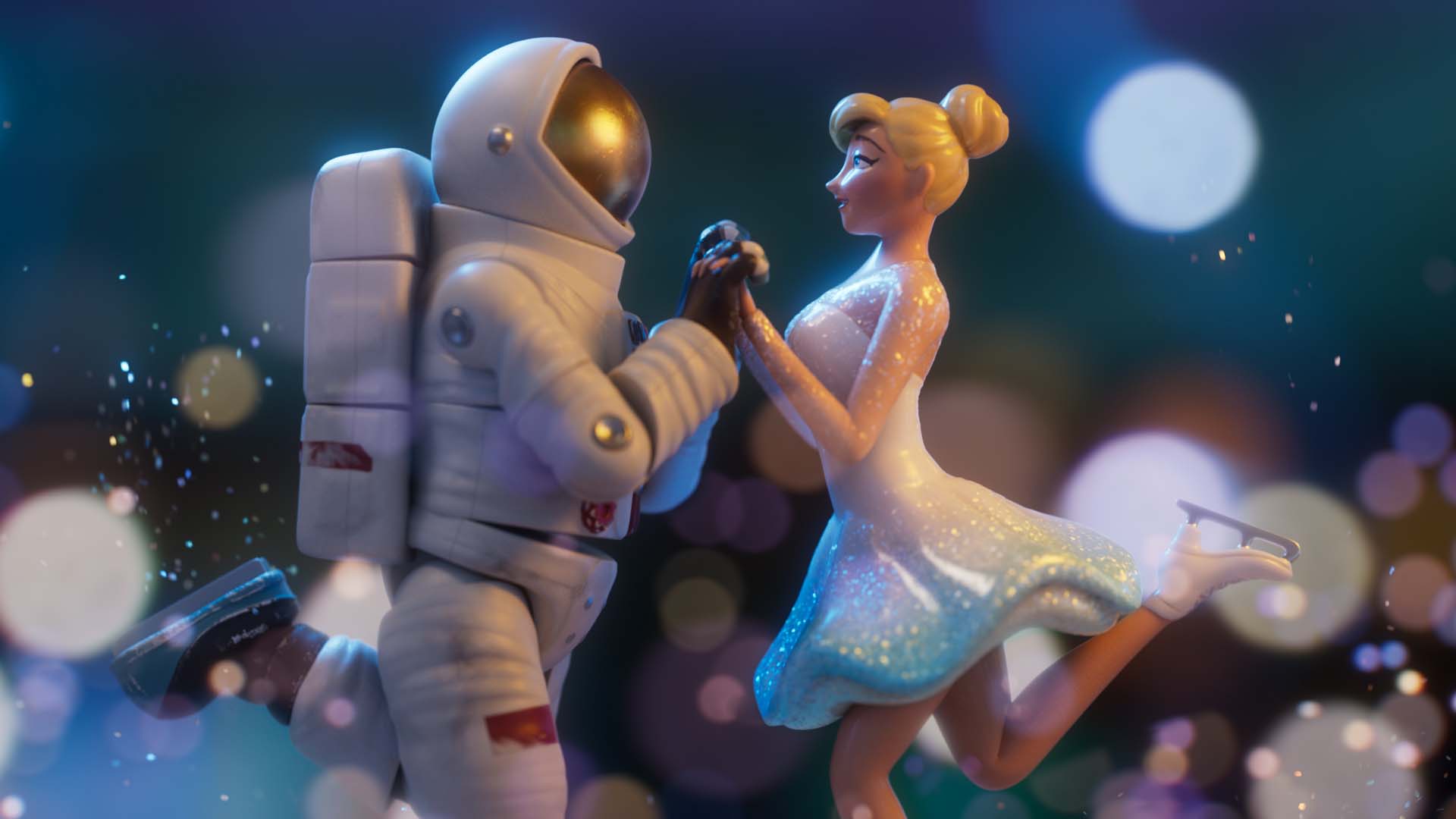 Will loves animation in all its sizes and forms…quite literally. He holds the Guinness World Record for both the largest and smallest animated films, 'Gulp' and 'Dot.'
But it's not just animation record-breakers that Will specialises in. Over the last 15 years he has brought to life countless shorts and commercials covering all types of animation, including stop-motion, CGI, live action, 2D and VR.
With a love of character and art direction, Will has a strong background in design and cinematography, and has garnered a host of awards over his career, including Cannes Lions, British Animation Awards, British Arrows Craft Awards, Kinsale Shark Awards and RTS Awards, while working with some of the world's largest brands including Nike, Johnson & Johnson, Kraft, Heinz, BBC, ITV, GlaxoSmithKline and many more.
Helen Argo
Executive Producer - Commercials & Short Form
Helen is responsible for the studio's Commercials and Short Form productions, creating animated and digital content for advertising agencies, third party brands as well as Aardman's own IP. Most recently she has produced The Bear and the Squirrel - a 4D film for Efteling, and stop motion musical short Robin Robin for Netflix.
View Helen's full bio
Steve Harding-Hill
Creative Director
Steve became Creative Director for Aardman's Commercials and Short Form division in 2016 and is responsible for the creative direction of the studios partner content productions.
View Steve's full bio