Hide & Sheep AR trail app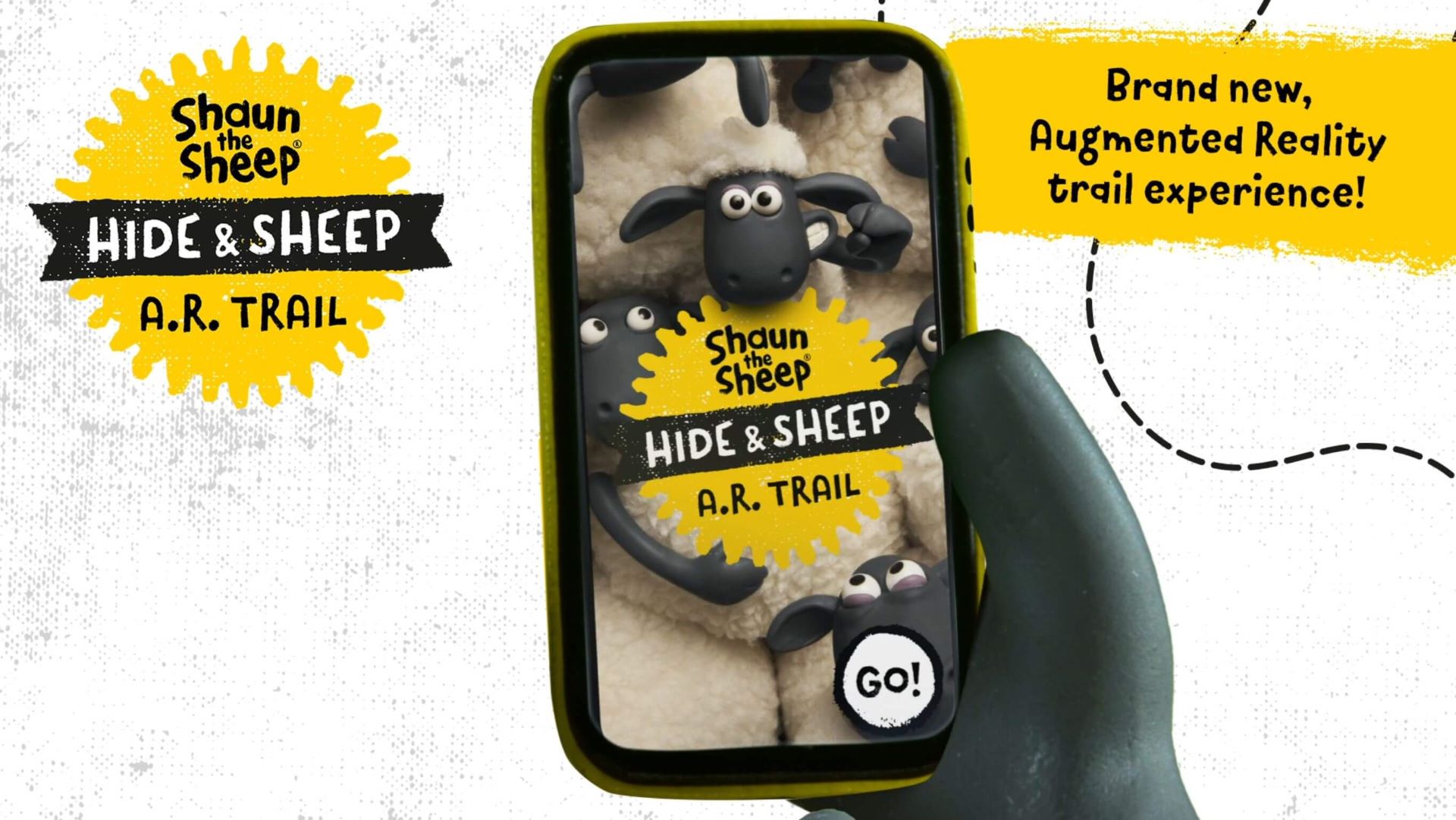 Shaun the Sheep: Hide & Sheep AR trail app uses augmented reality to allow partner venues and attractions to host their very own Shaun the Sheep themed AR trail, engaging families and children with their surroundings in an exciting, new way.
Visitors will be encouraged to download a single, free app and complete the all new AR trail; tasked with seeking Shaun who is hiding out around the venue!
Guests are encouraged to follow the trail, seek and scan the markers along their way to reveal a series of 3D animations of Shaun hiding out within a farmyard scene.
Visitors can then take a series of photos of their flock posing with Shaun in a number of different, fun animated poses to complete their reward stamp collection and create an engaging, shareable collage of their day out with Shaun!
This is a flexible, COVID friendly event package which can be scaled up or down depending on the venue size, hosted indoors or outdoors and a variety of bespoke customisation options are also available, which immediately places visitors at the host attraction or event when they share their experience on social channels.
Once installed, the experience has no staffing requirement and the trail can be moved around a host venue across the term of the license to encourage repeat visitors. The app is currently available in English and Welsh, with further languages to be added soon.
For licensing opportunities please contact the Attractions & Live Experiences team below. To find your local trail, click here.
See the app in action at W5 Belfast and Bodnant Garden National Trust below:
W5 Belfast