1 x 5', 25 x 9', 1 x 23' - Stop Motion / Series / Short - 1989 – 2011
Nick Park's Creature Comforts took the classic documentary style and applied it to the lives of wild animals and pets, matching a cast of clay characters with human voices to charming effect. Originating from Nick's 1989 Academy Award®-winning short film, Creature Comforts was unique for using unscripted vox-pop interviews with the British public in a stop motion series that has become an Aardman classic.
The success of the short film led to two TV series, which broadcast on ITV, and an iconic series of commercials for the Electricity Board's 'Heat Electric' campaign. Creature Comforts also went across the pond to the USA where the unique format was used once again to tell real-life stories from people in America.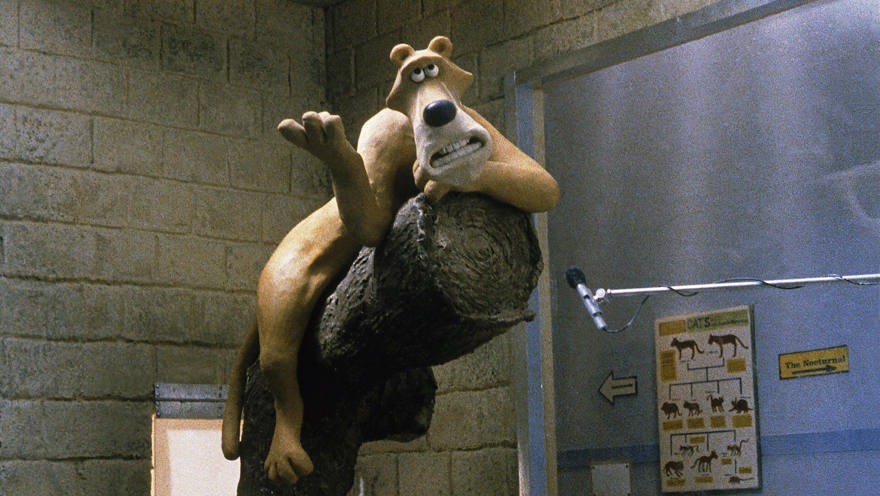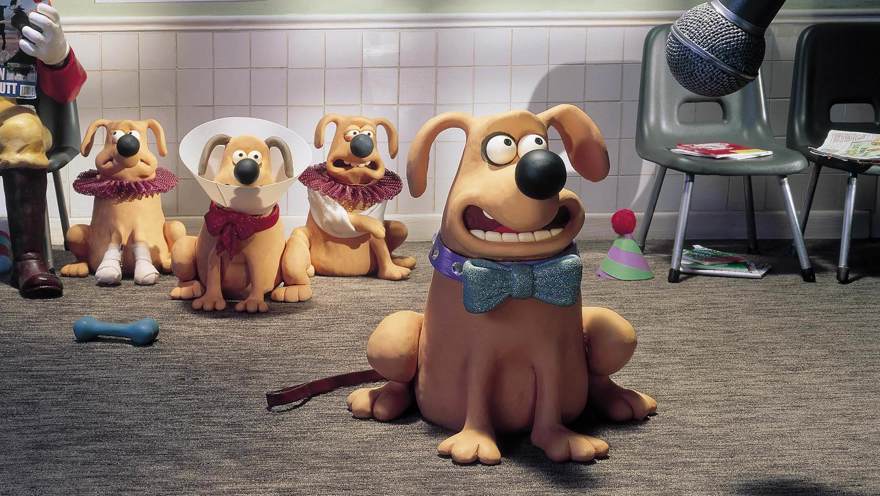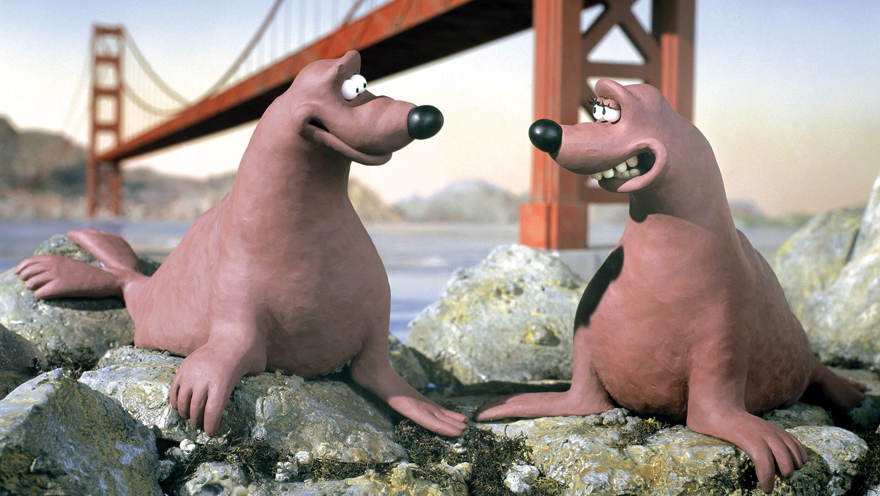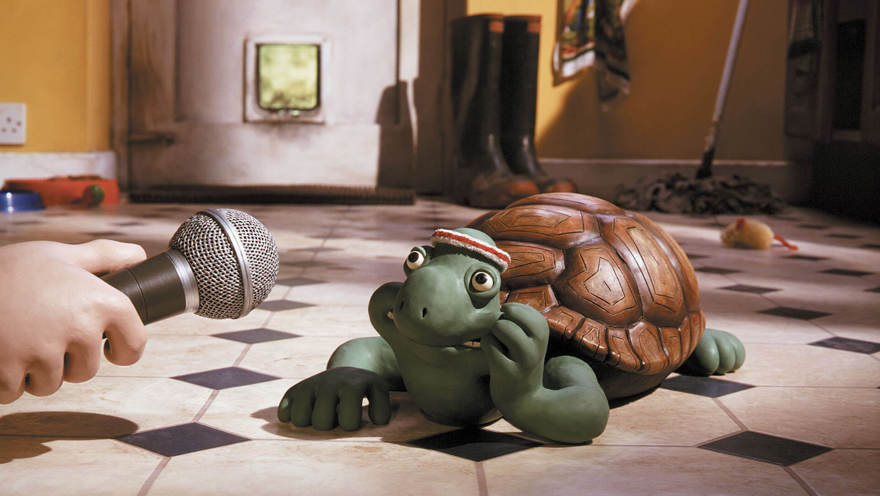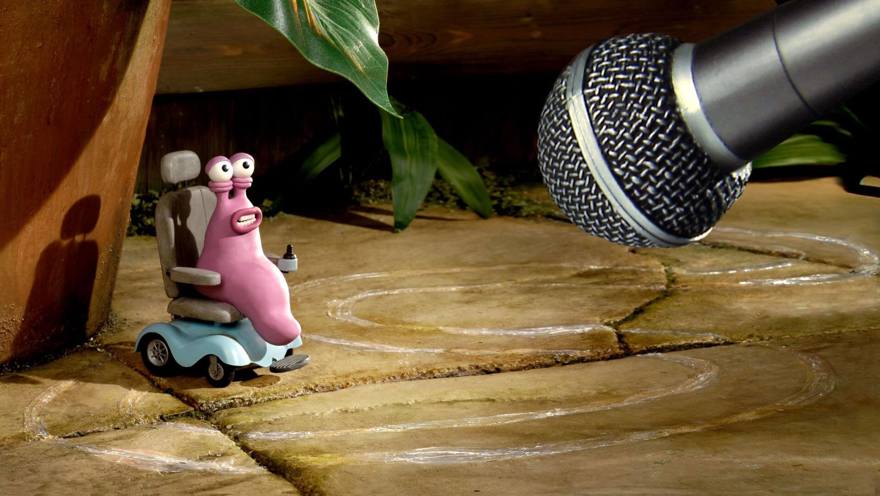 Short film (1 x 5")
The Academy Award® winning short film Creature Comforts features a series of interviews with the animals in an English zoo. Used to open spaces and sunnier climates, they comment on accommodation, diet and of course – the English weather! The short film premiered in 1989 on Channel Four as part of a series called Lip Synch. The series was ground-breaking, using real recorded voices with animated characters.
Creature Comforts in its truest form features genuine, unscripted vox-pox interviews put into the mouths of animated animals to create funny and relatable moments in a distinctly Aardman style. We've created many other pieces inspired by Creature Comforts over the years, referring to its character design and unique narrative to help bring that classic Aardman charm to new projects.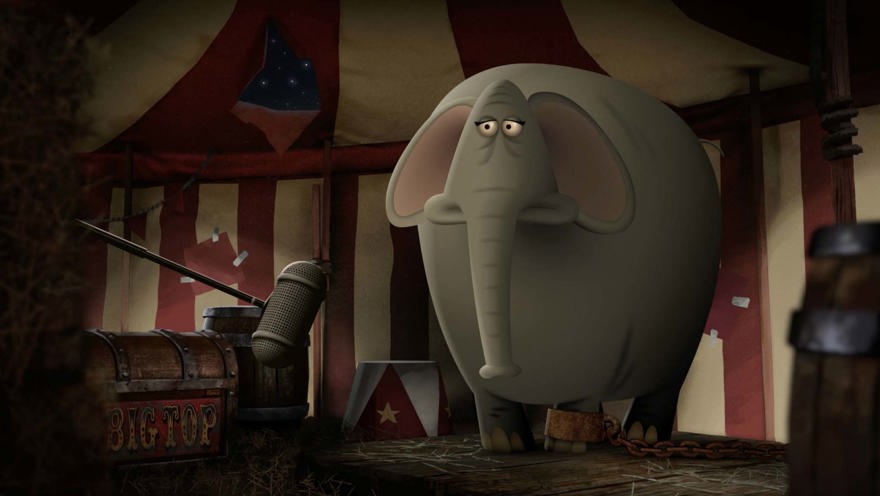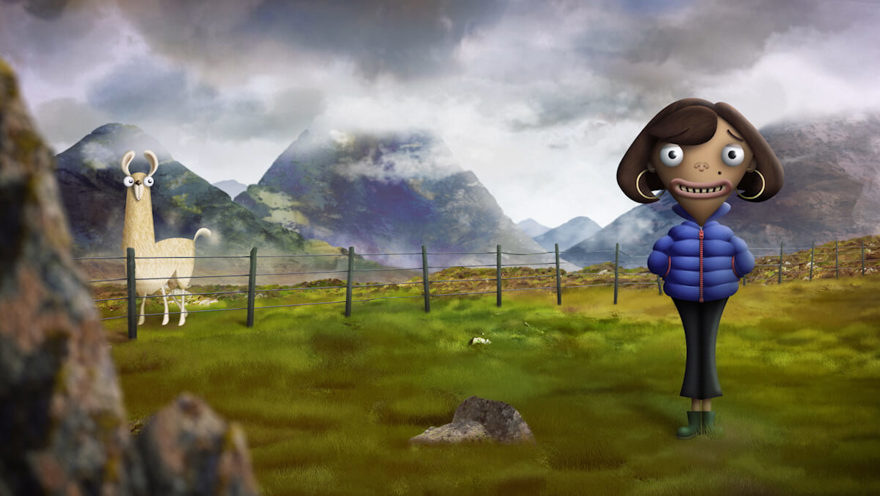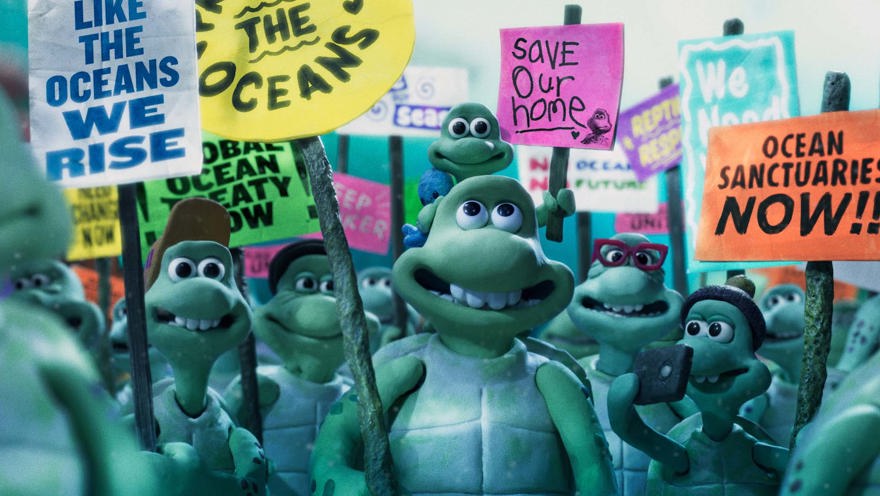 Born Free Foundation
In 2020 Aardman created 'Creature Discomforts' for the Born Free Foundation during the Covid-19 Pandemic. Using real people's experience of life in lockdown to highlight the lives of animals living in captivity, the project shared similarities in format to the original Creature Comforts series, but this time using 2D animation rather than stop motion animation.
Learn more
1990

British Animation Awards

Winner

Best Film Under 5"
Best Use of Humour

2004

BAFTA

Nominated

Best Comedy Programme or Series

2008

Annie Awards

Winner

Best Animated Television Production