Wallace & Gromit in The Grand Getaway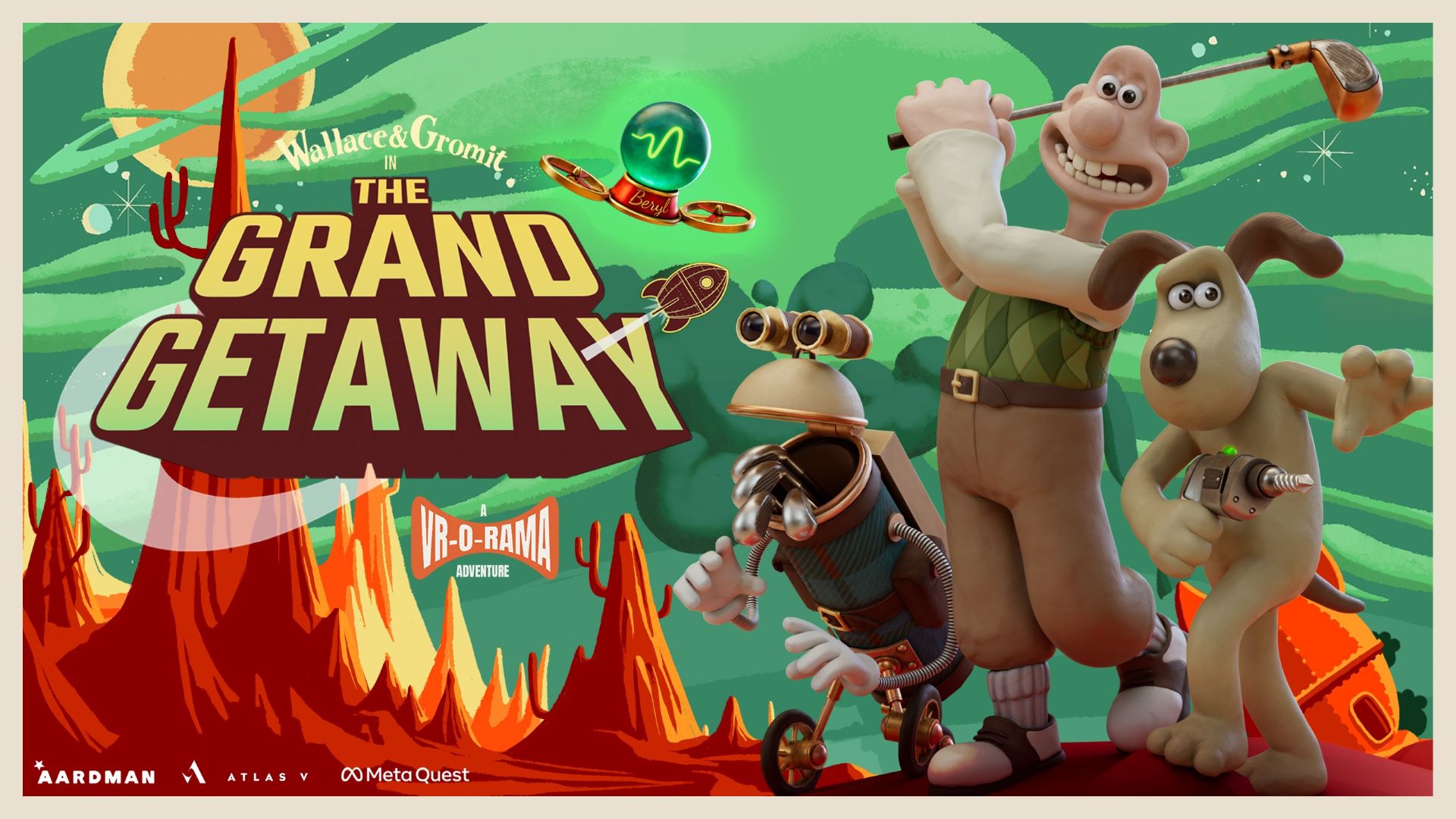 Wallace & Gromit in The Grand Getaway is an interactive, narrative-led, single player VR experience for Meta Quest headsets which will take fans on a brand-new adventure with much-loved characters Wallace and Gromit.
In 'The Grand Getaway', holidays are in the offing for Wallace and Gromit. Sun, sand, and the chance to test out their latest contraption, Auto-Caddy. But Wallace has his dates mixed up – they have to be on the other side of the country in just half an hour! There's only one thing for it… they'll take the Rocket. But a mishap with the controls sends Wallace, Gromit and Auto-Caddy hurtling off course. Will this be a holiday to remember?
The project is a co-production between Aardman, Atlas V, Astrea and No Ghost.
Lorna Probert
Head of Interactive Production
Lorna is responsible for the studio's Games and Interactive productions, generating business and overseeing the successful delivery of high quality games, apps and immersive experiences to support the strategies of both Aardman's own IP and those of our external clients.