I've loved the Aardman brand since childhood growing up in Bristol, for its instantly recognisable 'claymation' production style - complete with fingerprints - and 'national treasure' enduring characters. I had the Wallace & Gromit alarm clock, a rather fetching oversize t-shirt and Shaun the Sheep cuddly toy complete with knitted jumper. It's fair to say I wasn't alone, then as now Aardman's licensing and product teams are kept busy by the enduring passion for its core characters Morph, Wallace & Gromit and Shaun the Sheep who are as loved today as they've always been. This love is born out of the Aardman brand of storytelling and that runs deep throughout every production and evokes real emotions in audiences of all ages.
Fans of Aardman continue to flock to its exhibitions and experiences worldwide to see how the magic is made and engage with the characters through social – leaving concerned messages to Shaun the Sheep recently as he orbited the moon on Artemis I as part of his ESA astronaut mission. Had he survived the launch? Could they buy a plush of Shaun in his ESA uniform? And simply to comment on how proud they were of this loveable little sheep on his latest assignment!
In short Aardman has always been full of character and heart, and today its DNA remains the same; its charming stories delight audiences around the world. Because ultimately what drives everything Aardman does is an ambition to make people smile.
But since joining the studio myself I've discovered the breadth of talents spans wider than you'd think…
Aardman in 2022 is about so much more than stop frame, clay and even its own IP. Just to take this past year Aardman is proud to have produced – alongside a host of exciting features and long form projects - a CGI character of a world class footballer for a leading sports brand, created CGI content for the world's first metaverse for pets, premiered a 2D film for Blue Peter at COP26 and built an immersive game world supporting paediatric patients during hospital visits to help with pain management. And not a cheese or cracker in sight!
In my new role I get to share this work for hire proposition outside of the studio – seeking out opportunities to work with agencies and brands on commercials and interactive content around the world.
Aardman is rightly proud of its Academy Award® nominated films - but the studio also has over 40 years of Commercials heritage, a wealth of experience working with some of the world's biggest brands from the BBC and Coldplay to Google and Kraft. Studio talents here in Bristol also cover fully integrated services from Development to Post-Production. There are skills in all animation techniques and platforms including 2D, CGI, live action, stop motion and 4D. And thanks to loyal fans Aardman reaches an impressive network across a range of its owned platforms. What's more in terms of talent I've discovered the same creative minds who work on features bring their passion to branded content, and it shows.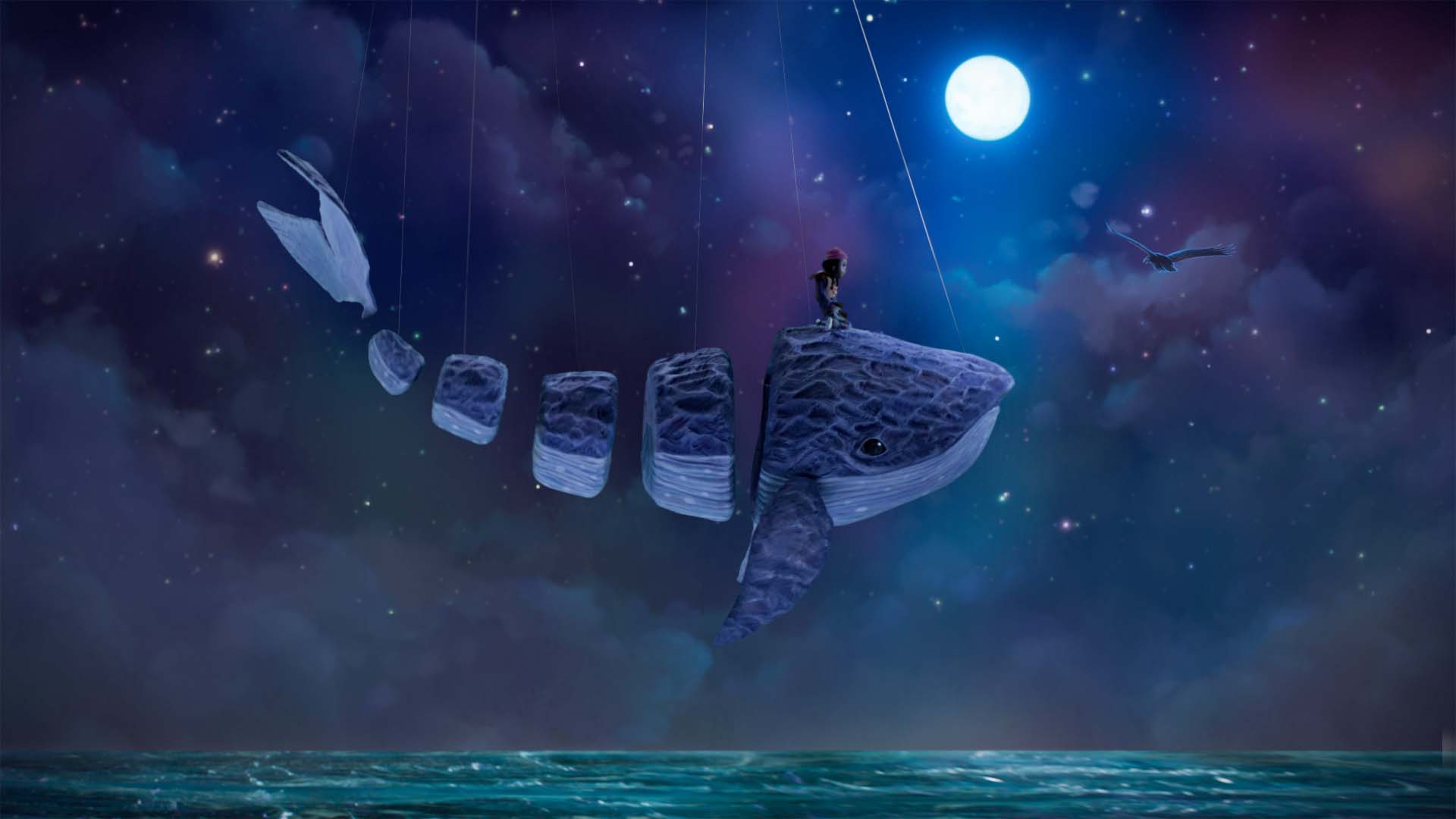 So yes, Aardman is proud of the work which has made me a fan since childhood, and there's real pride in the building that people light up when they tell you their favourite Aardman character, but when it comes to creative services there's so much more to the studio's offering than claymation. I'm part of the team now so swing by our offices for a cuppa or drop me an email – we'd love to tell you more about everything you didn't know we do.