Google - Special Delivery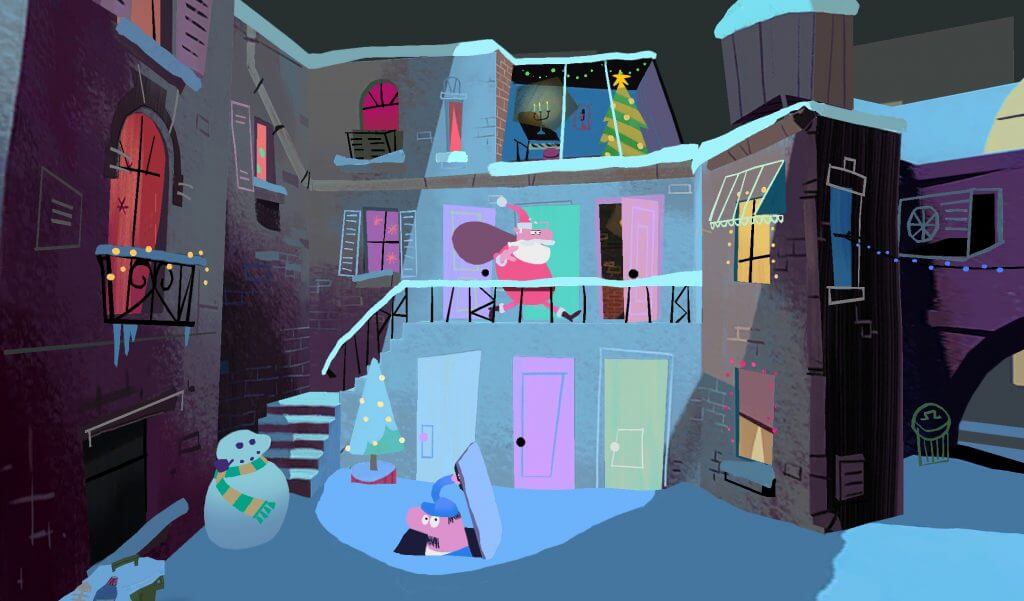 Nothing to see here
Your filters returned no results. Try changing your selection.
Rob Goodchild
Commercial Director
Rob is responsible for the overall rights and ancillaries programmes for Aardman IP, along with business development for the creative services offer across commercials and interactive.
View Rob's full bio
Lorna Probert
Head of Interactive Production
Lorna is responsible for the studio's Games and Interactive productions, generating business and overseeing the successful delivery of high quality games, apps and immersive experiences to support the strategies of both Aardman's own IP and those of our external clients.