Published 22nd April 2022
Animating Awareness: highlighting the global climate crisis
This Earth Day, we're reflecting on work that utilises the power of animation to raise awareness of the global climate crisis and its impact on nature. Read on to learn more about our collaborations with Greenpeace, CBBC x COP26 and the RSPB.
CBBC x COP26: Delphine and the Imaginary Menagerie
This powerful animation, inspired by the words of CBBC's Blue Peter winner Delphine, premiered in front of world leaders at the UN Climate Change Conference COP26 in Glasgow last November.
Delphine was announced as the winner of Blue Peter's 'Our Planet Now' competition, which asked viewers to write a poem or short story that would captivate the imagination of young people to act in the UK's year of climate action.
Aardman transformed Delphine's winning words into a 2D animated film, directed by Åsa Lucander and narrated by Nina Sosanya, with a soundtrack performed and recorded by the BBC National Orchestra of Wales.
The animation tells the story of a little girl of the future whose grandmother has an old book featuring animals that now exist only in her memories, with the little girl wondering how past generations could allow such creatures as tigers, chameleons and flamingos to become extinct.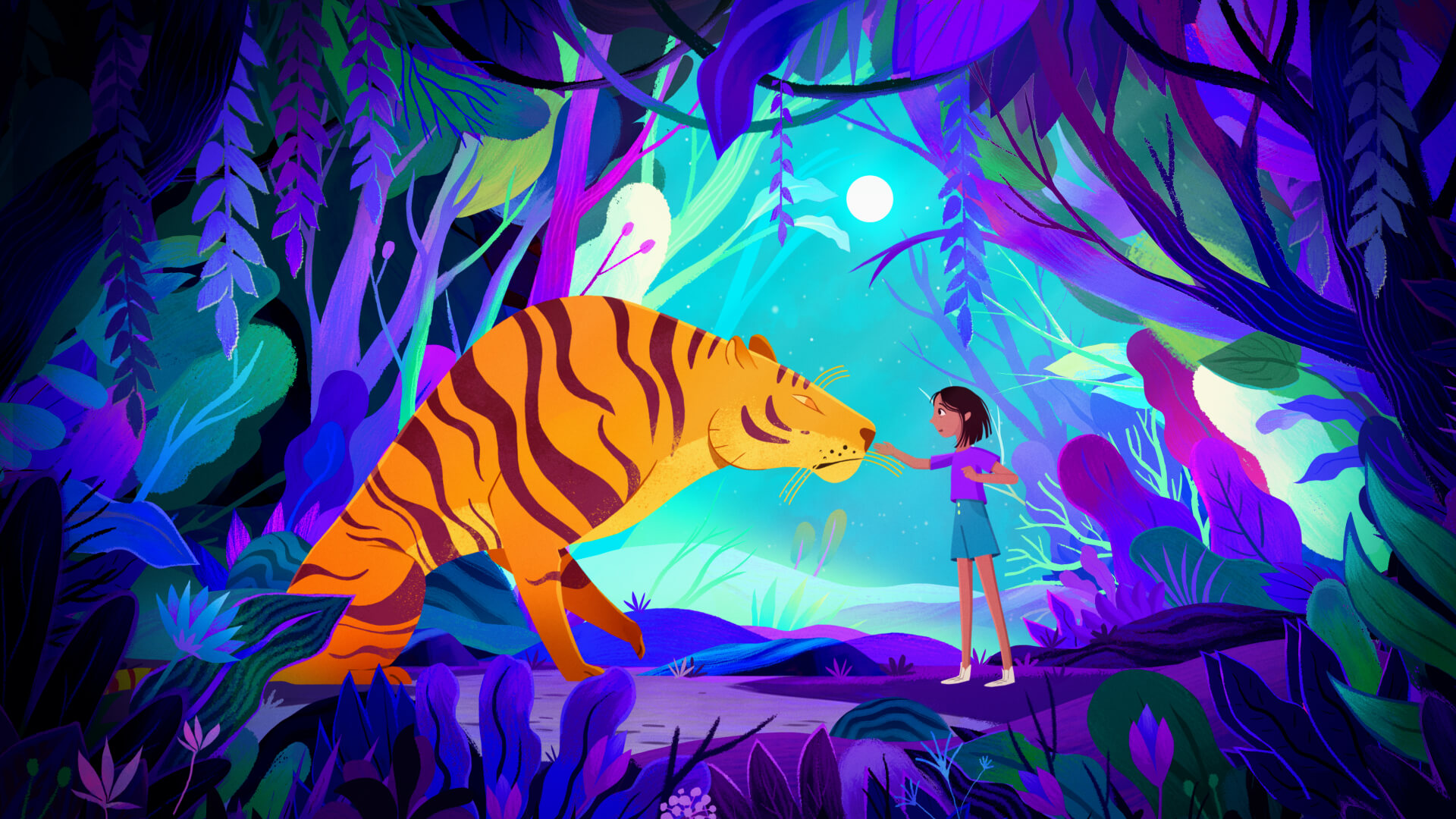 RSPB - Time Flies
We teamed up with third sector creative specialists Catsnake to develop a stunning watercolour style animated film that celebrates the work of the UK's largest nature conservation charity, the RSPB.
The beautiful 60 second animation 'Time Flies', which features the voice of Academy Award-winning actor Jim Broadbent, aired on TV and online to coincide with Remember a Charity Week (6th-12th September 2021).
Directed by Aardman's Bram Ttwheam and Catsnake's Edward Dark, the film highlights humans' disconnect with the natural world and the importance of rebuilding this vital bond.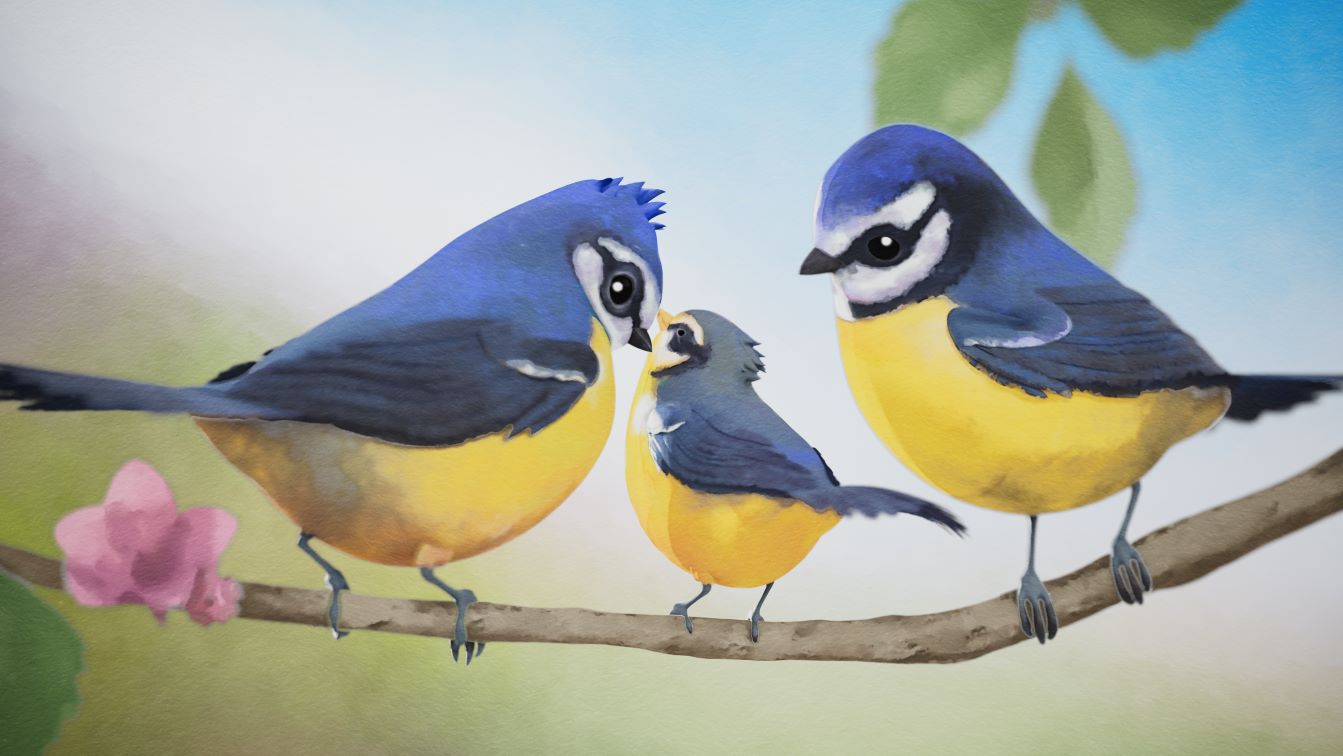 Greenpeace - Turtle Journey
Directed by Gavin Strange for Greenpeace, Turtle Journey tells the heart breaking story of a turtle family heading home through an ocean that is under increasing pressure from climate change, plastic pollution, oil drilling and overfishing. 
Aardman uses its skills in storytelling, humour and creativity to communicate Greenpeace's urgent message with a mix of CGI and stop-frame animation. Physical puppets were created to portray the turtle family, whilst the underwater environments are detailed in CGI.
Characters in the film are voiced by Academy Award-winning actors Olivia Colman and Dame Helen Mirren, along with Game of Thrones' Bella Ramsey, Stranger Things' David Harbour, Downton Abbey's Jim Carter and comedian Ahir Shah.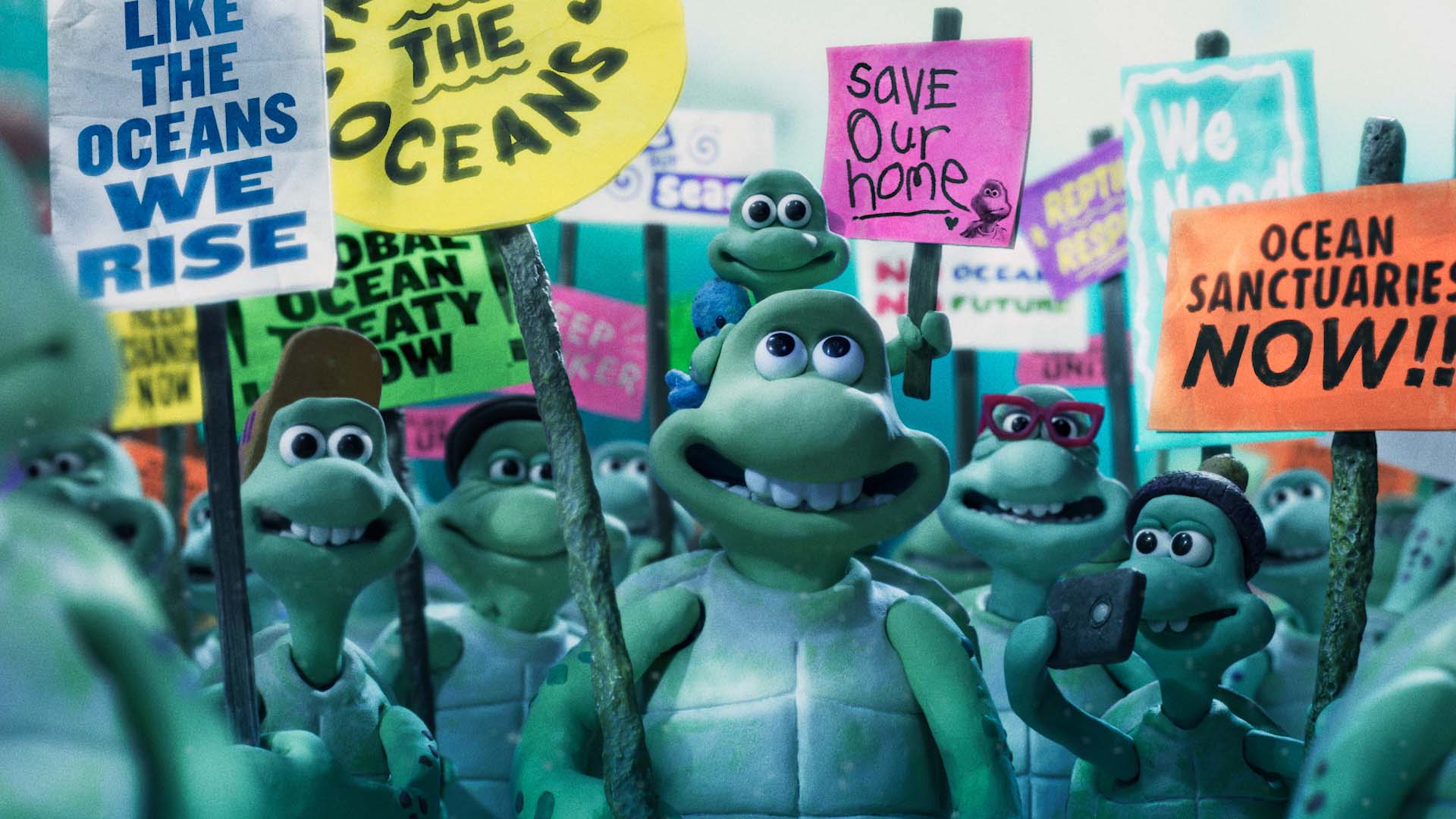 Have a project you'd like to discuss? Contact us.