Robin Robin is a 30-minute Christmas short produced by Aardman for Netflix. It's the studio's first stop-motion musical, created and directed by Dan Ojari and Mikey Please.
When her egg fortuitously rolls into a rubbish dump, Robin is raised by a loving family of burglar mice. As she grows up, her differences become more apparent. Robin sets off on the heist to end all heists to prove to her family that she can be a really good mouse – but ends up discovering who she really is.
The film stars the voice cast Bronte Carmichael (Christopher Robin), Adeel Akhtar (Enola Holmes), Golden Globe® winner Gillian Anderson (The Crown) and Academy Award® nominee Richard E. Grant (Can You Ever Forgive Me?).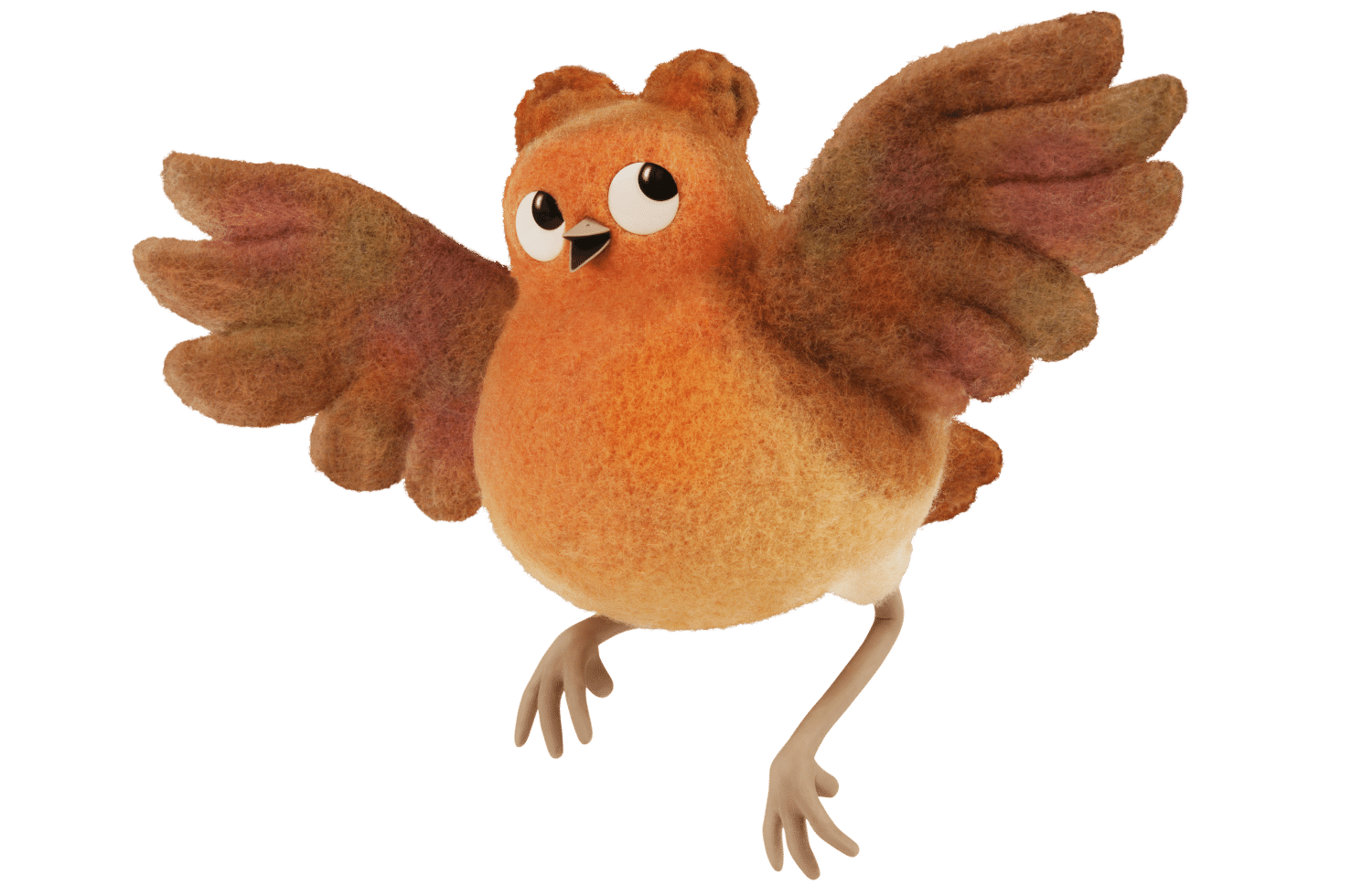 2021

Hollywood Music in Media Awards

2022

Hollywood Critics Association Awards

2022

Ivor Novello Awards

Nominated

Best Television Soundtrack

2022

BAFTA Children & Young People Awards

2023

Broadcast Awards

Winner

Best Children's Programme