RSPB - Robin Robin partnership
Aardman and Netflix were delighted to partner with the RSPB in November 2021 to celebrate the launch of the new festive film Robin Robin and inspire families to discover robins and other wildlife around them.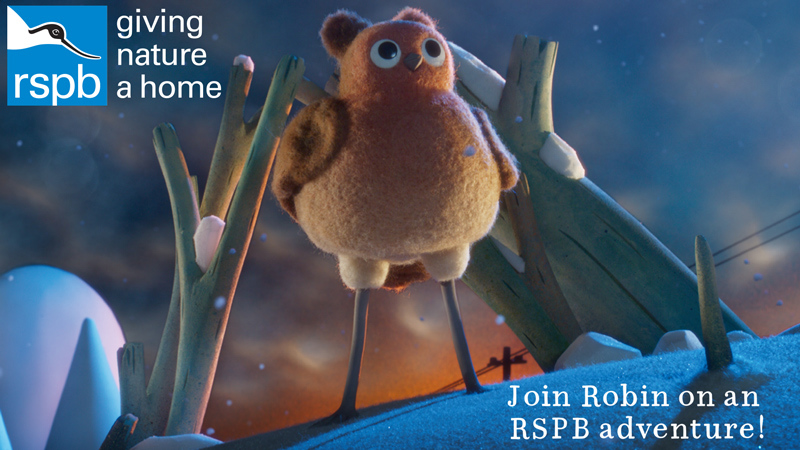 Netflix' (UK and Ireland) Twitter account was rebranded NESTFLIX for a day and linked to an interactive live stream of a bird feeder at RSPB's Arne reserve, which got over 1.4 million views. There were live polls, fun and interesting facts about nature and RSPB experts on hand to answer questions.
As well as NESTFLIX, the RSPB hosted bespoke Robin Robin adventure trails and activities at over 30 of its nature reserves around the UK. Audio trails were available via QR codes at some reserves, voiced by Bronte Carmichael, the voice actor of Robin Robin (with Mali Ann Rees narrating the trail for Welsh speakers). Other activities included nest building, storytelling events and robin-themed crafts. There was also a limited edition Robin Robin fundraising pin badge, with over 1,000 purchased by Christmas 2021.
The RSPB was a partner for the Robin Robin marketing campaign which included special billboards with free packets of bird seeds.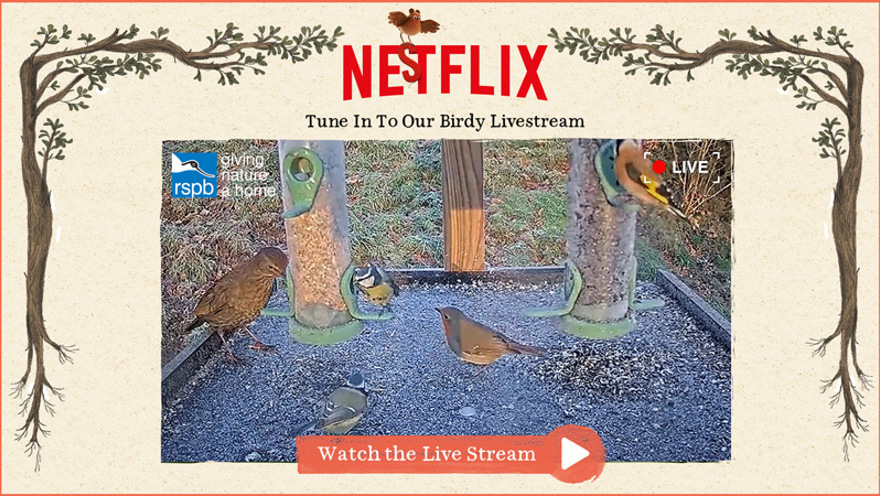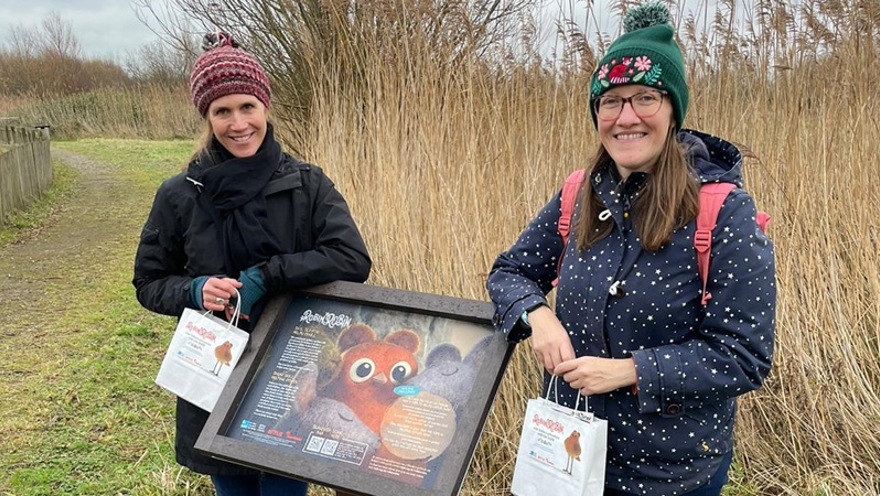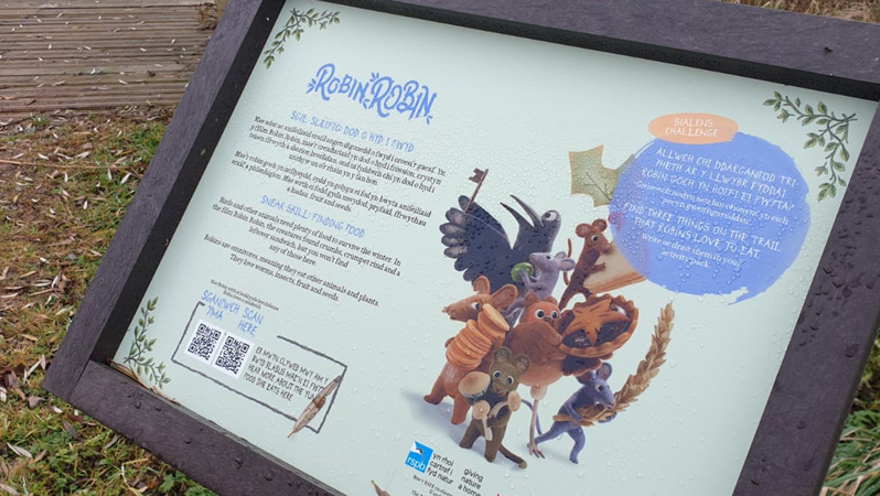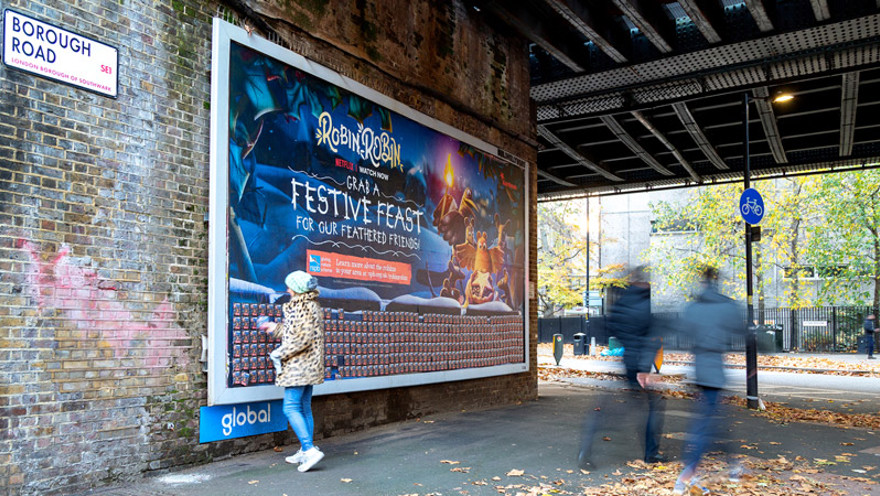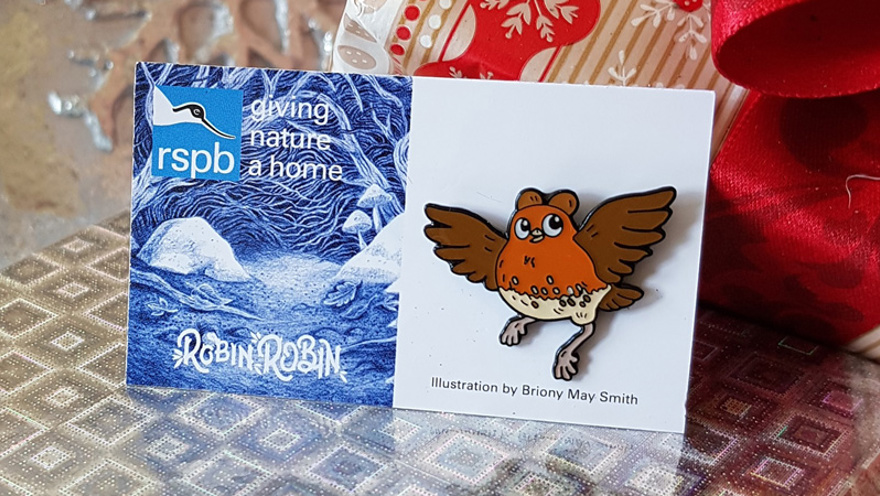 To celebrate the launch of Robin Robin, Netflix launched NESTFLIX, a live stream from a bird feeder at RSPB Arne in Dorset, complete with interactive polls, bird facts and advice from wildlife experts at the RSPB. There were over 5 million impressions served and 1.4 million viewers tuned in on one day!