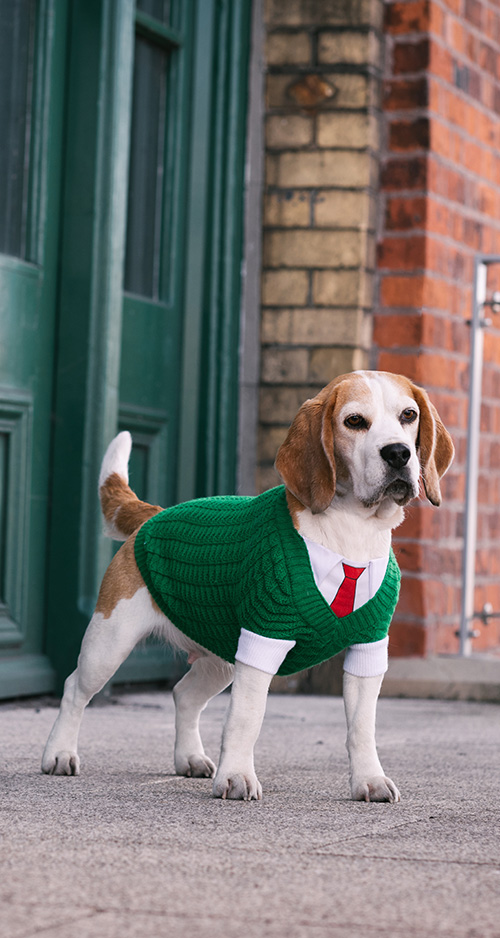 Rob Goodchild
Commercial Director
Rob is responsible for the overall rights and ancillaries programmes for Aardman IP, along with business development for the creative services offer across commercials and interactive.
View Rob's full bio
Rowanne Swain
Licensing & Live Events Administrator
Ro works within Licensing and Live Events, supporting both teams with administrative, events and PA duties. She also assists with the Attractions & Live Events workshops program.