BBC Connected Studios - We Wait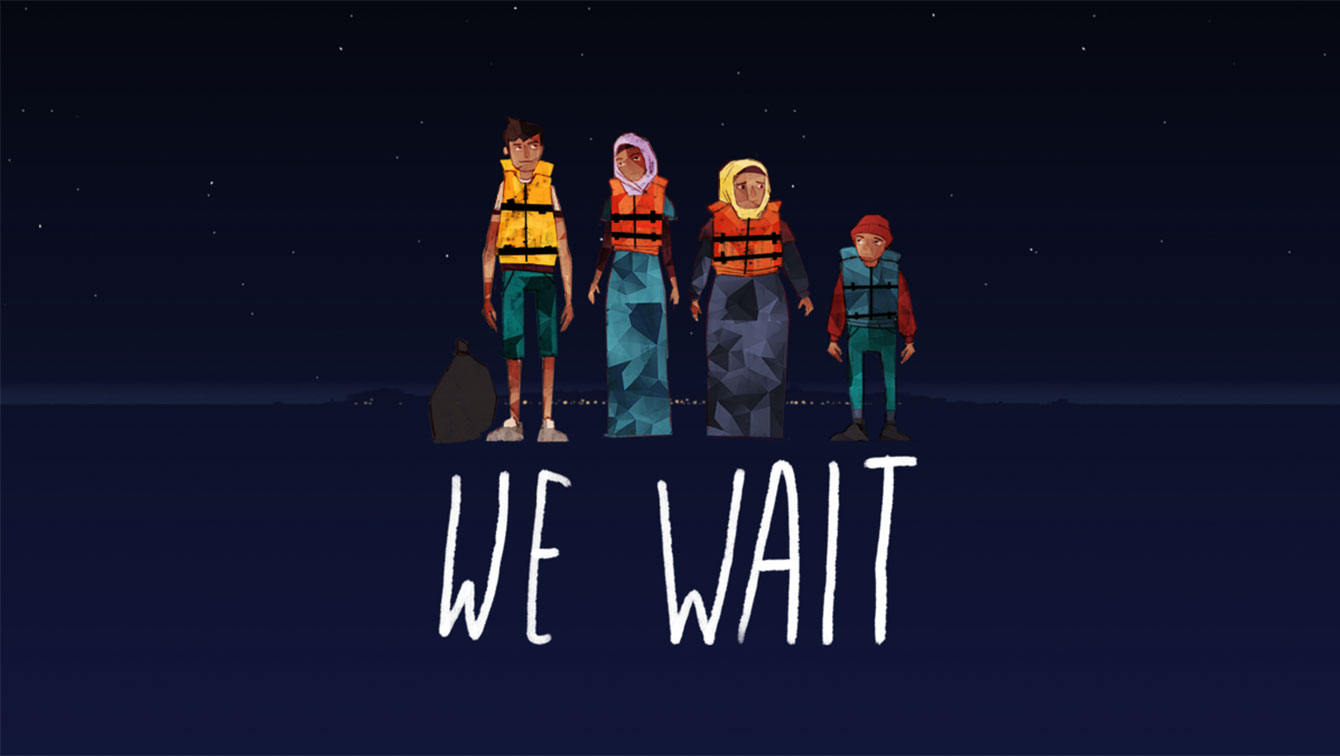 Created for the Oculus Rift VR headset, this BBC Connected Studios and Aardman collaboration was based on real accounts gathered from BBC News reporters and United Nations staff, developed into an animated VR experience with users placed at the heart of the story in order to encourage greater empathy towards the plight of migrants.

The project was part of the BBC's work exploring the potential of VR for future audiences. Using the medium of VR 'We Wait' enables the user to get a visceral understanding of what it is like to be on board a vessel as it crosses the Mediterranean – something that it would not be possible to do through traditional reporting. It begins on the beaches of Turkey as we hear from migrant families hoping for a boat to arrive and take them across the sea. Highlighting a sense of suspense and anticipation felt by displaced people journeying to Europe.

The 10-minute experience made use of a motion captured cast that reacted to the viewer's eyeline, and used dynamically spatialised binaural audio to fully immerse users. Considerable research was carried out to find innovate ways to recreate the sensation of being on a boat at night - but without inducing nausea.

The experience was used by the BBC when demonstrating its work in the Houses of Parliament, at Sheffield Doc/Fest and in the UN in Geneva.

"An inspirational and immersive story that gets behind the headlines to deliver a truly effective and emotionally charged experience," said one judge.

We Wait is available for to download for free on the Oculus and Vive stores.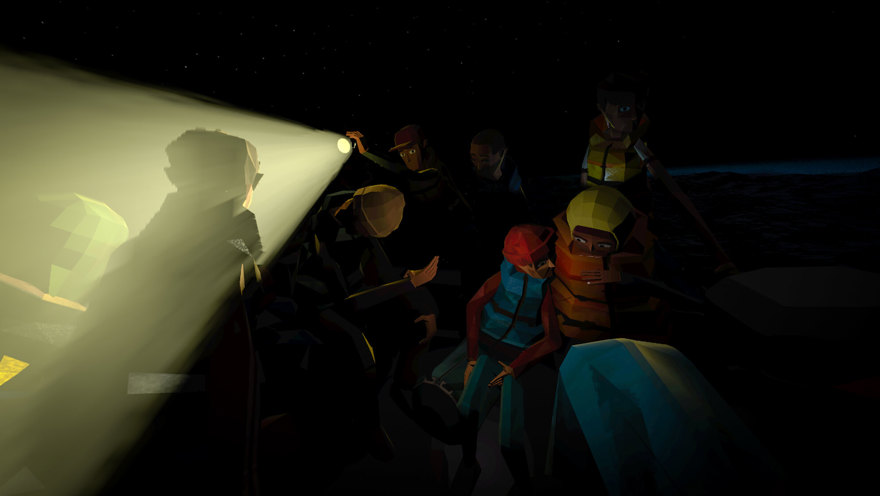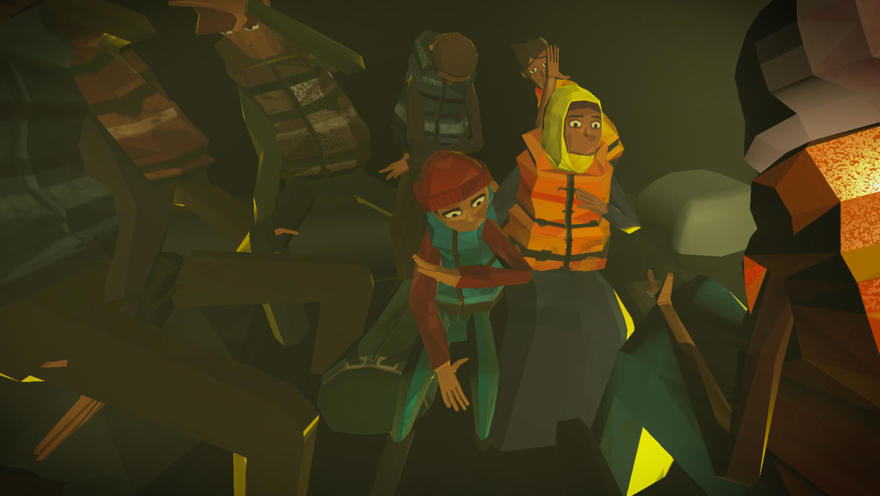 Lorna Probert
Head of Interactive Production
Lorna is responsible for the studio's Games and Interactive productions, generating business and overseeing the successful delivery of high quality games, apps and immersive experiences to support the strategies of both Aardman's own IP and those of our external clients.