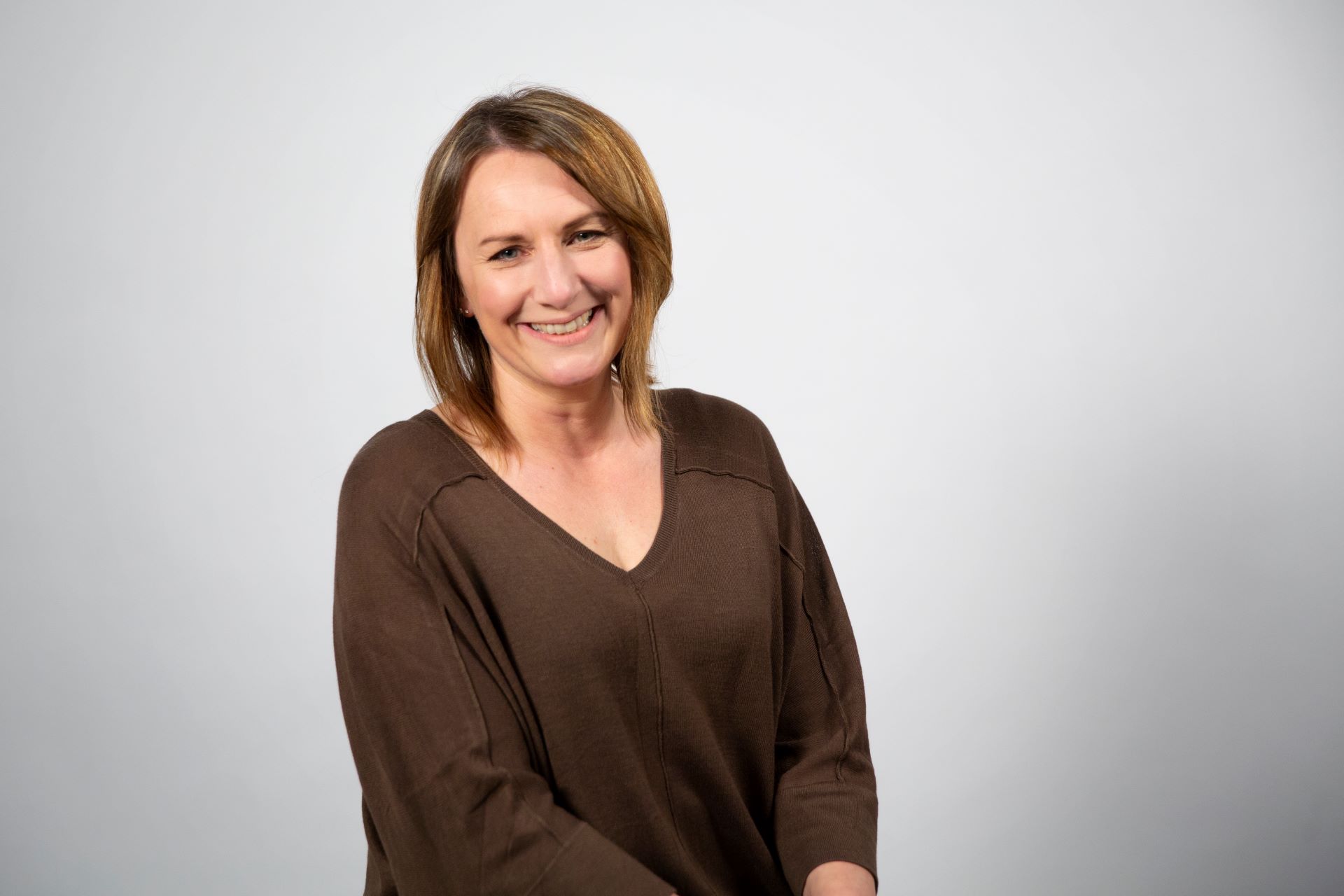 Helen joined Aardman in 1998 and has worked within all the main production departments. She initially started work in long form features before moving into series work on Creature Comforts, and over the past 16 years within commercials and short form creating animated and digital content for advertising agencies and third party brands as well as internally with Aardman characters such as Morph and Wallace & Gromit.
Notable projects include producing a half hour film The Itch of the Golden Nit as part of The Tate Movie Project, a mass participatory outreach project created by and for thousands of children across the UK, two series of Morph for Sky and most recently a half hour Christmas short Robin Robin for Netflix due for release later this year.
As the Executive Producer for Third Party and Commercials, Helen is responsible for the day to day running of the production team to ensure productions are managed efficiently and to the high creative standards expected by the company.