Aardman bolsters Shaun the Sheep audience in China with Tencent Video deal
Aardman, the multi Academy Award® and BAFTA ®-winning studio has an exciting new deal with Tencent Video, which will allow the studio to grow their audience for successful international property Shaun the Sheep, even further.
The platform, which is the leading online video streaming platform in China, will become home for Shaun the Sheep's 170 x 7' episodes, including Series 6 which launched earlier this year. The placement with Tencent Video complements Aardman's worldwide deal with Netflix for the entire Shaun the Sheep catalogue.
Robin Gladman, Senior Distribution and Acquisitions Manager says:
"Our new deal with Tencent Video is a truly exciting next step for our business in China and a great moment for the studio. Tencent Video will become a fabulous new home for our biggest global brand 'Shaun the Sheep' and help us reach millions of families across the territory."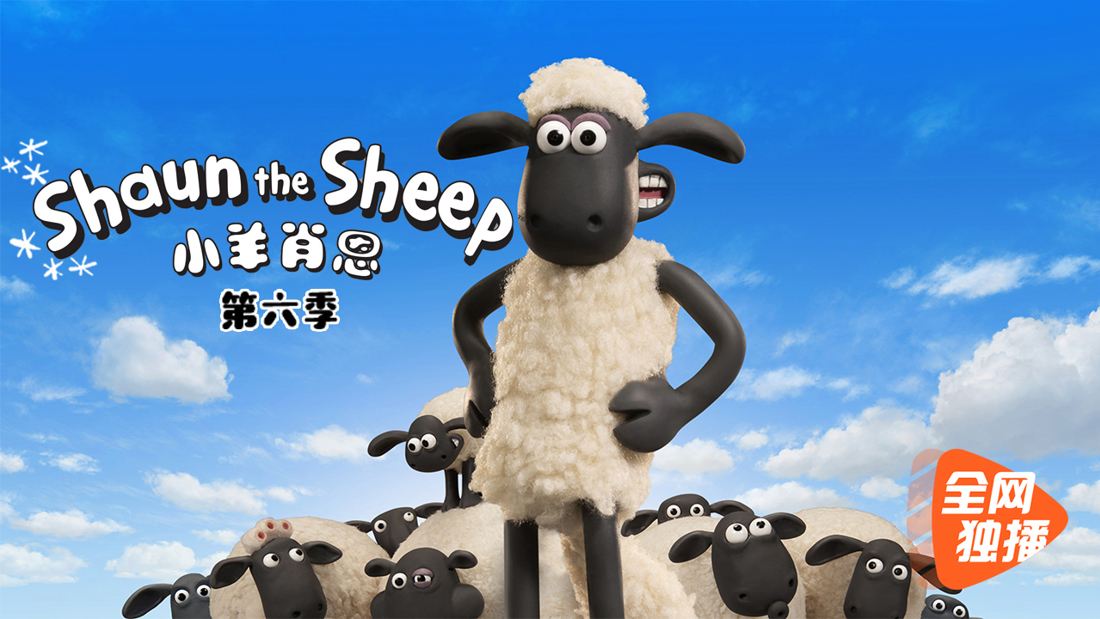 The studio continue to build their Chinese licensing programme for the brand alongside their agents UYoung, securing prestigious partnership and building a strong and loyal fan base.
Most recently Shaun the Sheep has collaborated in a creative promotional partnership in China with a line of children's clothing with Italian high fashion sportswear brand FILA. The Shaun the Sheep x FILA Kids 'Shake it with Shaun' themed campaign was announced with a vibrant teaser video on Children's Day (China), which achieved an impressive 11M views in just 24 hours. The new product range consists of a complete range of apparel, footwear and accessories for children and the launch will be supported by in-store activities featuring Shaun the Sheep character costumes and interactive dance machines for shoppers to enjoy, as well as a Tik Tok online Dancing Challenge followed the Shake it with Shaun video expected to attract millions of fans to participate.
With its ever increasing global appeal for families, the team at Aardman continue to develop its portfolio of Shaun the Sheep attractions and live experiences in the territory including the national touring stage show Shaun the Sheep – The Alien Visitor in partnership with Hand in Hand Theatre Company and Shaun the Sheep Go To Sanya, launching at the Mangrove Tree Resort World, Hainan in summer 2020.