1 x 95' - Stop Motion / Feature Film - 2000
Aardman's first full-length theatrical feature film was produced with DreamWorks Animation and Pathé and directed by Peter Lord and Nick Park. Released in June 2000, it still remains the highest-grossing stop motion animation film of all time. An impressive voice cast is led by Mel Gibson, Julia Sawalha and Miranda Richardson.
Life on Tweedy's Chicken Farm is far from pleasant for the inmates. Ginger the hen's various attempts at escape have failed, but when Rocky the famous Flying Rooster crash lands in the farm, she sees the chance she has been waiting for: Rocky can teach everyone how to fly, and they can stage a mass break-out! However, the braggardly Rocky is not all that he seems; can he really help Ginger and the others find freedom before Mrs Tweedy hatches her fowl plan to turn them all into chicken pies?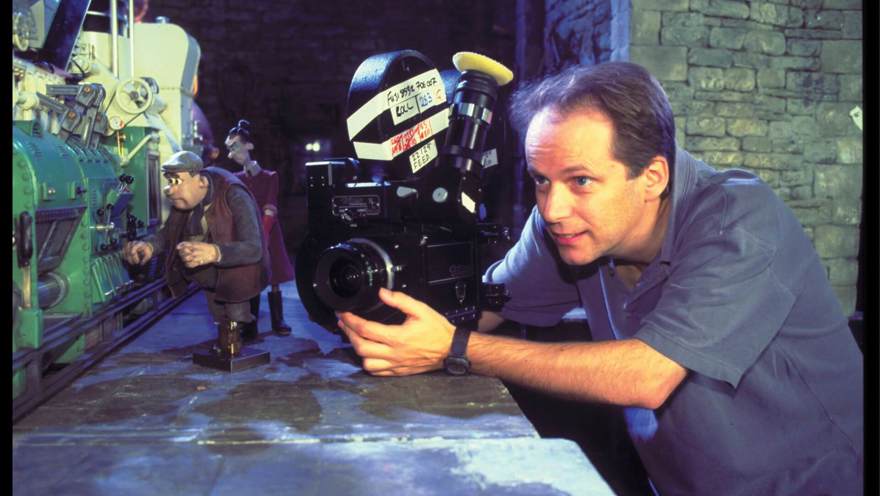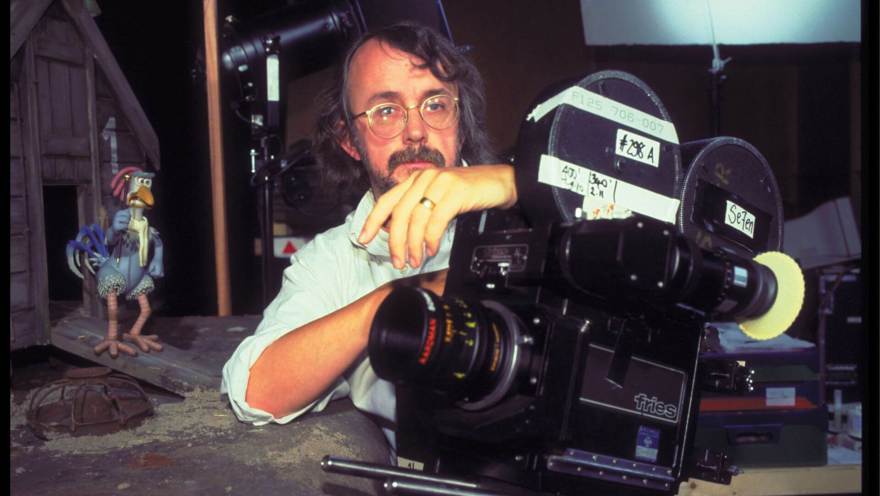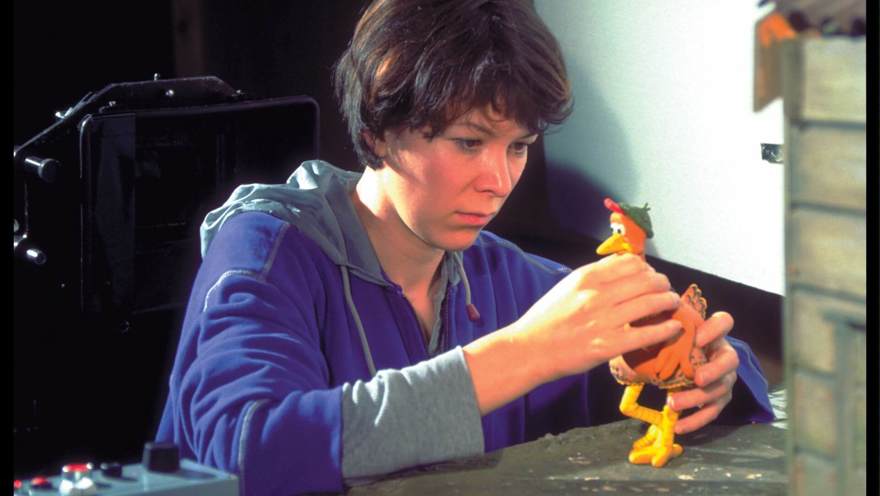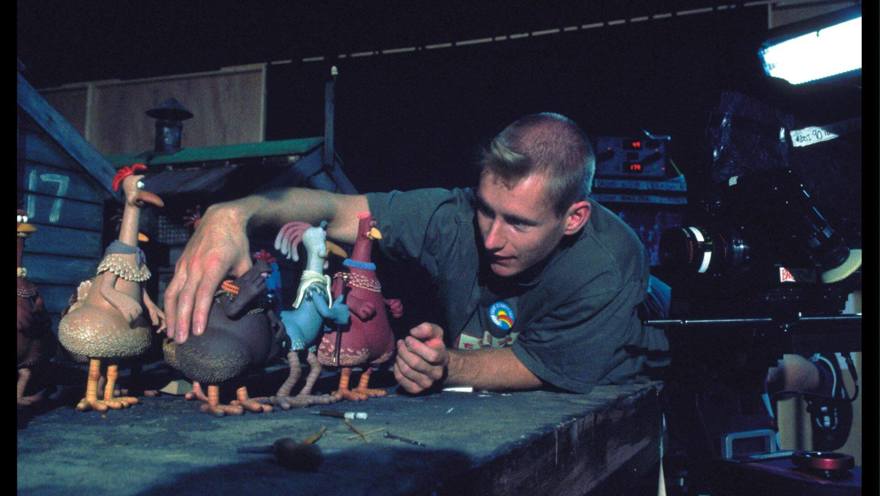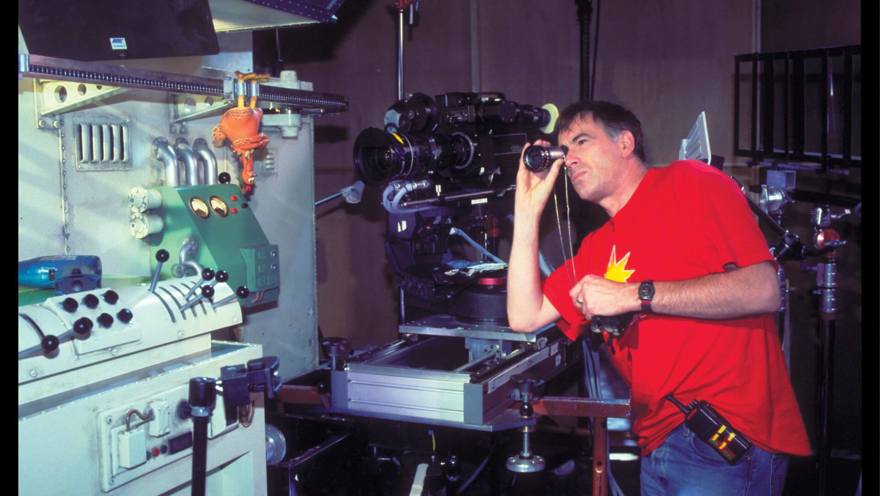 2000

Annie Awards

Nominated

Outstanding Achievement in an Animated Theatrical Feature
Outstanding Individual Achievement for Directing in an Animated Feature Production
Outstanding Individual Achievement for Writing in an Animated Feature Production

2001

BAFTA

Nominated

Best British Film
Best Achievement in Special Visual Effects

2001

Broadcast Film Critics Association Awards

2001

New York Film Critics Awards

2001

Los Angeles Film Critics Awards

2001

London Evening Standard Film Awards

Winner

Peter Sellars Award for Comedy

2001

Empire Awards

Nominated

Best British Film
Best British Director

2002

British Animation Awards

Winner

Best European Feature Film