Producer Danny Gallagher takes us through the making of our new commercial for Thatchers Cider, revealing the creative process behind the project. 
Tell us about the brief... 
The brief for Thatchers was incredibly exciting because it focused on capturing the care and attention to detail that goes into making their cider perfect. This resonated with us because it drew parallels with how we work at Aardman – we strive to create perfection in everything we do, so it felt like the perfect partnership. It also gave us the opportunity to showcase a more grown up and realistic style of stop motion.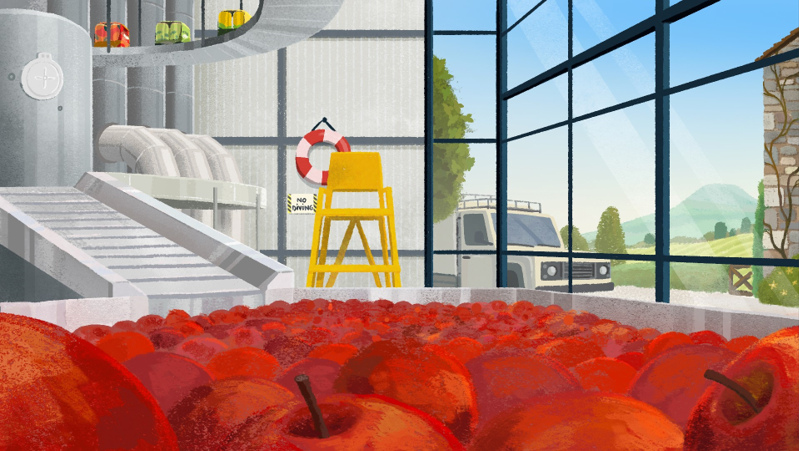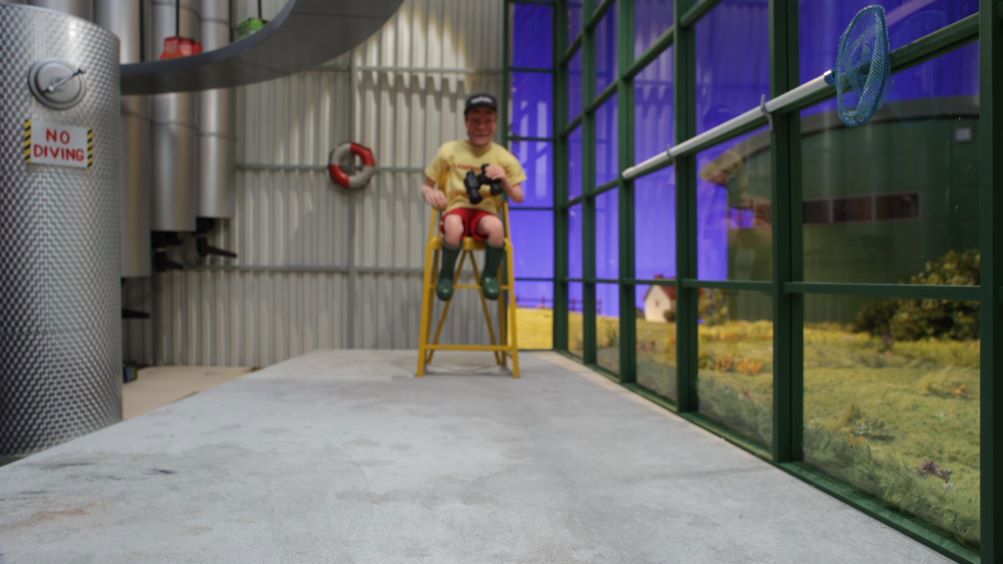 As a producer, what does your role entail?
My role involves overseeing and managing the entire production process from start to finish, so I get to dabble in everything! From the initial pitching stage to budgeting, scheduling, hiring crew and liaising very closely with the director to make sure we can creatively produce the best advert possible – on time and on budget of course!
What animation techniques are used in the commercial?
The commercial uses a combination of stop motion and CG animation techniques. All the puppets have full armatures and are mostly cast in silicone. We chose this material as it takes the light in a much more realistic way meaning you can get lots of lovely lighting effects in camera, such as sub surface scattering when lighting characters from behind. We wanted the look to be very realistic and sophisticated, so this was the natural choice.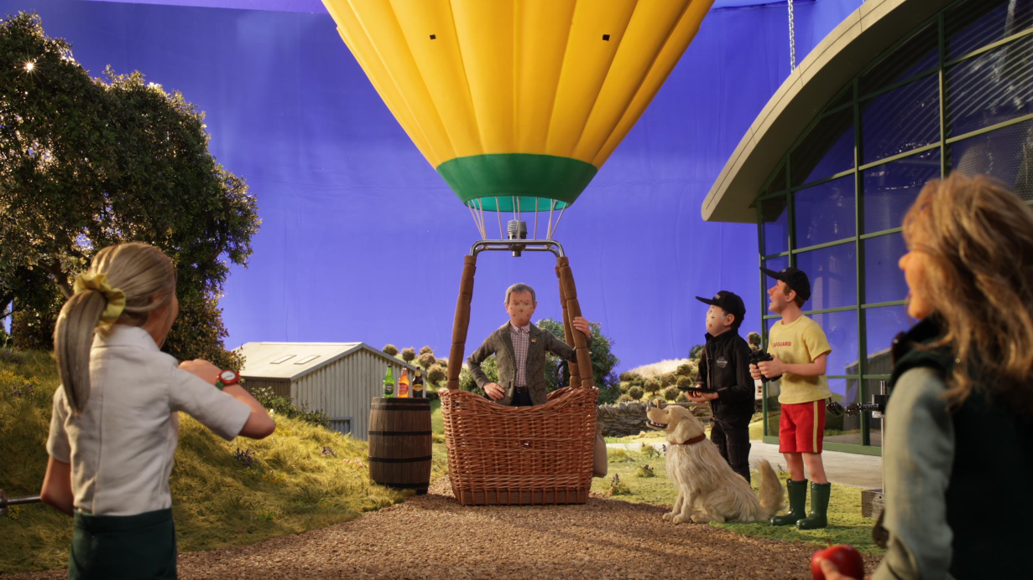 The faces of the main two characters – Richard and Martin – are tracked on and added afterwards in CG. We didn't have time to develop a traditional RP (rapid prototyping) route, so we leant on lessons learned during our recent film for Star Wars Visions, and replaced the faces in CG. This allowed for very expressive and nuanced performances.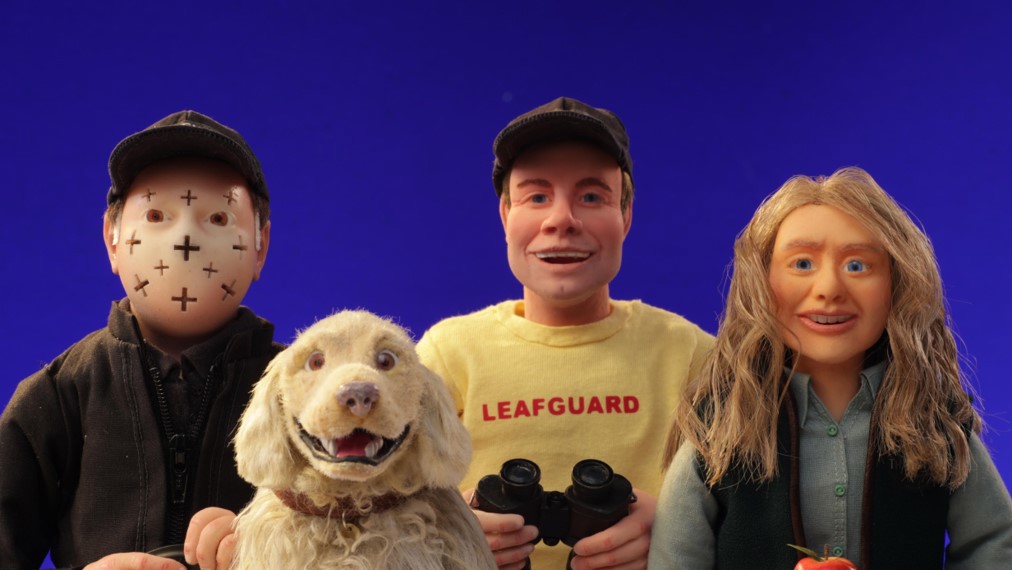 How did you work with the Thatchers team to develop the characters?
The characters were based on real people who work at Thatchers, adding an authentic touch to the commercial. We kept the characters looking fairly close to their real life counterparts, but added a slight Aardman touch – bigger eyes and slightly bigger teeth!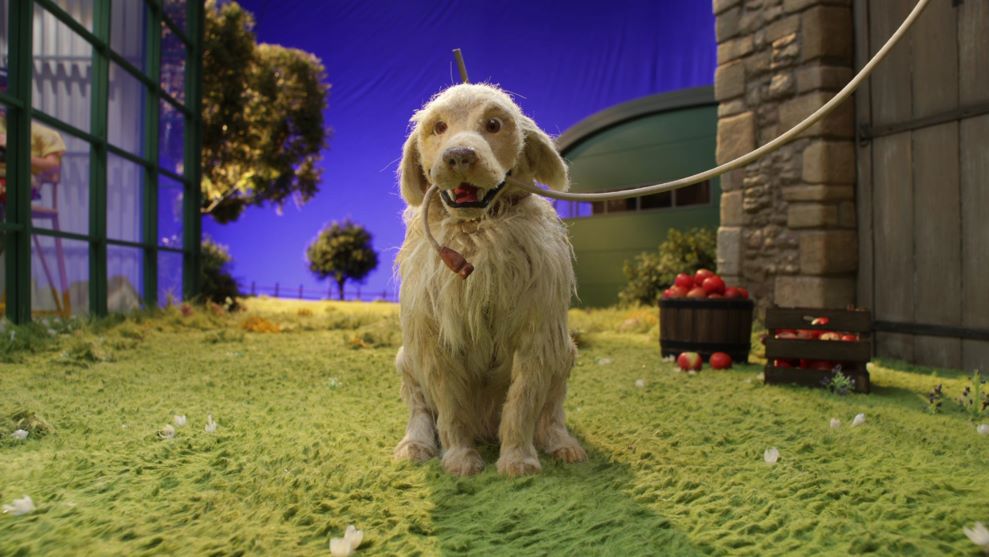 What makes this production different from others you've worked on?
Whilst every production is unique, what sets this Thatchers commercial apart is the emphasis on capturing the brand's expert craftsmanship and attention to detail. The combination of stop motion and CG allowed us to create a visually captivating and tactile world, one that feels lived in and real. It's always great fun when you get to make things in miniature, and it was no exception on this project – we created a small slice of Somerset in our studio!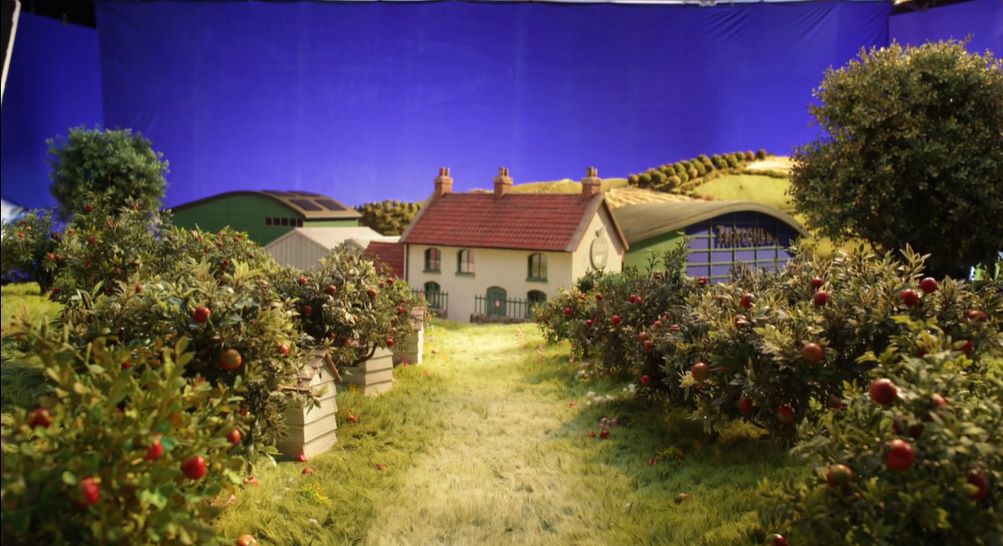 My recent two projects have been Robin Robin in 2021 and producing I Am Your Mother for Disney+ as part of Star Wars: Visions Volume 2. Despite the varying differences, what remains consistent across all these projects is the unwavering commitment to delivering high-quality work. Each production demands meticulous attention to detail, an outstanding array of talent, and a deep understanding of how to tell a great story – whether its 30 seconds or 30 minutes. This Thatchers commercial is no exception, it embodies the same level of passion, care, and dedication that I have brought to all my previous projects.
Watch the commercial in full below: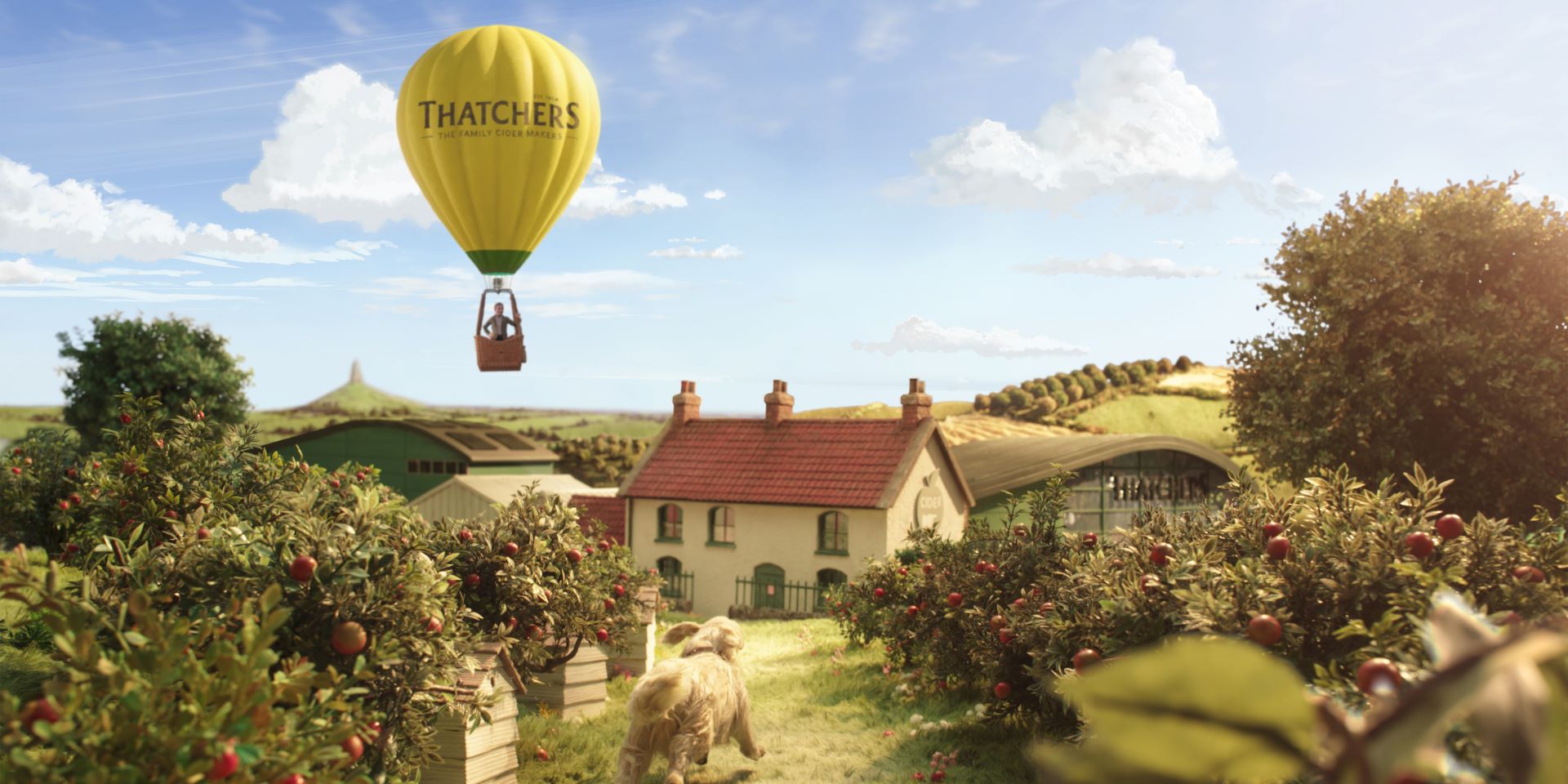 Danny Gallagher is a Producer at Aardman, working on short films and commercials, including I Am Your Mother for Star Wars: Visions Volume 2 and Robin Robin for Netflix.